The World's Leading Ocean Tourism Company
Part of the Dream Yacht Group, we were founded by Loic Bonnet in 2000. We set out right from the start to revolutionize the industry by making sailing accessible to all. We began in the Seychelles with just six boats, now we've got 900+ yachts in 40+ exciting destinations worldwide, including the Caribbean, Bahamas, Indian Ocean, Pacific Ocean, Asia, Americas and Europe.
What's on this page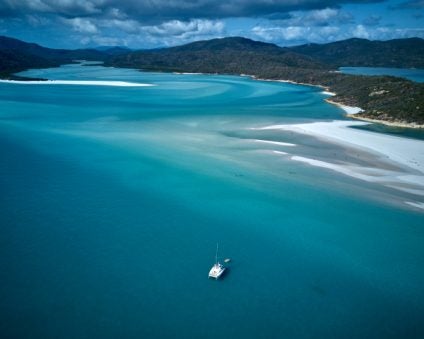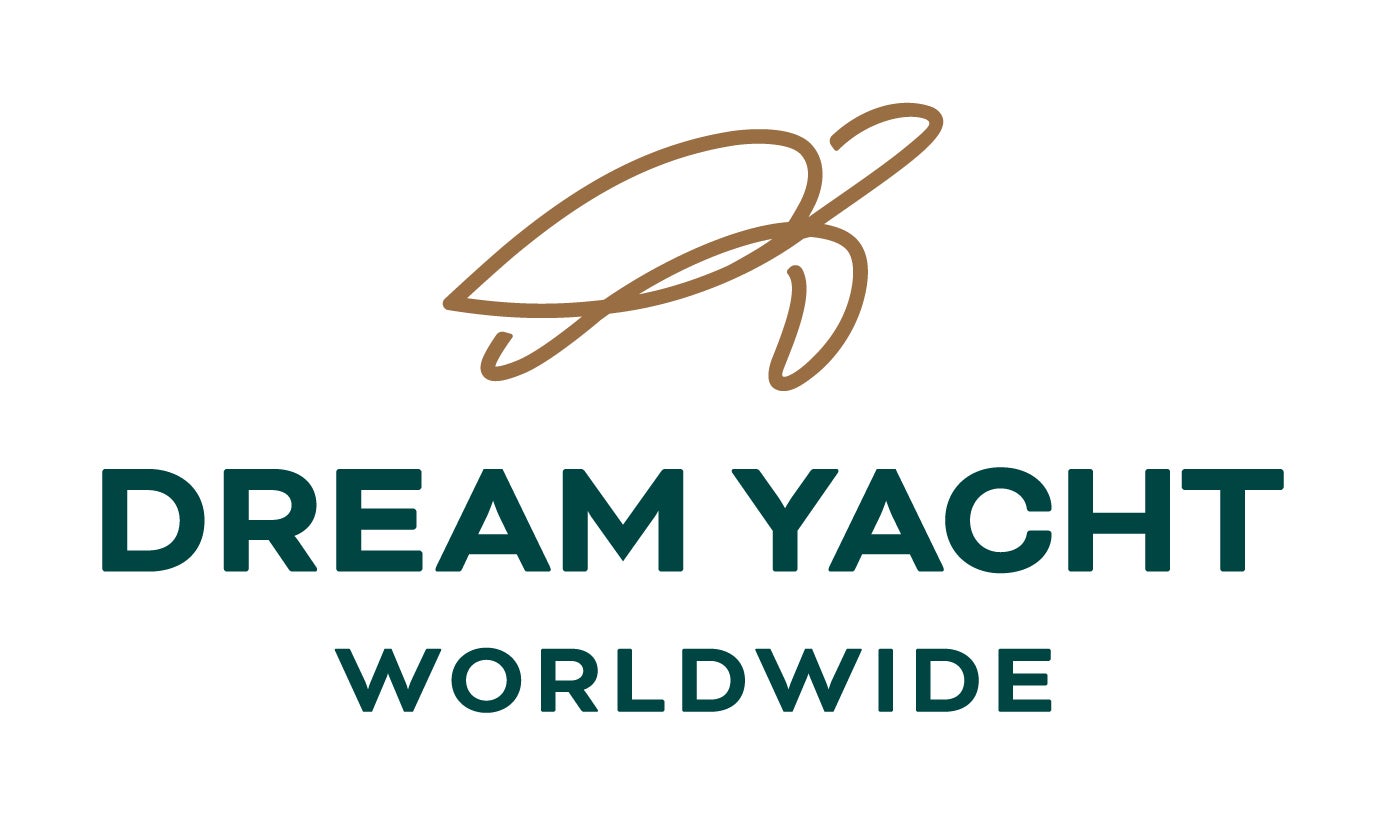 Dream Yacht Charter – Worldwide Sailing Vacations
We've pioneered ways to help non-sailors discover the freedom of being on the water. We're also known for our innovation in bringing new sailing destinations to you and sheer range of choice. You can choose from a range of charters, including bareboat, skippered, by the cabin, crewed, sabbaticals, power catamarans and corporate events.
We might have grown, yet one thing remains the same – our promise to deliver unrivaled customer service.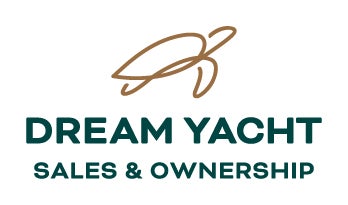 Consultant Yacht Brokers
If you dream big, we're the world's leading yacht sales specialist for private yacht ownership, charter management and brokerage. We make yacht ownership easy and simple, providing professional consultancy, expert advice and tailored solutions.
Whether you're a fan of catamarans or monohulls, we have handpicked a selection of the best yachts from the world's leading, cutting-edge manufacturers, such as Aquila, Dufour and Fontaine Pajot. As your dedicated partner, our consultant yacht brokers will help you find a yacht perfectly suited so you can achieve your dreams of exploring the oceans.
About our promise to you
40+ premium destinations
Sailing vacations to suit everyone
Trust
A diverse fleet from leading manufacturers
Fleet
A diverse fleet from leading manufacturers
Innovative
An innovator in the sailing industry
Customer service
Unrivaled customer service excellence
Expert team
Friendly, professional and knowledgeable teams
Committed to changing the industry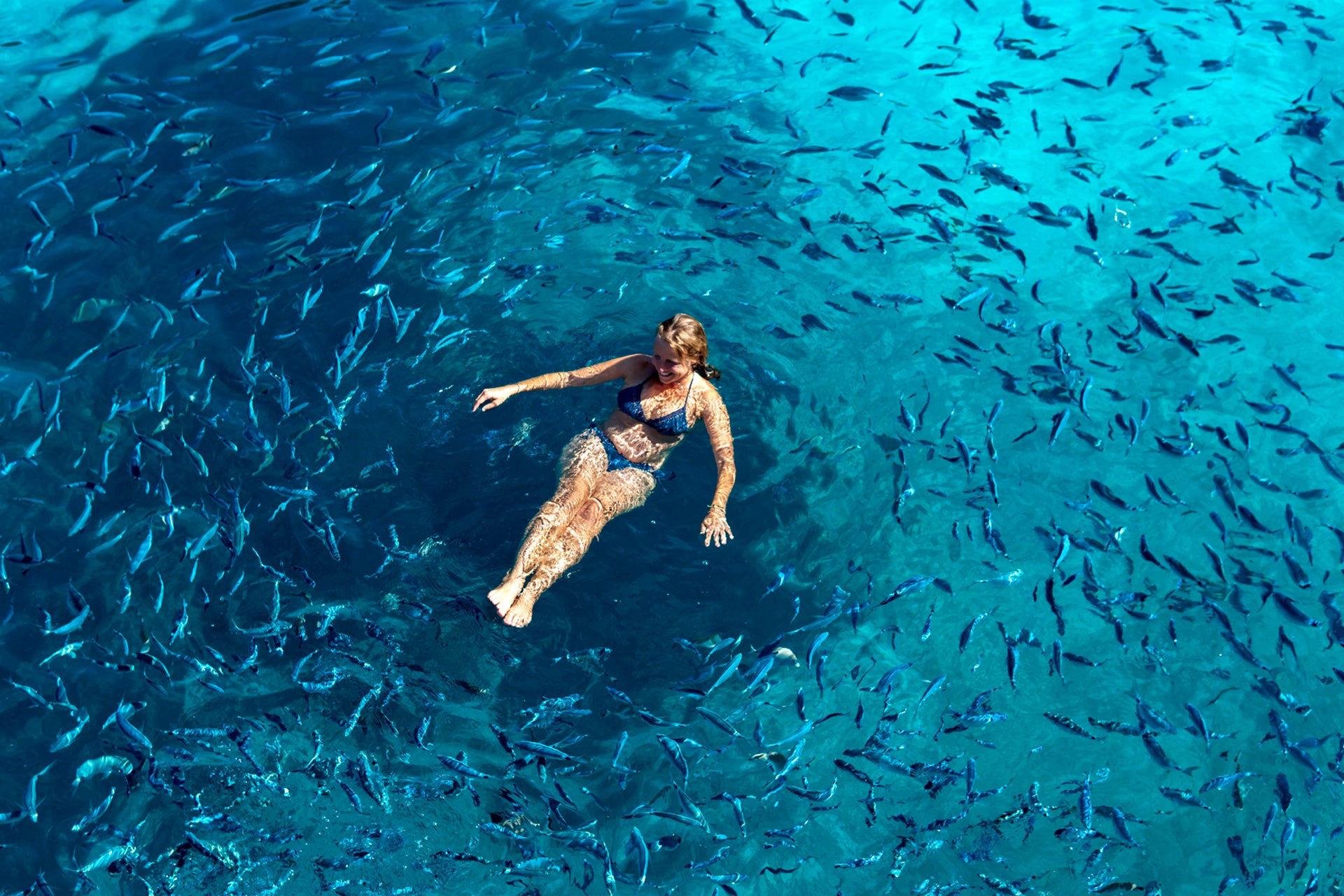 Sustainable Sailing
Sailing responsibly is of great importance to us. For the last 10 years, our Australian base has held an ECO Certification from Eco Tourism Australia in recognition of our commitment to sustainable, environmental practices. We also take part in beach cleans around the world and are working to reduce our impact on the planet where we can.
#MoreWomenAtSea
Since 2019, we've been encouraging more women to get out on the water and learn to sail. We've been sharing inspirational stories through our #MoreWomenAtSea campaign. Our interviews include record-holder Lisa Blair, who holds the fastest time for circumventing Australia in a monohull, and three times Volvo Ocean Race competitor, Liz Wardley.
Come and Say Hello
Whether you are planning your next vacation or making a big decision, such as buying a yacht, there is much to consider. Sometimes what you really need is a face-to-face conversation with an expert before you dive in. We attend most of the major boat shows worldwide and you can drop on in for chat and advice. Find out when we're at an event near you..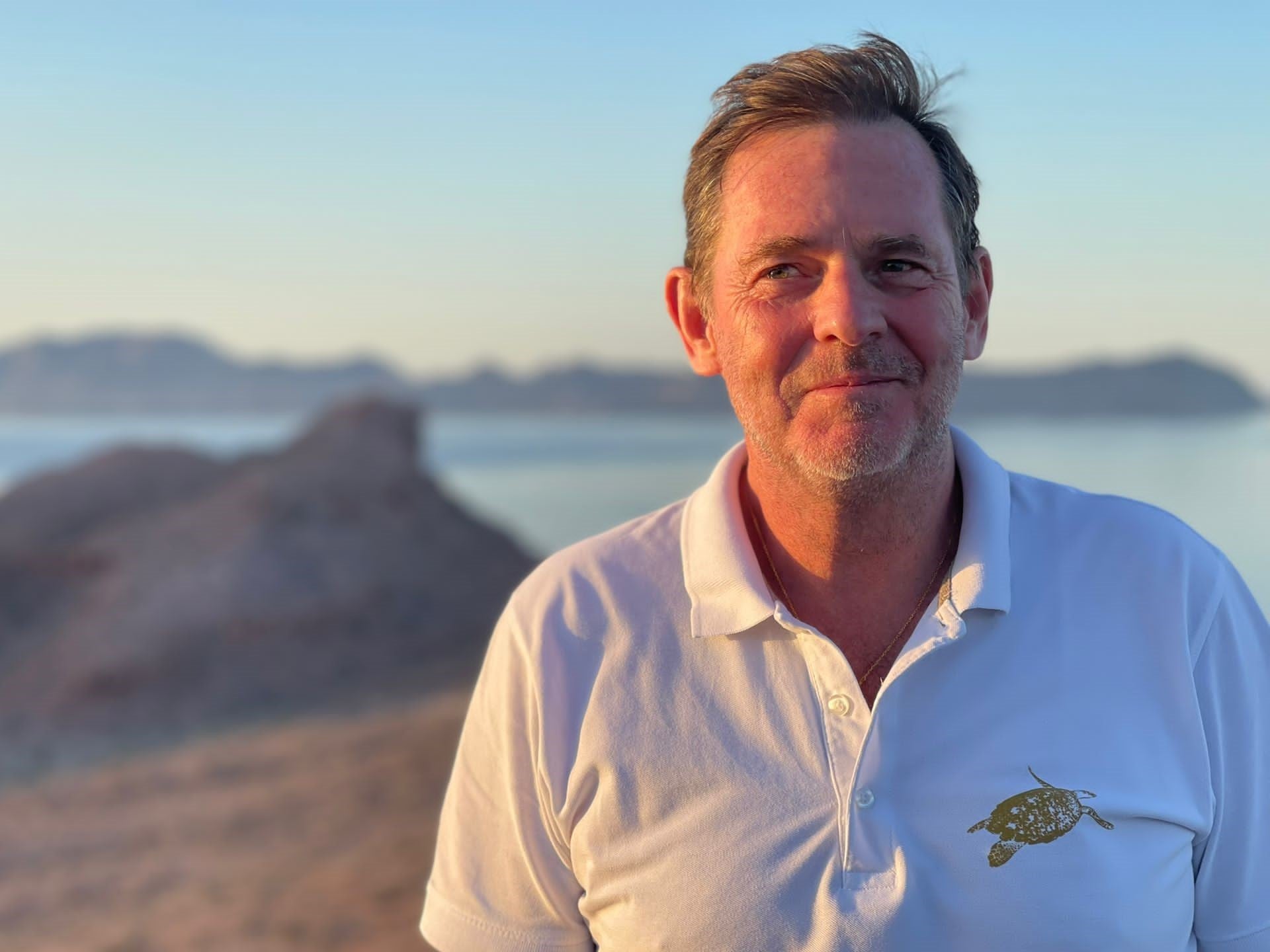 A Word From Our Founder
Loic says: "There's nothing like inspiring people around the world to explore the ocean. Everyone should be able to experience the freedom of discovering remote bays and islands. The local culture and cuisine are as much of the vacation as the sailing. It is a gastronomical delight plotting an itinerary to fit in as many tempting local restaurants and seafood as possible."
Our history
2000
Loic Bonnet founded Dream Yacht Charter in the Seychelles
2005
Our charter offer extended to the Thailand and Caribbean destinations, Martinique, Guadeloupe and St.Martin
2007
Our bases included the British Virgin Islands, Madagascar and the Mediterranean (Greece, Croatia, Corsica, South of France, Turkey and Italy)
2008
Mauritius, Tahiti and Fiji joined our destinations offer
2010
We entered the Maldives, New Caledonia, Australia and Cuba
2011
We broadened our bases with the Grenadines and Annapolis
2012
We launched in the Bahamas, Abaco
2013
Our offer widened to include Antigua and the UK
2014
We increased our destination choices with Spain, Mexico and Brazil
2015
We announced beautiful Bali as our new base
2016
Puerto Rico joined our list of exciting bases
2017
Costa Brava, Sardinia and Stockholm are new destinations this year and we expanded our fleet to include power catamarans
2018
NextStage made a longterm investment in Dream Yacht Charter alongside Fountaine Pajot. New bases included Pula in Croatia, Naples in Italy, Montenegro, Exumas in the Bahamas, St. Lucia, Belize and Turkey
2019
We opened bases in Madagascar, Norway, Lake Champlain, Newport, Panama (San Blas), Lorient and La Rochelle. Launched new boat concept, Sun Loft 47.
2020
Launched bases in the Canary Islands, Paraty, Brazil, USVIs, Maya Riviera, La Spezia and Key West.
2021
PPF Group, Central Europe's leading private financial group, and the French Groupe Bénéteau, the world's leading boatbuilder, have finalized their investment into the capital of Dream Yacht Group, the company that owns Dream Yacht Charter.