Sales and yacht ownership
More boats. More destinations.
More choice.
Becoming a yacht owner has never been easier. From private ownership to charter management programs and yacht brokerage, we're the world's leading yacht sales specialists, offering end-to-end professional consultancy and a panel of innovative solutions.
With 8 world-class brands and 60 models in our portfolio, we offer the widest range of yachts for sale in the market – and more choices for finding your perfect yacht.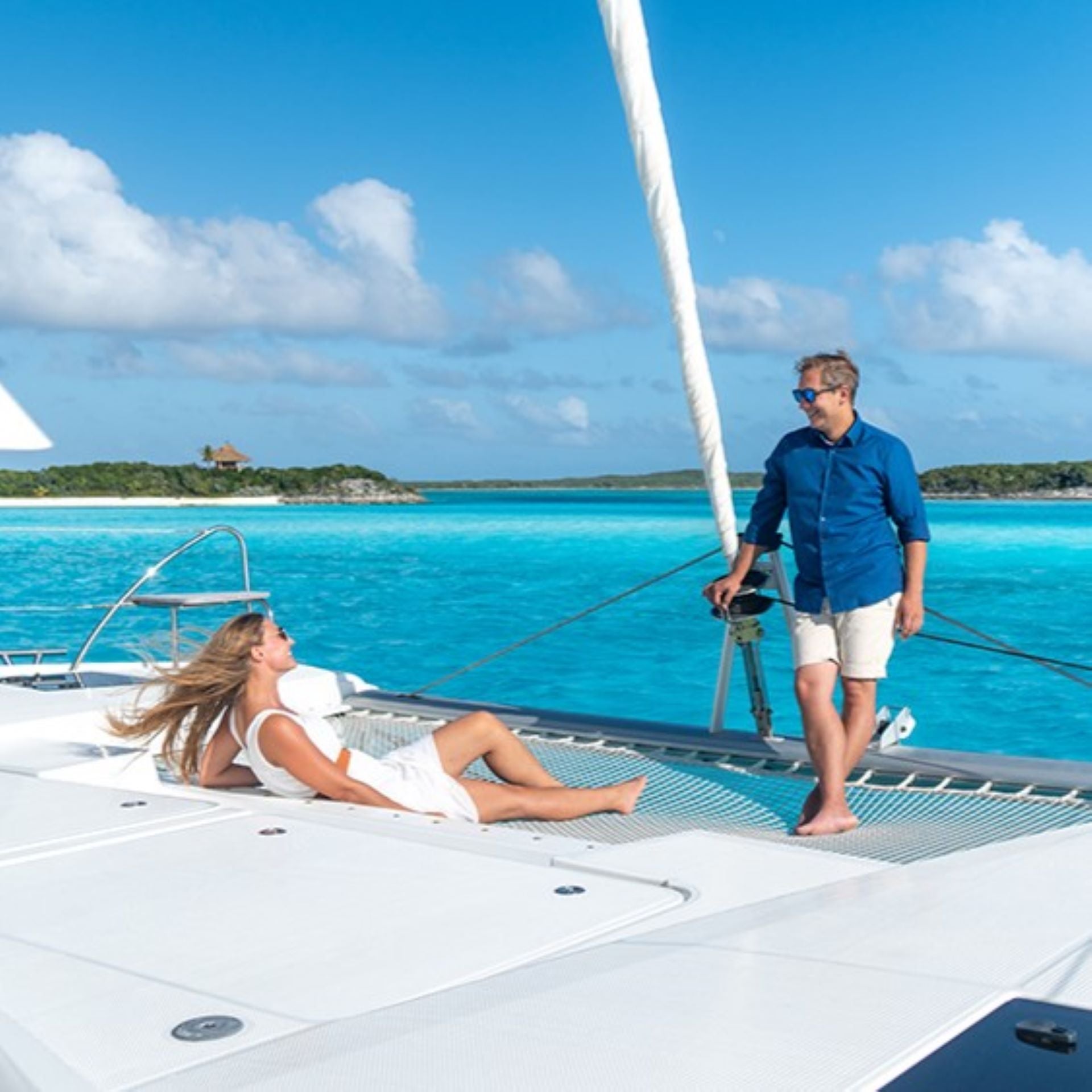 Retail sales
From our wide range of yachts, we will help you choose your perfect match to get the most out of your passion for yachting. By first taking the time to listen and understand your needs and goals, your professional adviser can quickly offer a range of solutions tailored to meet your requirements.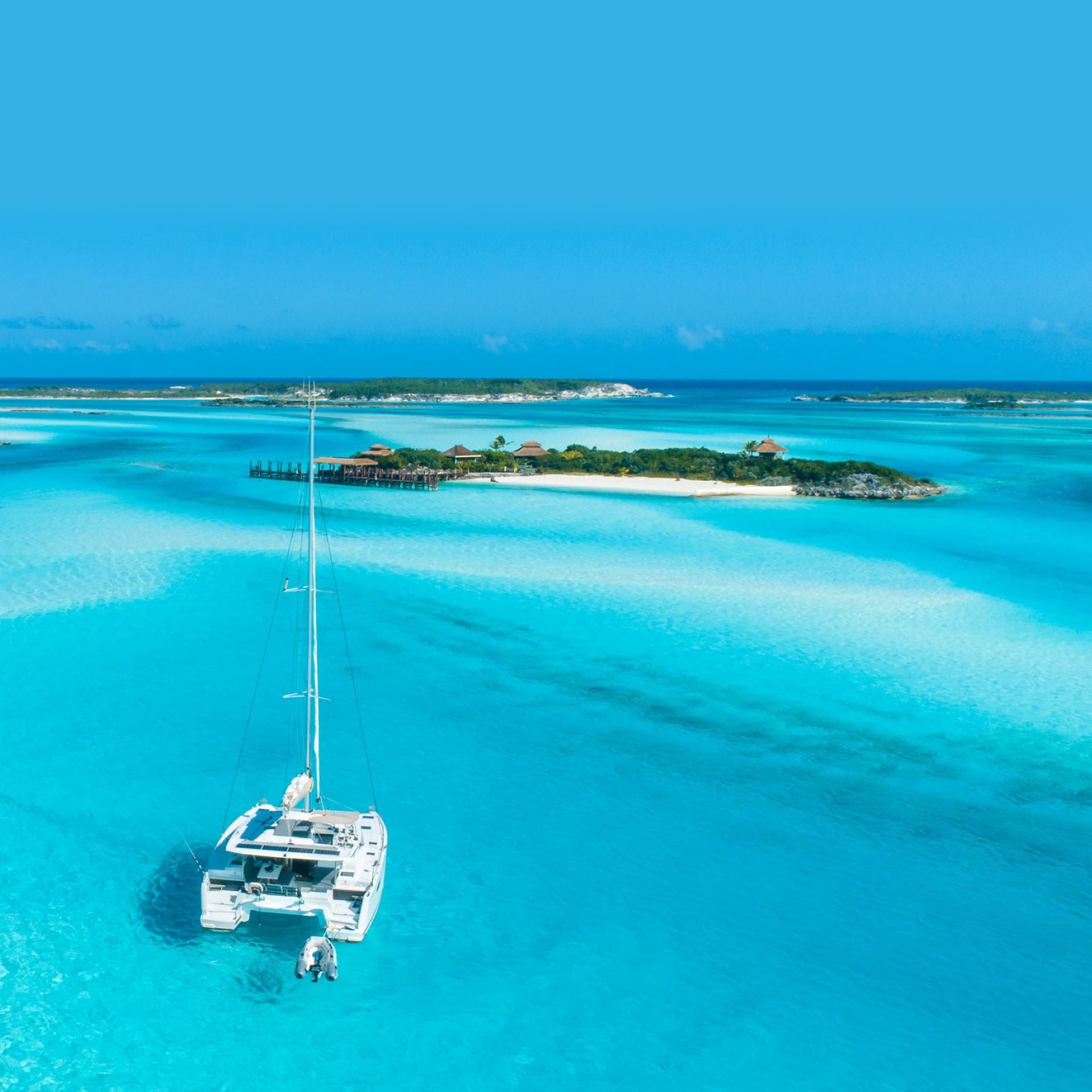 Charter Ownership
Learn how you can own a luxury yacht in one of our 50+ exotic destinations. You'll discover the excitement of sailing some of the best cruising grounds in the world along with the freedom of worry-free ownership.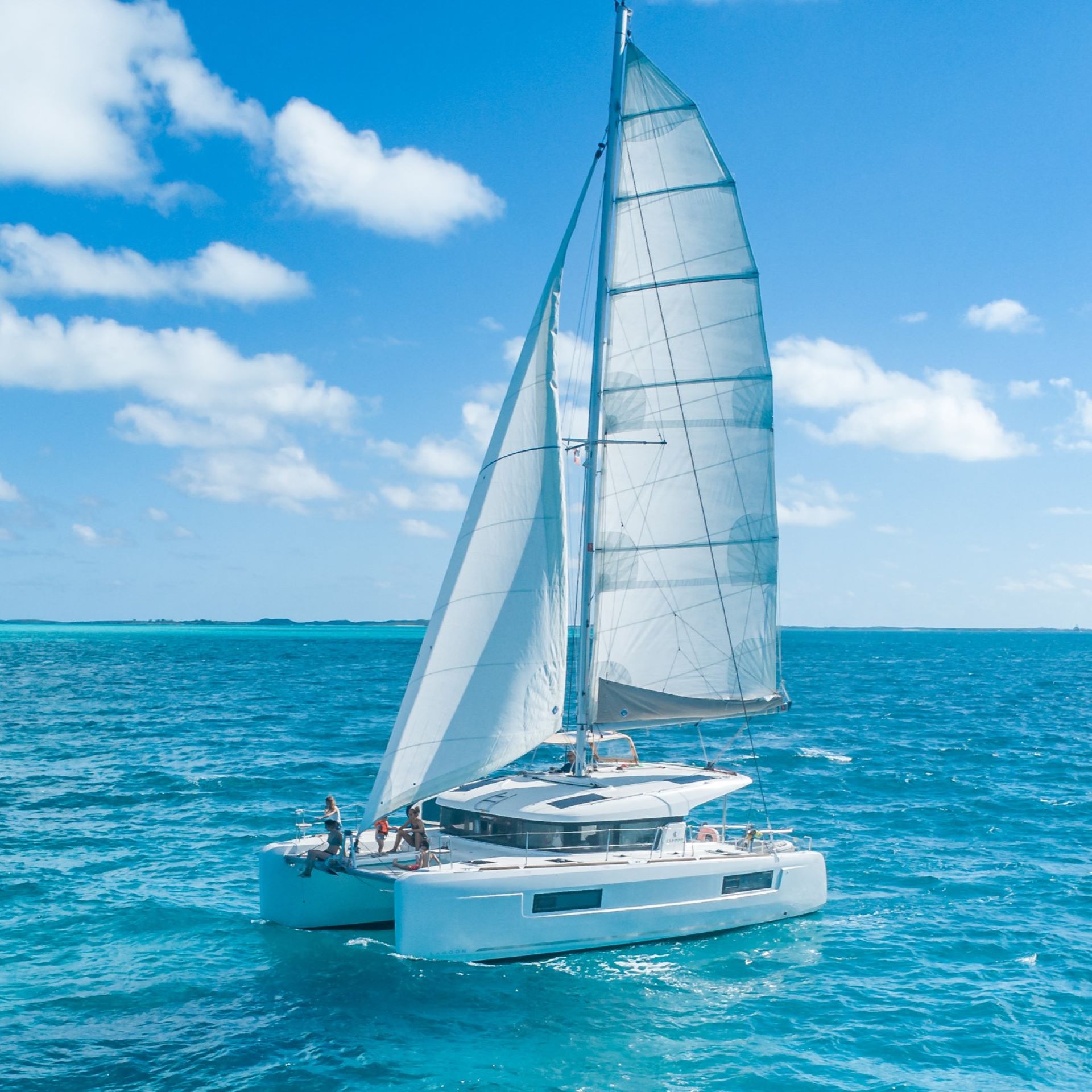 Brokerage Sales
Looking to buy a recent and perfectly maintained yacht with the very best value for money? Dream Yacht Sales & Ownership offers an extensive catalog of pre-owned yachts for sale of all sizes and types, from sailing catamarans and power catamarans to monohulls.

WHY CHOOSE DREAM YACHT SALES & OWNERSHIP?
Dream Yacht Sales & Ownership is a division of Dream Yacht Worldwide, the world's largest yacht management and boat rental company, including:
Dream Yacht Worldwide: 900+ yachts available from 50+ bases
Samboat online platform: 40,000 boats worldwide, from dinghy to mega yacht
Over 650 owners worldwide
Owned by PPF Group – international investment group with 40 billion euros worth of assets in 25 countries; and Beneteau Group, one of the world's largest boat builders
Over 300,000 clients each year
Offering 60 yacht models from the world's leading manufacturers
Dream Yacht Owner Community – dedicated Owner events, exclusive news and offers
DY Charter app – book your Owner weeks, view your yacht calendar and stay on top of your finances