Greece, the land of sumptuous olive groves, ancient civilisations and laid back beach life, is made up of thousands of islands, grouped into families with their individual traditions, culture, and landscape. The Greek Islands are spread throughout the Aegean and Ionian seas that surround Greece, enabling sailors the enjoy the perfect island hopping yacht charter.
We have six bases located throughout Greece giving you the opportunity to discover some of the finest island groups in the world. To help you figure out which group of islands is the best fit for you, we've put together a guide so you can plan your perfect Greek sailing holiday!
Cyclades

This group of islands are the most famous cluster in Greece, known for their archaeological importance. The beautiful white-washed villages are bursting with iconic sugar-cubed houses and blue-domed churches. The islands are known for being mountainous, yet treeless, and are nothing less than enchanting. One of our bases is located in Paros, which is in the centre of the Cyclades, the best destination to see the beautiful beaches and ancient architecture. Nearby islands of Santorini and Mykonos, are the ideal destination to begin to your yacht charter in Greece.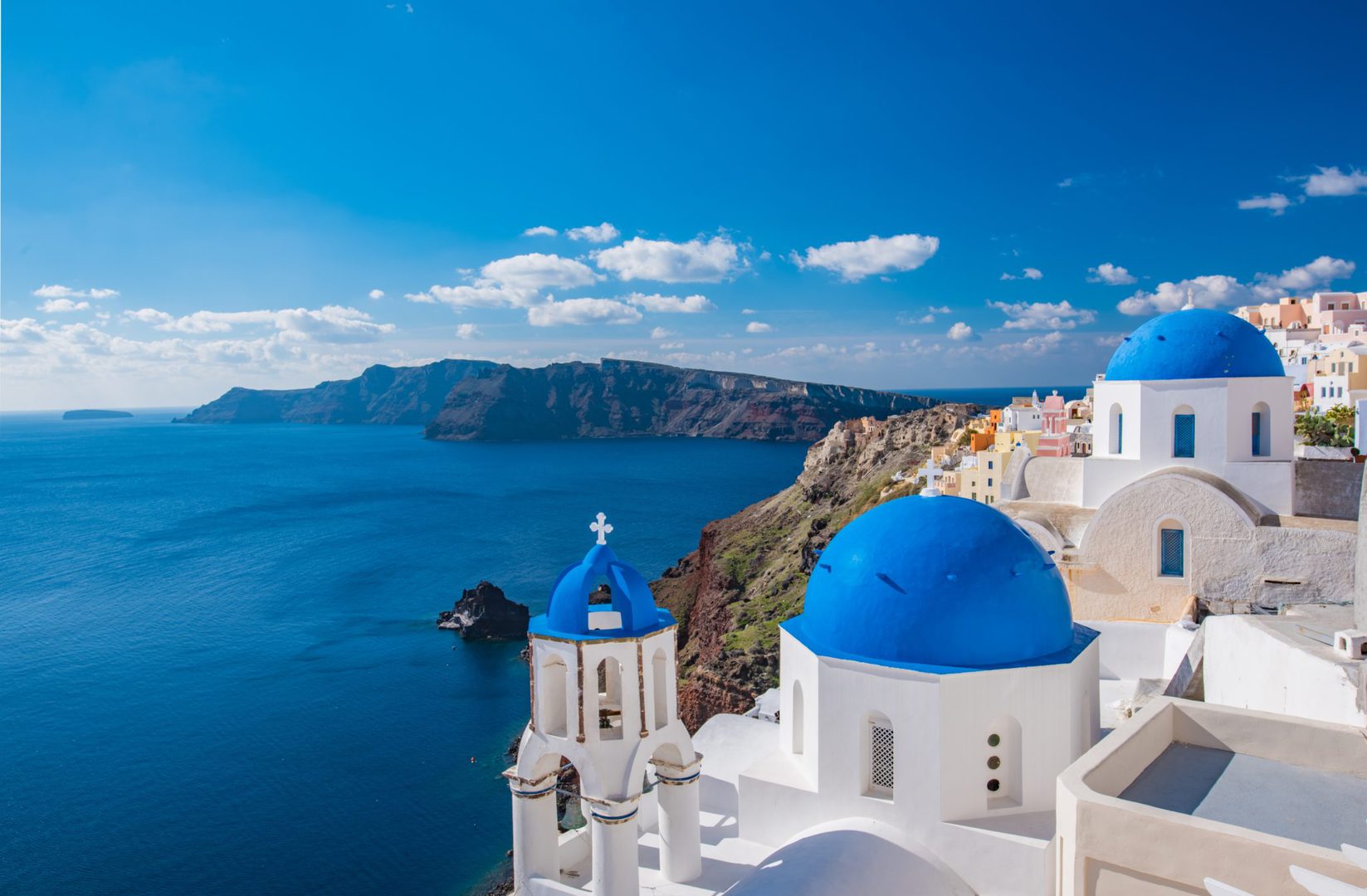 Dodecanese
Located between the Cyclades and the coast of Turkey, the villages within these islands are lined with medieval architecture, giving it a different style and vibe than the Cyclades. If you love scuba diving then head over to Kalymnos' interlinked caves and plentiful marine life. Our base in the Dodecanese is located on the island of Kos, one of the most popular Islands in the area, with amazing scenery that will leave you speechless. Head to Neratzia Castle where you'll be rewarded with exceptional views out over the harbour.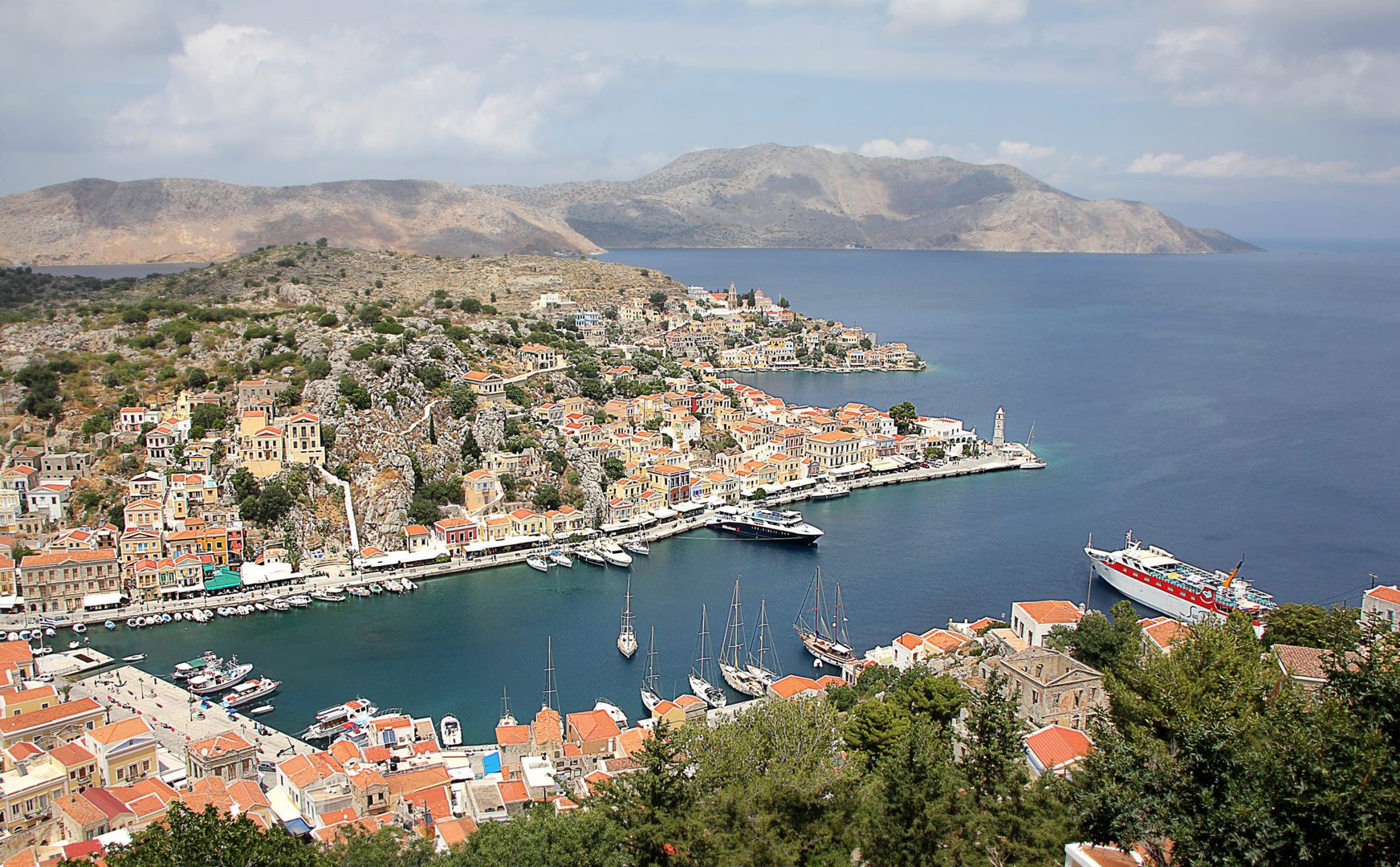 Ionian
Indulge into the rich heritage, lush vegetation and mountainous terrain of these beautiful islands on the western coastline of Greece. Act like a local as you stop-off on your Greek yacht charter by trying the local food, enjoy the watersports and experience the culture with some sightseeing. Sail to the beautiful beaches that inspired Captain Corelli's Mandolin in Kefalonia or visit magnificent caves in Paxos. The deep blue waters and tall mountains are an amazing background for your holiday photos. We have bases in both Corfu and Lefkas, which are the perfect spots to see all the Ionian islands have to offer.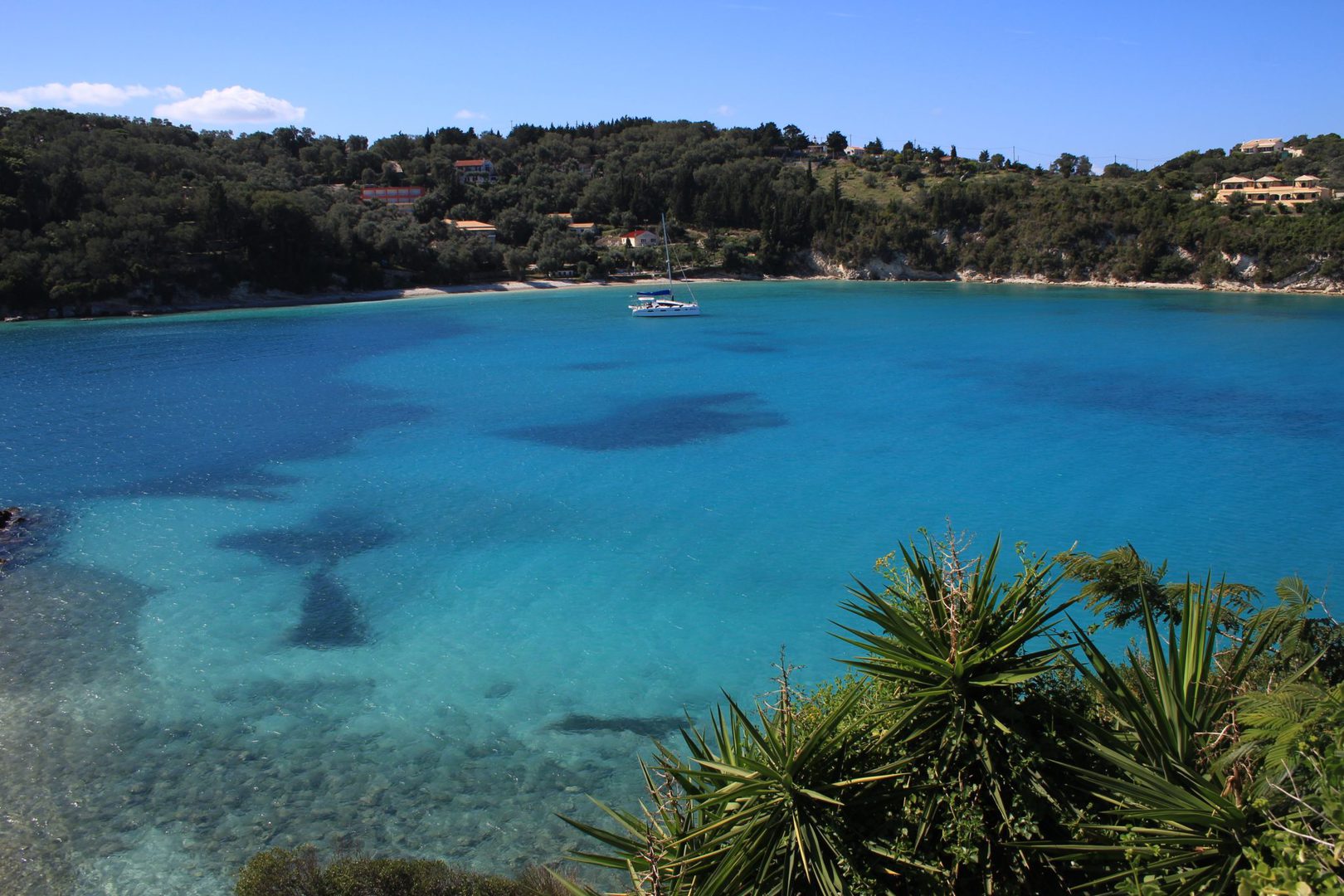 Northern Aegean

This archipelago consists of seven islands off the coast of Asia Minor which are quite a distance apart and include Chios and Samos. Their remote location close to Turkey mean they are not as popular as the others but they are still as beautiful. Limnos and Thassos are hidden gems while Lesbos is so big you could explore it for the whole of your trip.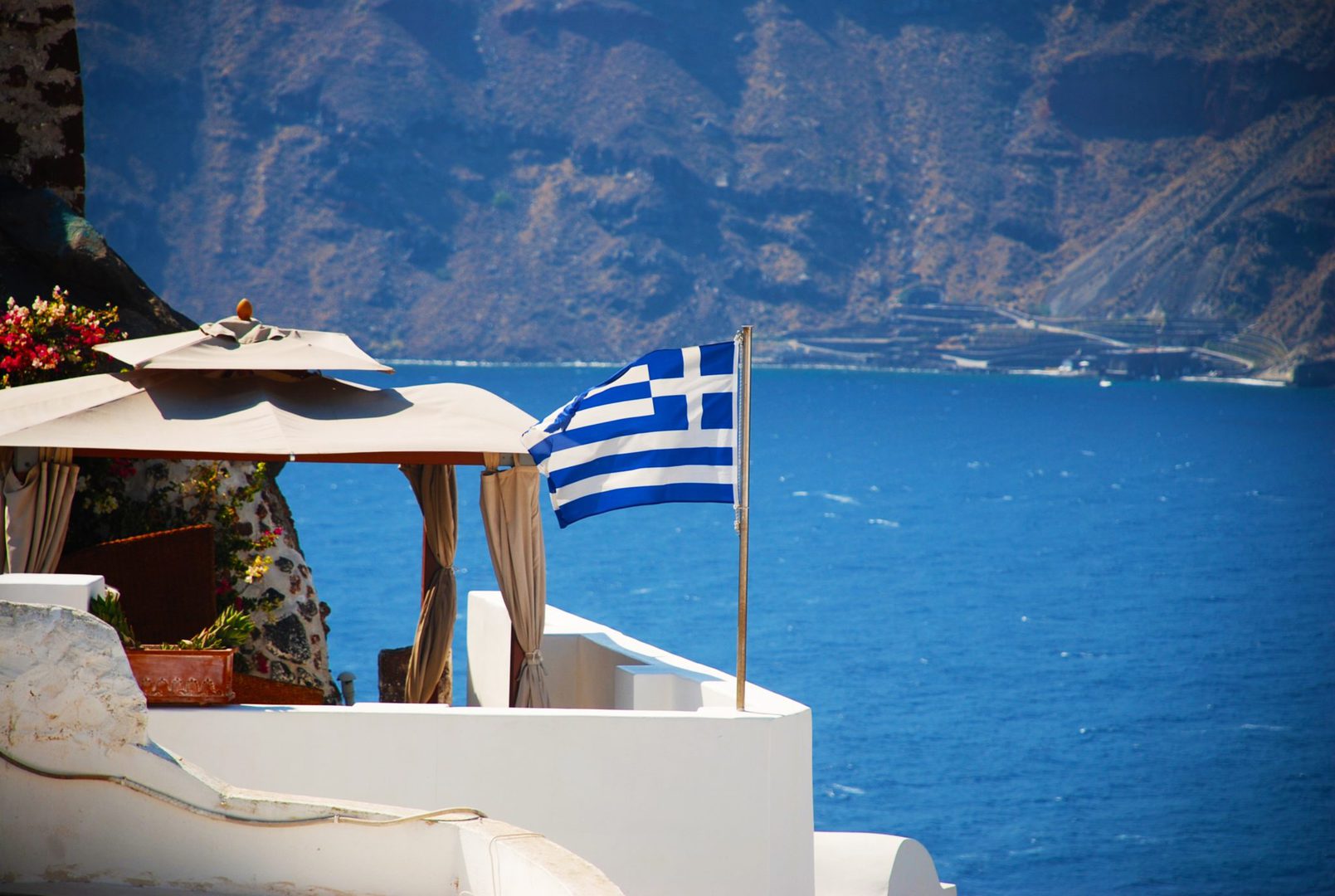 For advice on which group of islands will entertain your crew, give our team a call at 02380 455 527 or email us.