In part two of our complete guide to sailing in the BVI we looked at the top places to visit while chartering around this wonderful part of the Caribbean, including Jost Van Dyke, Virgin Gorda and Tortola. In part three, we take a look at our top tips for things to do while on a sailing holiday in the BVI.
Top things to do when sailing in the BVI
Sample conch fritters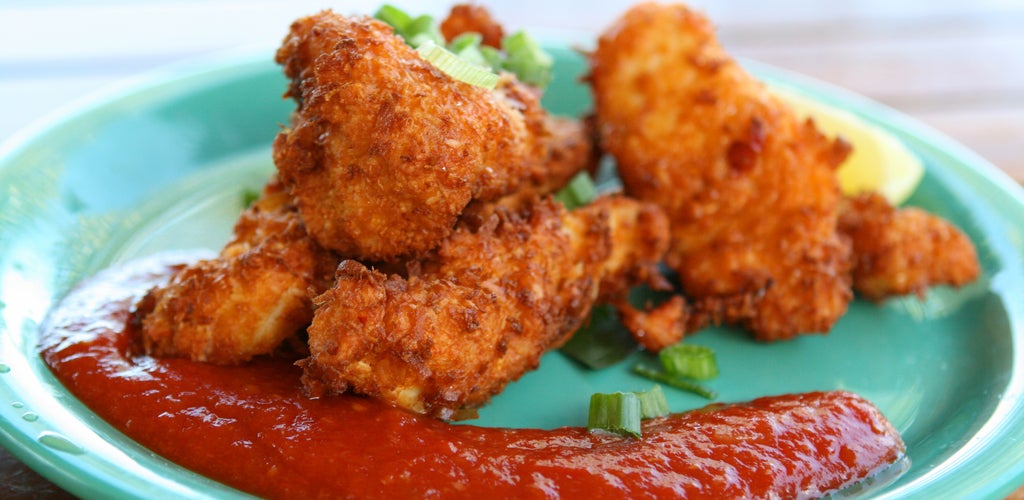 Conch fritters are a staple in the BVI and a popular choice for guests visiting the islands. Comprising the meat from queen sea snails, the flesh is rolled in a light batter combined with local herbs and spices then deep fried to perfection and served with a range of dips such as seafood sauce or soured cream.
This tasty local delicacy is an ideal dish for a light beach lunch or as a starter for an evening meal and is served in pretty much every eatery in the BVI.
Visit the Anegada Lobster Festival
If you're visiting the BVI in late November, we absolutely recommend paying a visit to the Anegada Lobster Festival. A two day event, historically held towards the end of the month, the festival is the perfect place for those who love food, love lobster and love fun!
A selection of the BVIs most talented chefs head to the shores to share their recipes with locals and tourists alike, offering up delicious lobster dishes that will make your mouth water. As well as vast amounts of food and drink, the internationally acclaimed festival is well known for its magnificent sunset parties.
Swim amongst magnificent rock formations at The Baths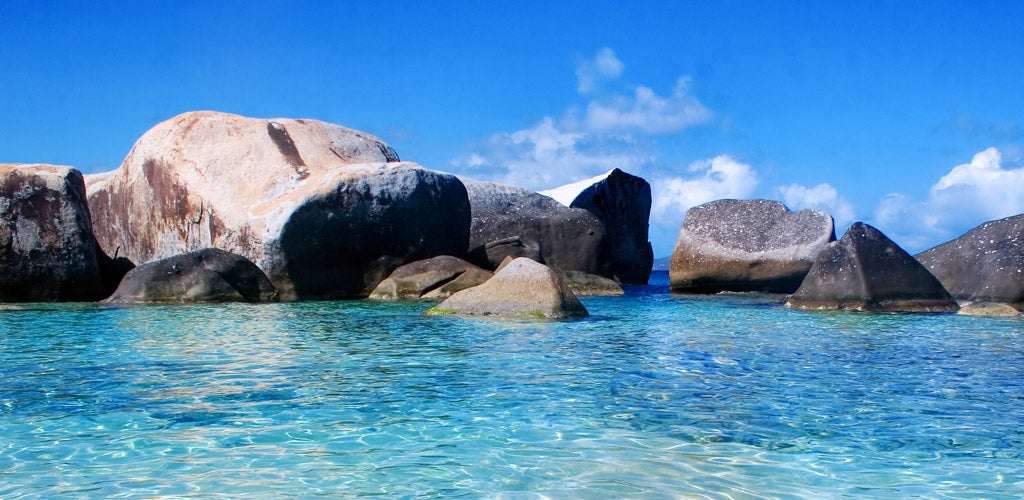 A visit to the magnificent Baths on Virgin Gorda is a must for anyone sailing in the BVI. Made from granite that has been eroded by the surrounding seas, The Baths are gigantic boulders that stand majestically on the golden sands of Virgin Gorda and have formed a grotto of tunnels, tidal pools and arches that allow the warm Caribbean water to flow freely throughout. It is the perfect place to wade, snorkel and swim in one of nature's most impressive areas.
Kyle recommends – "Sailing into The Baths doesn't prepare you for what you'll experience. Natural pools, winding paths and numerous hideaway spots on top of, next to and under massive boulders, is something everyone should experience while sailing in the BVI" – Kyle Harrigan, BVI Tourist Board
Enjoy a Painkiller at the Soggy Dollar Bar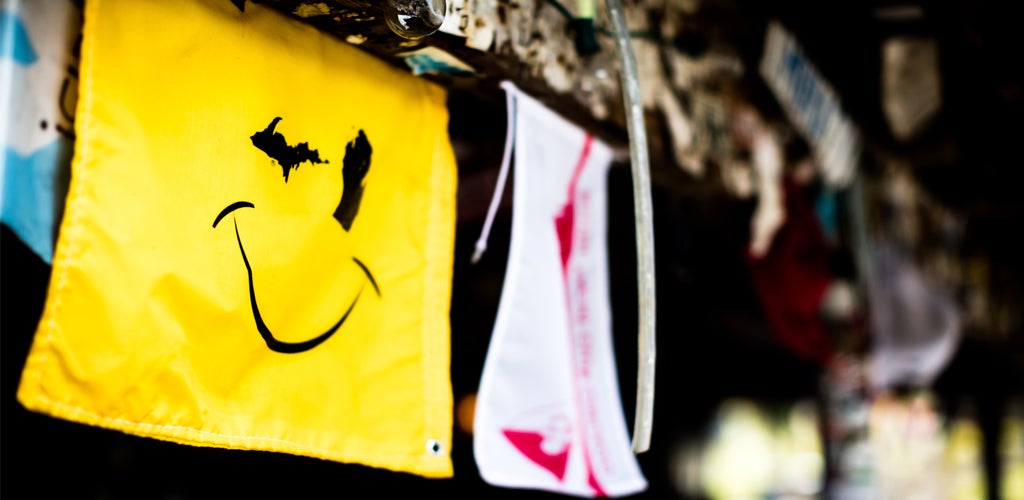 No visit to the BVI is complete without sampling one of the island groups' signature cocktails – the painkiller! Made with a selection of tropical juices and delicious rum, topped off with Caribbean grown nutmeg, this refreshing drink is the perfect sundowner cocktail to enjoy from the deck of your yacht at sunset or to accompany your meal while lunching al fresco on the warm shores of the Caribbean Sea.
Check out our recipe in part four to enjoy this fantastic cocktail at home.
Snorkel over an ancient steamer wreck in Rhone Marine Park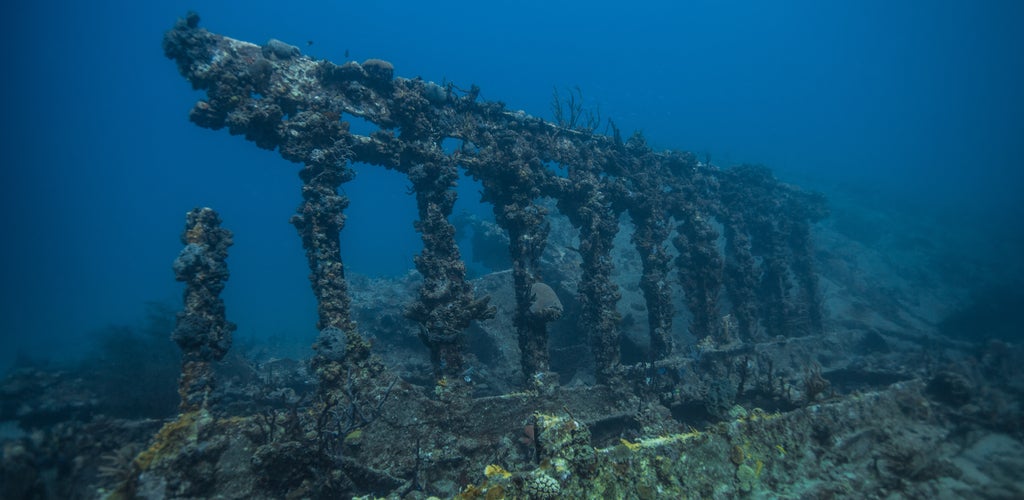 There are so many historical shipwrecks dotted around the Caribbean seas that surround the BVI, but if you're looking for something a little more unusual, head to Rhone Marine Park where you can explore the RMS Rhone, an old Royal Mail steamer wreck located south of Tortola between Salt Island and Dead Chest Island.
The only marine park in the BVI, Rhone is a popular tourist attraction, welcoming divers and snorkelers who want to discover the underwater museum. As well as witnessing the vessel which sunk in 1867, you'll join a range of colourful sea creatures who call the area home.
Find out more
To find out more about bareboat, by the cabin, skippered or crewed charters with us in the BVI, contact our team of specialists today on 02380 455 527 or email [email protected].
Read previous article: Part two – the top places to visit while on a sailing holiday in the BVI
Read next article: Part four – beaches, food and fun facts in the BVI