Vacations will never be the same again once you've been on a sailing vacation. Our skippered vacations mean a professional captain does the sailing for you and no sailing experience is needed.
We've got the widest selection of destinations in the world and they've been carefully selected so you can plan an exciting vacation. Find out more about what a skipper does on a skippered yacht charter.
No matter if you want to island-hop, explore the exotic or immerse yourself in ancient civilizations, we've got a destination for you.
Take a look at our skippered charter destinations or check out our top pick suggestions for you…
Mediterranean's ancient culture
Absorb the beginnings of civilization with a Mediterranean skippered charter. Choose from distinct island groups in Greece, explore Croatia's thousands of islands, sail Spain's Balearic Islands and taste Italy's delicious food whether in Naples, Sardinia, or Sicily.
The Mediterranean is a great place to start with a skippered yacht charter if you are new to sailing.
Explore our Mediterranean fleet.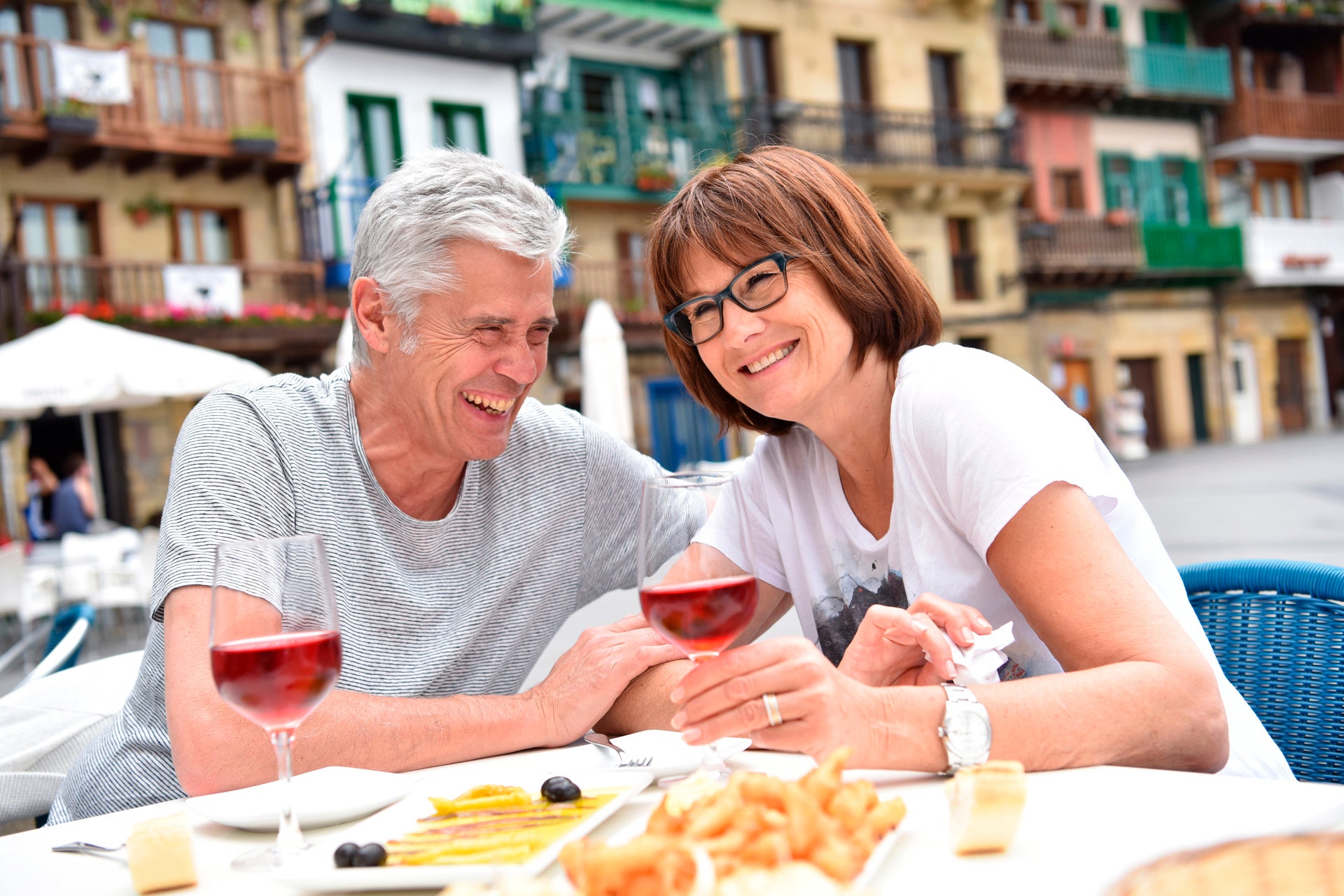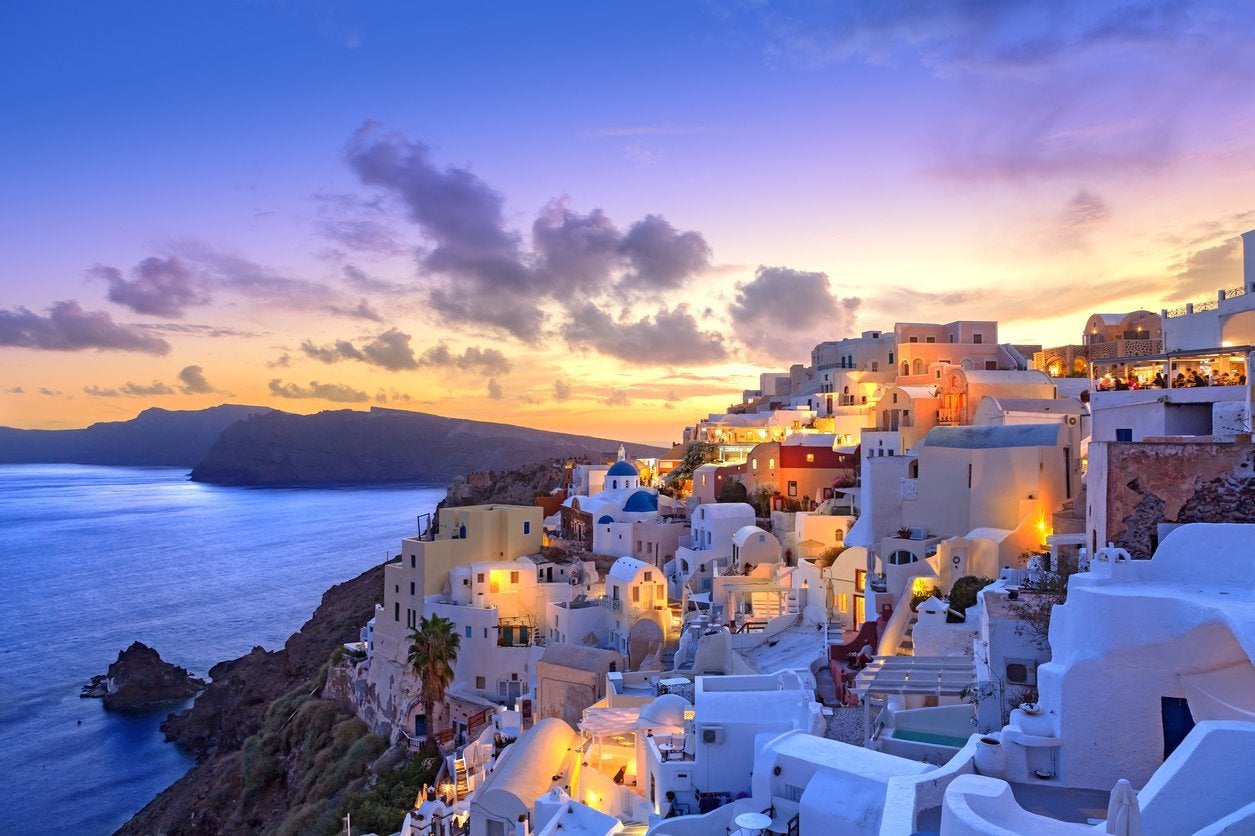 Caribbean island hopping
The Caribbean is a wonderful destination for a sailing vacation with good weather and a laid back atmosphere. You can explore the Virgin, Leeward or Windward Islands and the Grenadines by taking a look at our wide choice of Caribbean destinations.
Guide to Caribbean Skippered Charters
Discover our Caribbean yacht charter fleet.
Central America skippered charters
Discover a network of 450 cays off Belize's coast, bordering the Caribbean Sea and Mexico.
Explore our Central America yacht charter fleet.
Skipper charters Bahamas
Enjoy shallow waters, easy sailing in the Bahamas, plus plenty of impressive destinations to visit in the Exumas islands chains.
Explore our Bahamas yacht charter fleet.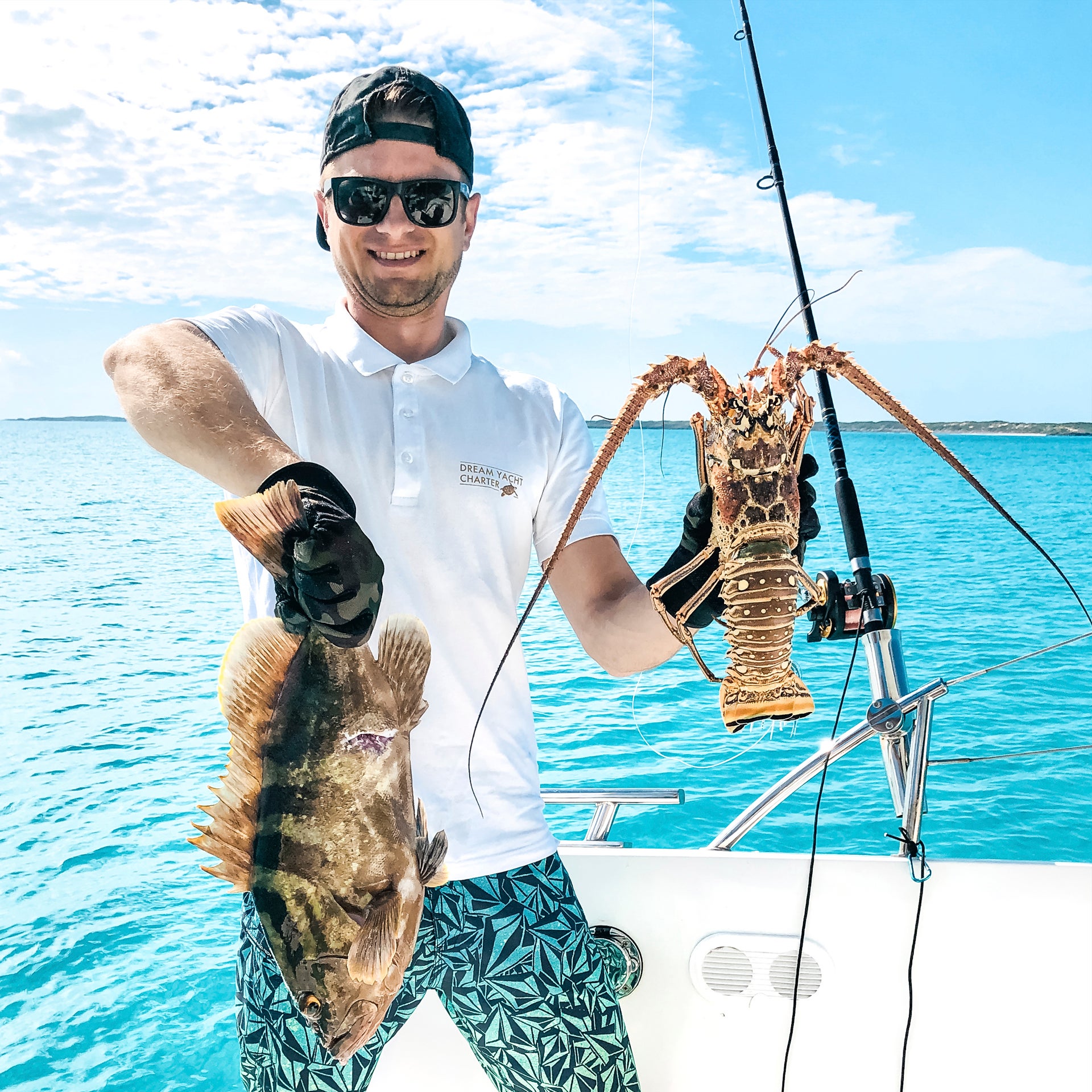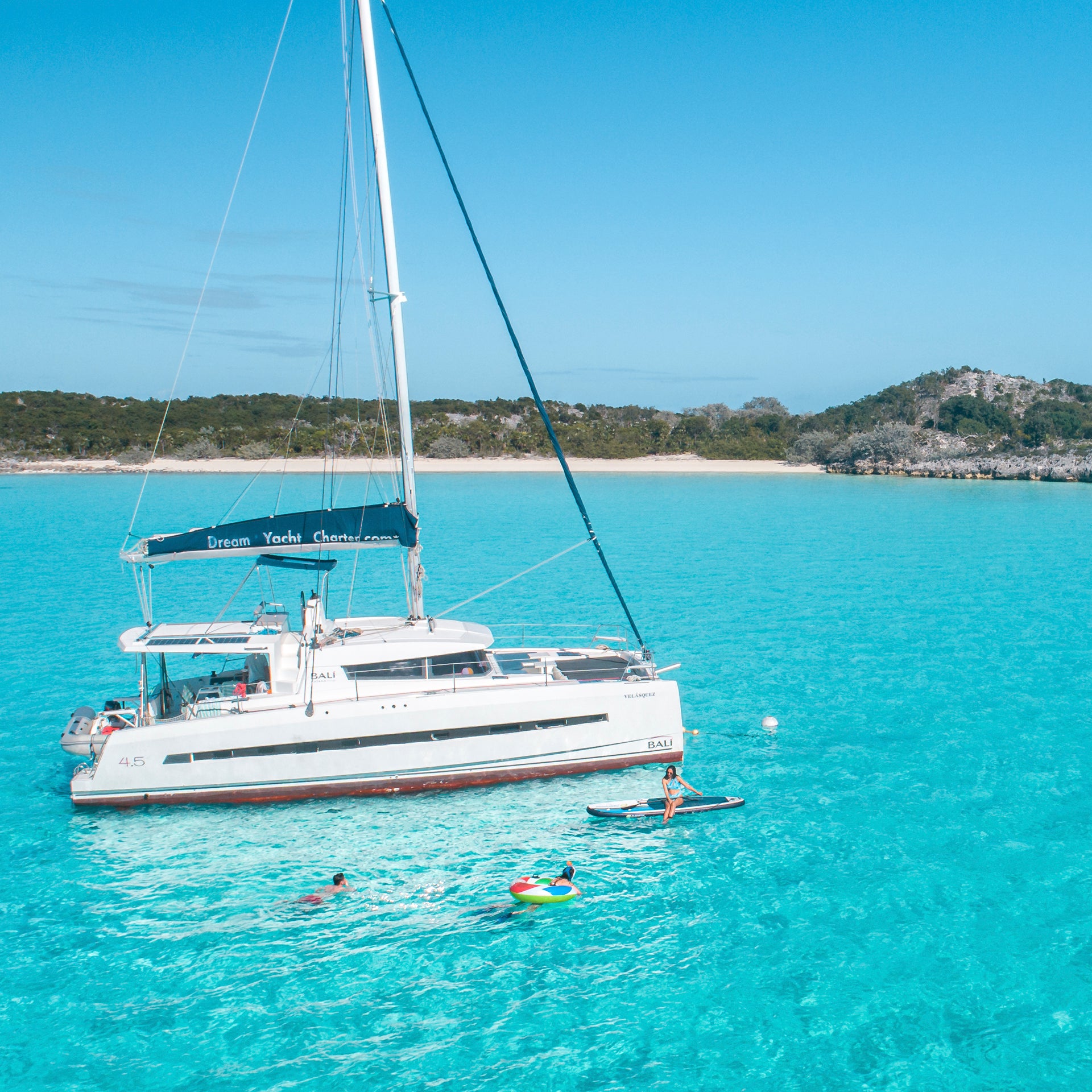 Asia skippered charters
Enjoy a sailing vacation in Asia exploring exotic coastlines and beautiful islands. Thailand is known for its limestone stacks and richly decorated temples.
Explore our Asia fleet.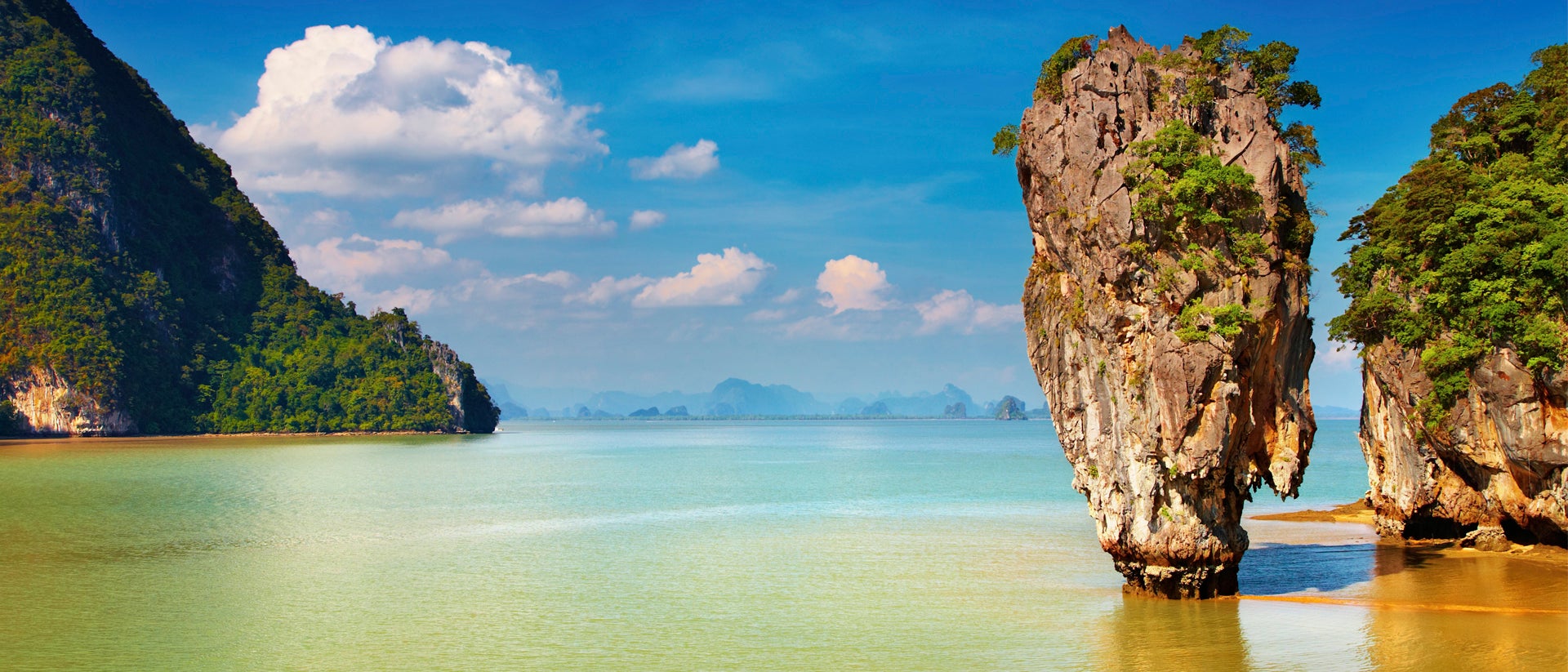 Indian Ocean paradise
Take a look at Indian Ocean skippered charters for a special paradise with picture-perfect desert islands. See the lemurs on Madagascar and the exotic wildlife in the Seychelles.
Explore our fleet in the Indian Ocean.
Pacific Ocean atolls
Pacific skippered charters offer such variety, including the world's largest lagoon in New Caledonia, remote islands in Australia and bucket list islands in Tahiti.
Explore our Pacific yacht charter fleet.
Find out more about our skippered charters, or head on over to our blog. Alternatively, if you want to book your skippered charter vacation, get in touch with us.