For the final instalment of our complete guide to sailing the Exuma Cays, we take a look at one of the most important things on every sailors mind…food! Here, we talk about food and drink in The Exumas, sharing our top restaurants to visit and the best food and drinks to try – but beware, we can't guarantee that you won't be craving some of the delicious dishes on offer once you've finished reading…
Top restaurants to visit in the Exuma Cays
While visiting Highbourne Cay, spend a night enjoying a touch of high end food and dine at Xuma's restaurant. The formal dining setting is perfect for a romantic evening ashore before taking a stroll along the cay's East Beach, leaving footprints in the sand.
"We stopped into Highbourne Cay twice during our sail through The Exumas, and both times we ate at Xuma. And both meals were 5-star, from the food to the service. Highly recommend visiting if you're cruising The Exumas!" Rickb202, TripAdvisor reviewer
Try the Xuma grilled lobster tails or blackened mahi-mahi and pair with one of the restaurant's wide range of wines.
Pop past Staniel Cay and pay a visit to the restaurant at Staniel Cay Yacht Club, Sea Level, for some of the best food and drink in The Exumas. The restaurant has amazing views out over the piercing blue Exuma water and is perfect for a romantic evening meal.
"Excellent!! Had a great lunch here as part of a tour of Exuma. The food is great, service great, location great. Very fresh and high quality, nice comfortable dining room." JJanowitz, TripAdvisor reviewer
The fine dining eatery offers a range of menu choices, from freshly caught fish to succulent steaks. Our favourites are the cracked conch and the rack of lamb. Reservations are recommended.
A delicious restaurants serving both contemporary and traditional Bahamian cuisine, MacDuff's it located on Norman Cay and welcomes you with open arms and big smiles. The head chef, Jason Wallace, was educated in the UK and returned to the Bahamas to work in one of the island's restaurants.
"The food at MacDuff's was really nice. We had breakfast, lunch and dinner while we stayed in Norman's Cay. Service was AWESOME!" A Campbell, TripAdvisor reviewer
The wooden beams and dim lighting give the eatery a relaxed feel and the menu offers a range of delicacies from traditional conch to steaks and burgers.
Traditional Bahaman recipes
Bahaman conch stew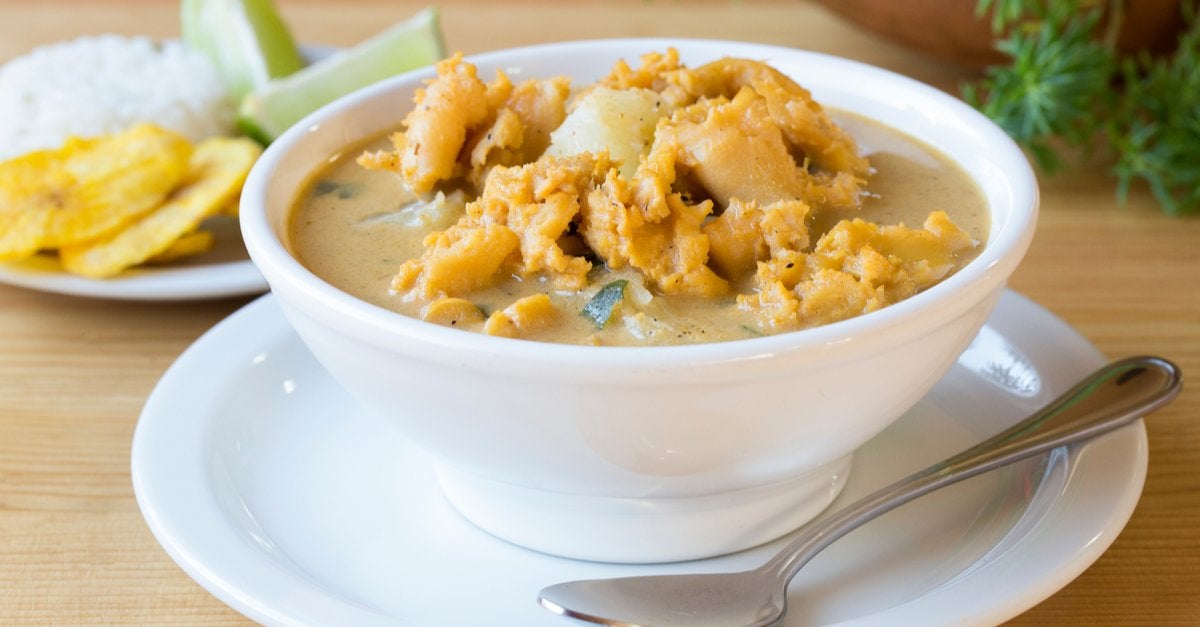 A delicious, warming dish comprising the nation's most popular food – conch!. Try it as an on-board one pot meal while sailing.Here's how to make it:
Ingredients:
2 large conchs, cleaned

1/2 large onion, diced

1.5 tomatoes, diced

4 potatoes, chopped

2 limes

1.5 tsp fresh thyme

120ml vegetable oil

35g plain flour

1.5 tbsp tomato paste

1.5 tbsp ketchup

Hot pepper sauce or red pepper flakes to taste

3 tbsp salt

2 tsp pepper

1500ml water
Method:
Use a mallet or other object to tenderise the conch meat

Place the conch in a pot of water, that just covers them. Boil for 25-minutes.

In a large pot, add the oil and allow to heat up for a minute

Add the flour and stir to make a roux. Let the roux simmer for about five minutes. DO NOT let it burn!

Add the tomatoes, onions, thyme, pepper sauce/red pepper flakes, salt and pepper and stir. Let simmer for a minute or two

Add the potatoes, tomato paste and ketchup. Stir and let simmer for about 15-minutes

Meanwhile, take the conch out of the water and cut it into chunks

Cover the pot and simmer until the potatoes are done

Serve with some fresh bread and enjoy!
Bahama Mama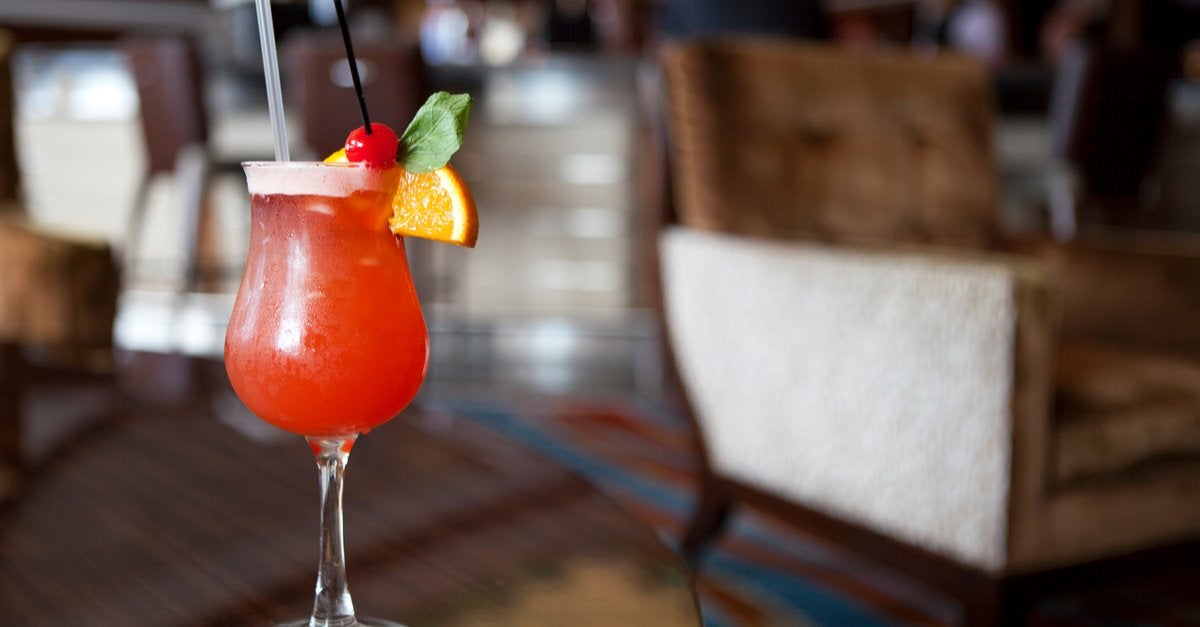 A deliciously sweet and refreshing cocktail, perfect for enjoying on the deck of your yacht while you watch the sun set in the distance over The Exumas. Here's how to mix together a perfect Bahama Mama:
Ingredients:
15ml good quality rum
15ml malibu (or equivalent)
15ml grenadine
30ml orange juice
30ml pineapple juice
Crushed ice.
Method:
Put all ingredients in a cocktail shaker, shake vigorously and serve in a cocktail glass. Garnish with a cherry and a slice of fresh orange.
Find out more about yacht charters to The Exumas
To find out more about bareboat, by the cabin, power catamaran or skippered charters with us to The Exumas, contact our team of specialists today on 02380 455 527 or email [email protected].
Read previous article: Part three – The top things to do while on a sailing holiday in The Exumas