Explore where cruise ships can't reach, visiting beaches only accessible by boat and exploring the finest spots to swim, snorkel, kayak, paddleboard and get close to native marine life on one of our by the cabin charters. Enjoy the peace of the ocean and spend the night at anchor with a sunset backdrop. No sailing experience is needed. Just step aboard our spacious yachts with private en suite cabins where you can relax in modern comfort. Let our professional crew show you key destination highlights and serve delicious full board meals. Enter an intimate resort with a difference, which is perfect for couples, friends or solo travellers.
But how do you do that if you haven't any sailing experience or don't want the hassle of organising the boat guests and itinerary? That's where we come in! We have charters available in 15+ destinations, including the Caribbean, Bahamas, Mediterranean, Indian Ocean, Tahiti and Asia. This means you have more time to relax on deck, meet new friends and absorb the wonderful local culture.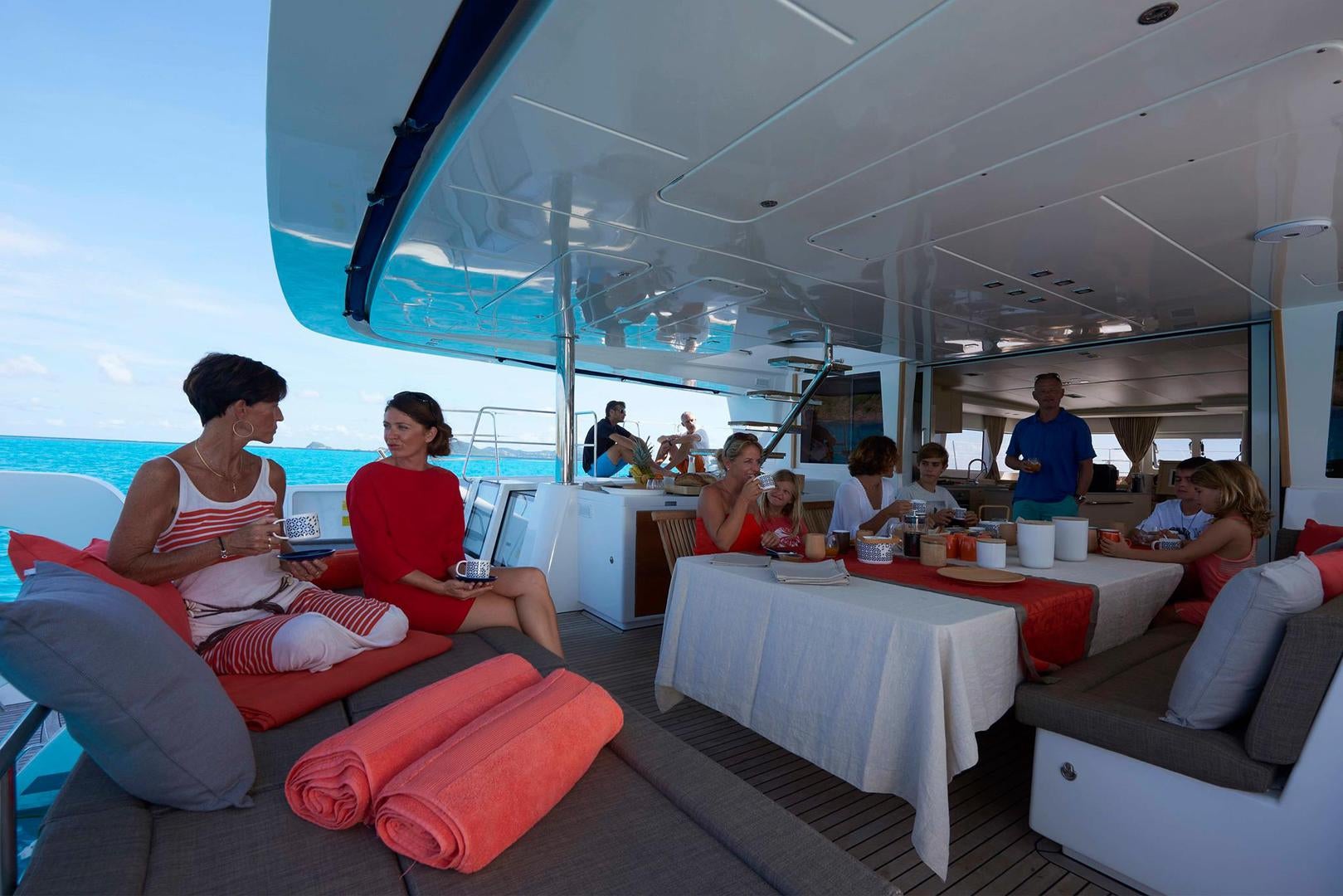 What are by the cabin yacht charters?
For those who haven't sailed or been on a cruise, we know with our decades of experience how many questions you'll have. This is why we've prepared a handy guide of FAQs to help you. The guide covers:
Charter, crew, fleet and service
Dining
Booking & paying
Getting there & departure
Life on board & what to take
So if you want to know about our crews, fleet, guests, watersports, what is included, how to book, deposits, age restrictions, weather and itineraries, then our guide is the place for you to visit.
Save up to 30% on our by the cabin charters
We have some amazing special offers available on a number of our by the cabin charters to destinations including the Seychelles, Corsica & Croatia.
Call us today on 02380 455527 to secure your discount.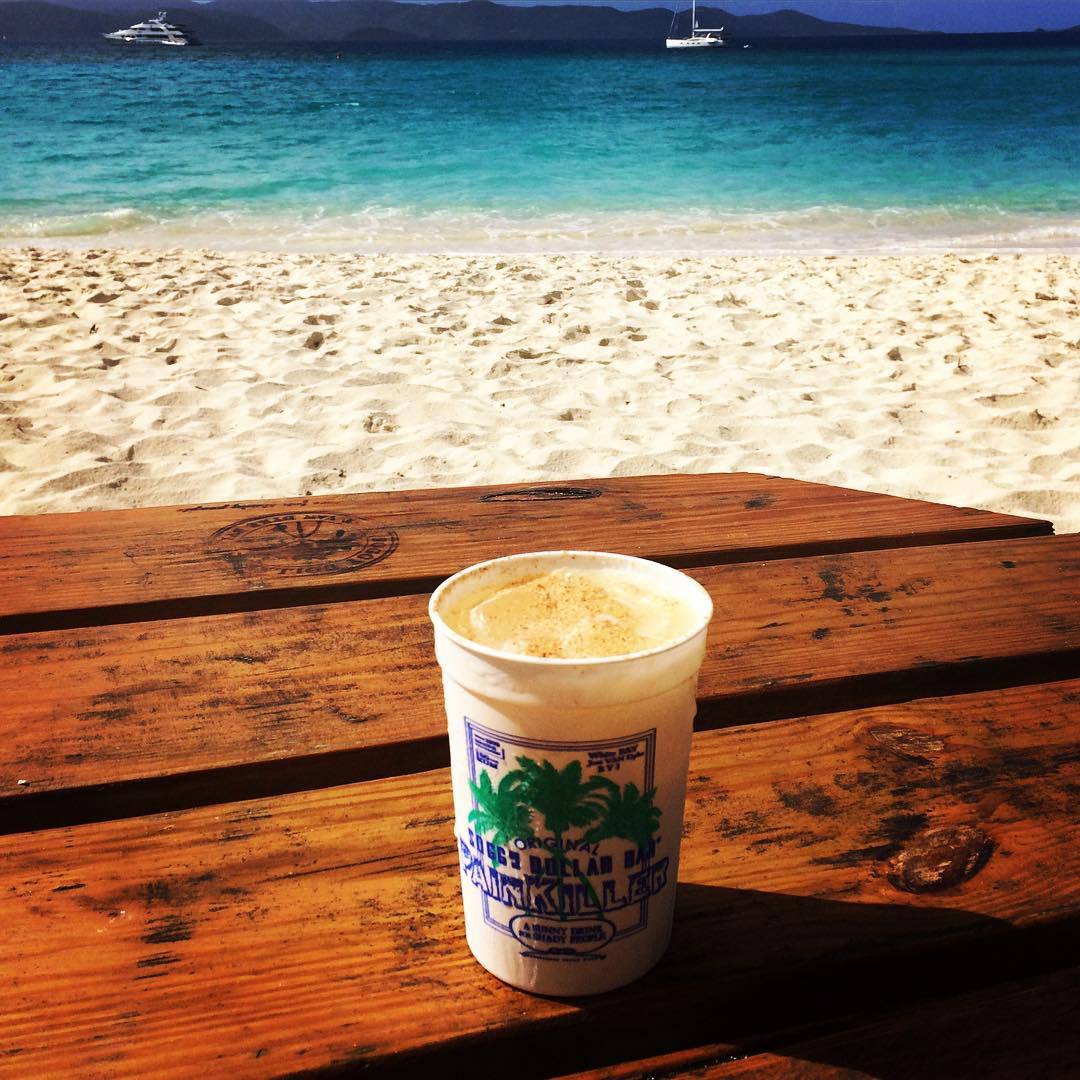 BVI by the cabin customer review
Sarah Bowers enjoyed a recent BVI cabin cruise with us and says: "I loved every moment of it and I can't think of a better way to experience and explore the beautiful islands of the BVI. The yacht facilities exceeded my expectations. The cabins were spacious, kept really clean, the beds comfy and the food was superb. Our Captain, Damien was great and Ina our chef was fantastic, her passion for cooking and food was very apparent. I love the fact that you can 'buy the cabin' rather than the whole yacht, as it makes the holiday it very accessible."
Read more about our by the cabin charters in the BVIs, as well as Bali on our blog.
Call our expert team
Intrigued about going away to some of the world's most beautiful places without the hassle of organising a boat and crew list? Contact us about our by the cabin charters, [email protected] or call on 02380 455527