If you're wondering how to charter a yacht for vacation, or want to know about the different types of charters, then you've come to the right place.
A sailing vacation provides plenty of time to explore new islands, relax on beautiful beaches and snorkel in tropical seas while spending quality time with your family and friends. Combining adventure with relaxation, it's a great way to spend your much-needed vacation.
Sound interesting? Discover how you can charter a yacht for vacation with us.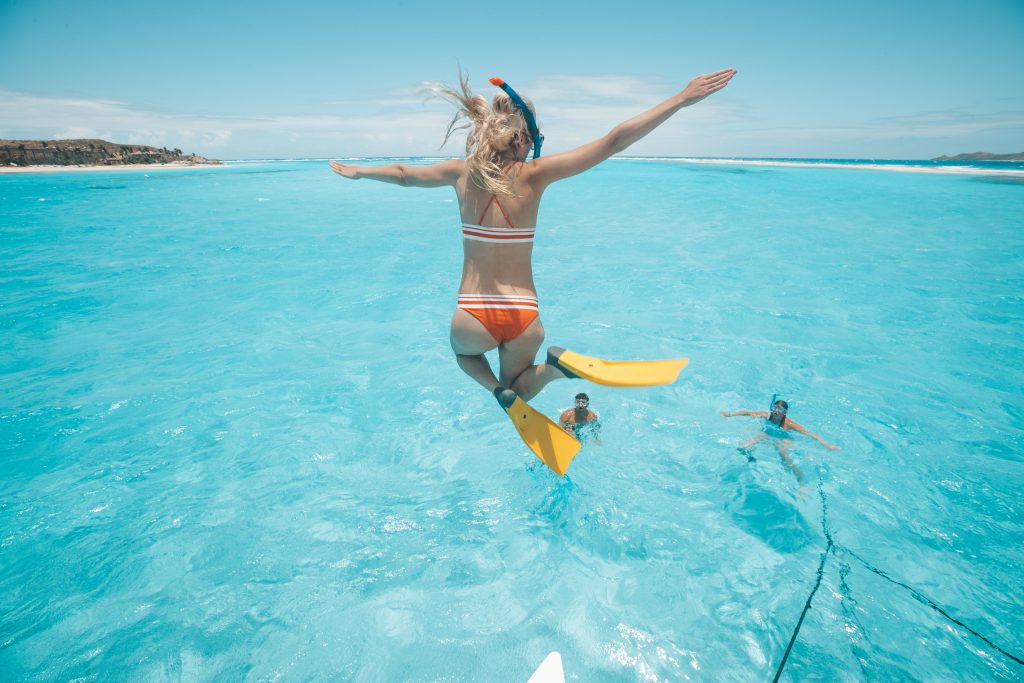 1. Decide where you want to charter
We have the widest choice of destinations, in fact we have more than 60 exquisite locations where you can hire a yacht for a vacation, including the Caribbean, Bahamas, Indian Ocean, Pacific, Asia and the Mediterranean to name a few.
We choose our bases carefully.
Close to airports: Our bases are close to major international hubs and our friendly and welcoming base teams can organize transfers for you
Local knowledge: Each destination on our website has useful information to help you prepare, including a guide to the local base and area
Discover our exciting destinations.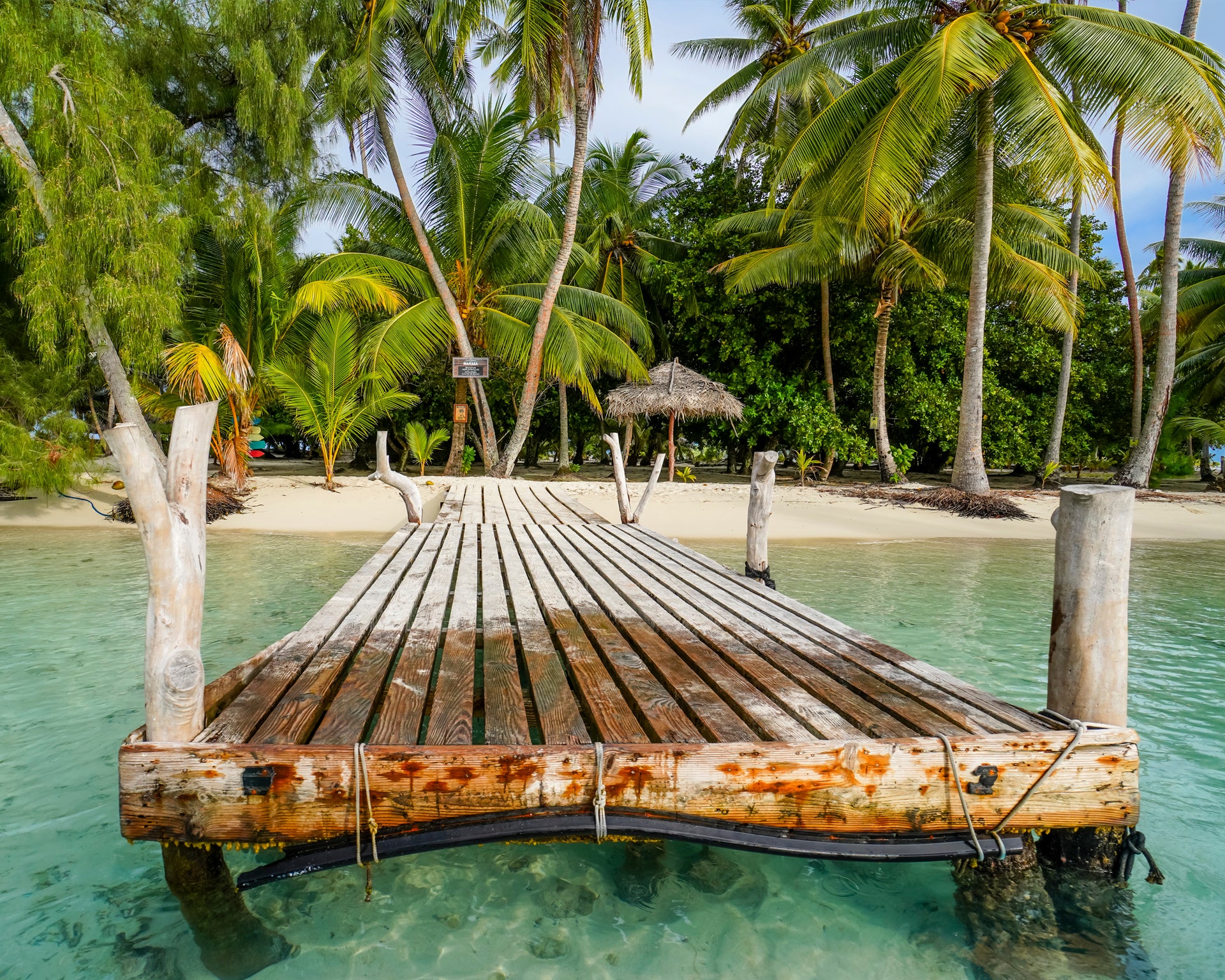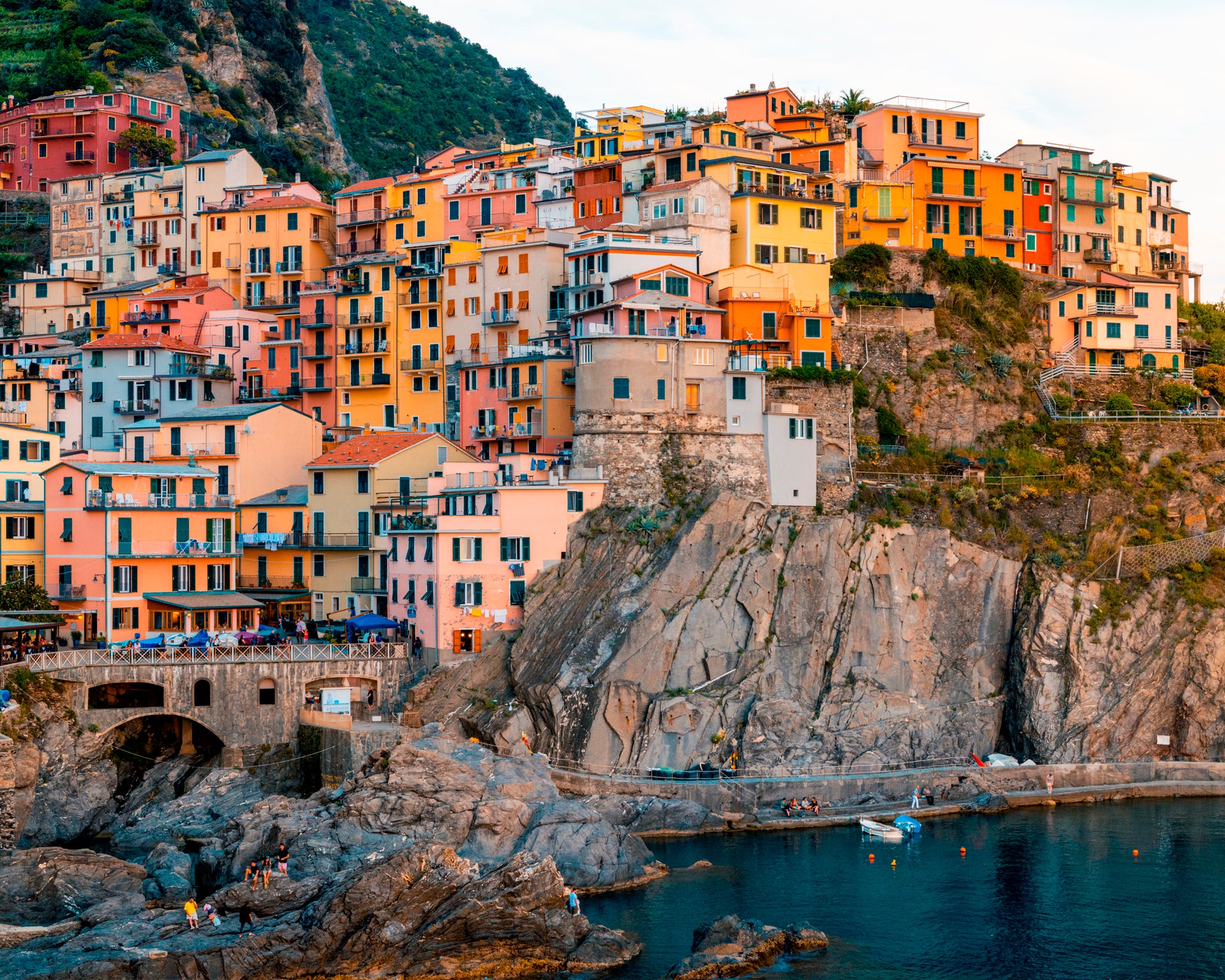 2. Decide which yacht charter type is right for you
If you are wondering how to charter a yacht, you also need to decide which charter type is right for you. We offer bareboat yacht charters, skippered charters, by the cabin charters and crewed yacht charters.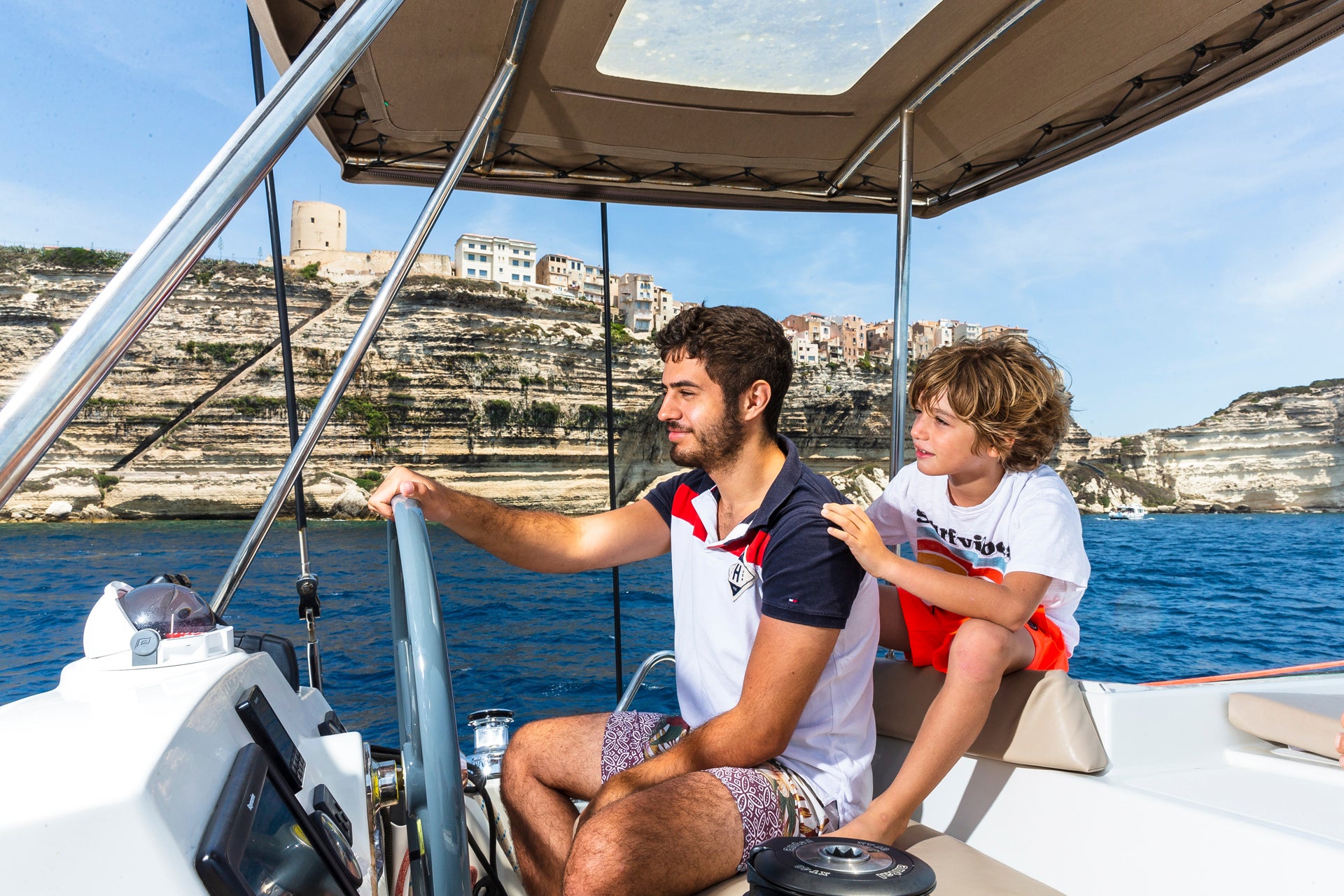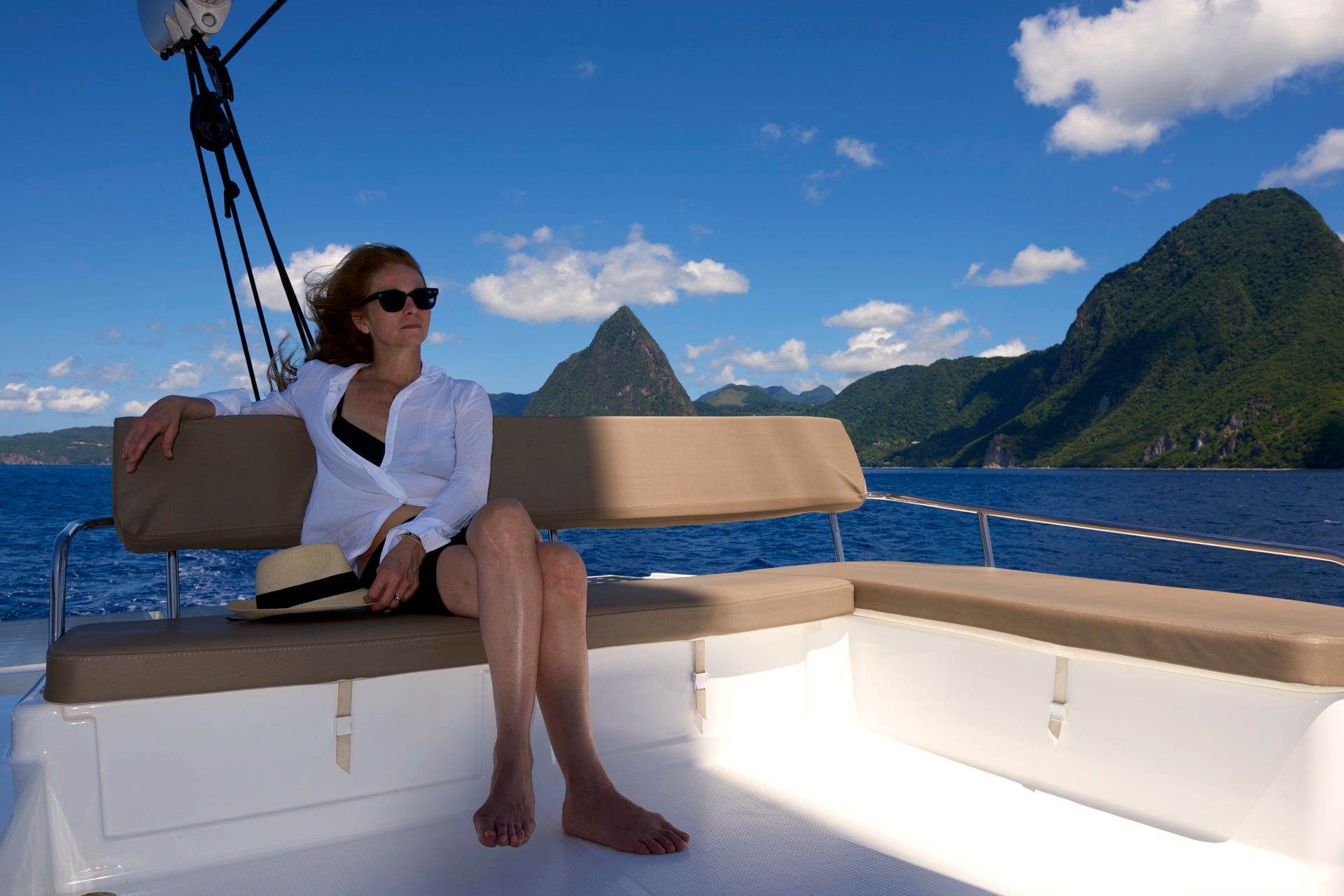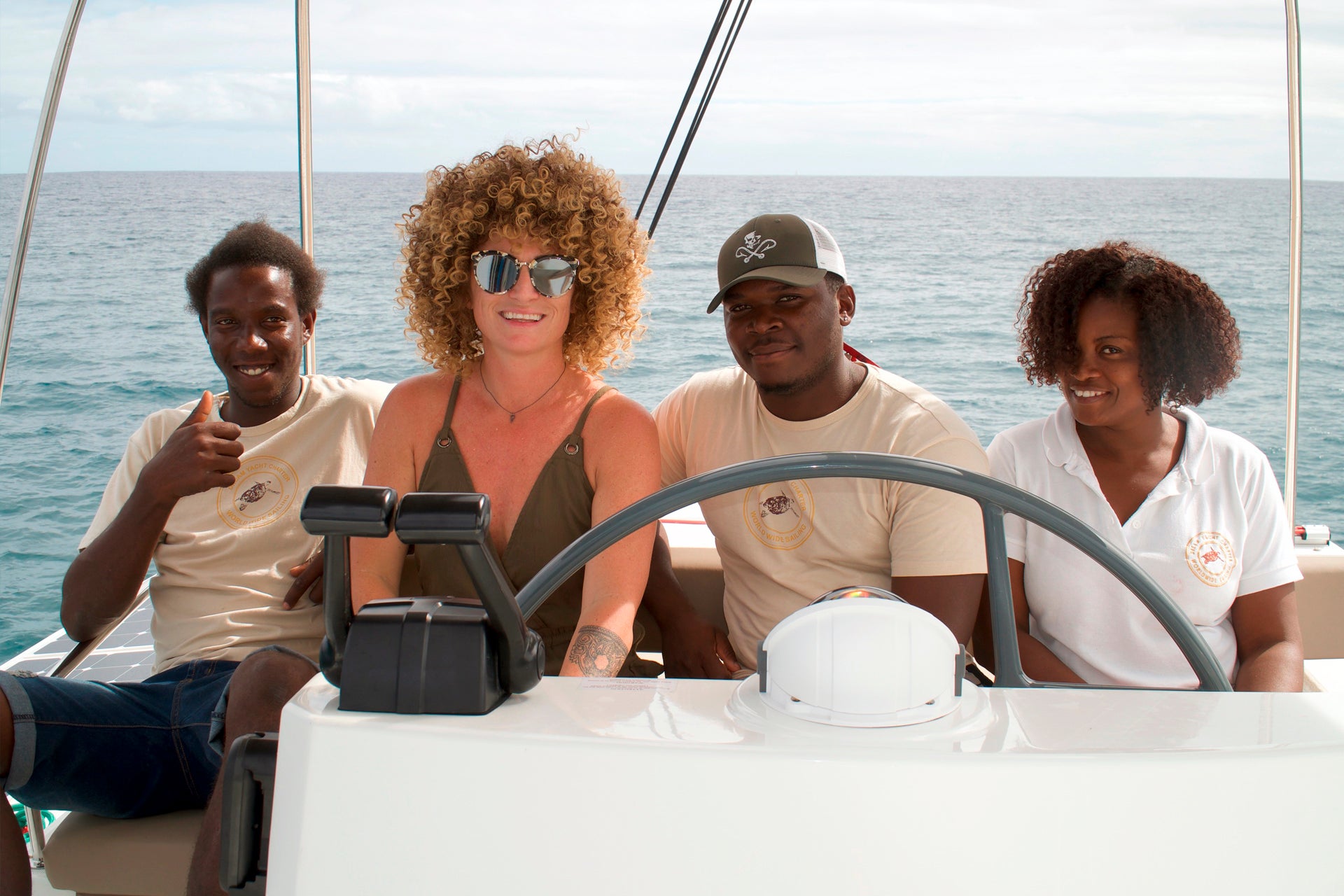 3. Find your dream yacht
When looking for your dream yacht, the following points in our how to charter a yacht guide are important to consider. Our boats are priced according to their age, features, destination and season you are sailing. For advice on how to keep your charter affordable, read our guide on how much bareboat yacht charters cost under the FAQs tab.
Short on time? We can find your dream yacht for you. Contact our team.
Consider your yacht's features
If you are heading to a tropical or remote destination, you may want to choose a watermaker, A/C plus yacht.
Watermaker: You can shower on the yacht meaning you do not need to stop and use marina facilities, making you self-sufficient
Air conditioning: It can be noisy at night and the hatches and sea breeze is often enough to keep cool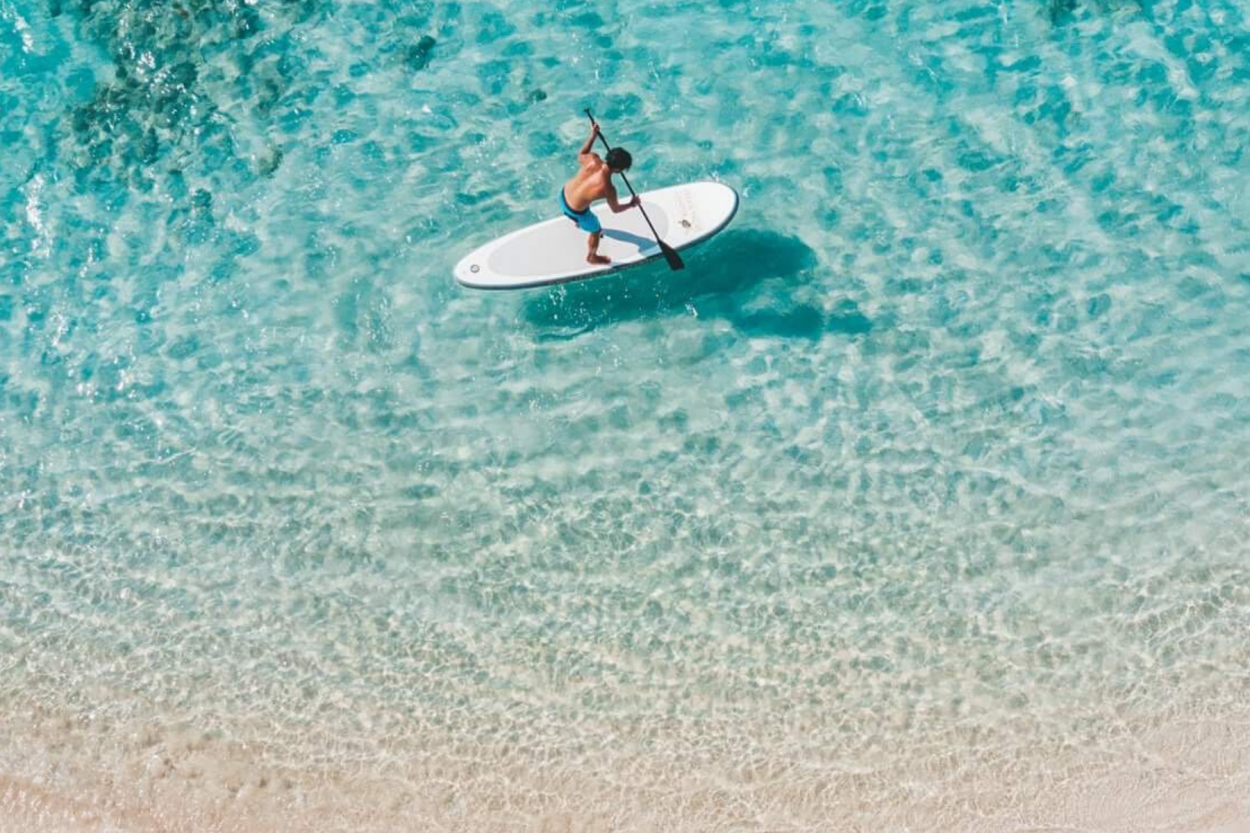 4. Plan your additional needs
When deciding how to charter a yacht for vacation, remember that there are many things you can do to make your time away even more memorable:
Water toys: Talk to us about kayaks, paddleboards, jet skis, subwings, waterslides, towed inflatables, SEABOBs, Jet Levs and inflatable pools
Provisioning: You can provision the boat yourself or we can help you provision the boat in advance if the service is available in your destination
Skipper: If you can't sail or want a break from sailing, add a skipper who can share their local knowledge and sail the boat for you
Chef: If you don't want to cook, you can add a chef to celebrate a special occasion or sample authentic local cuisine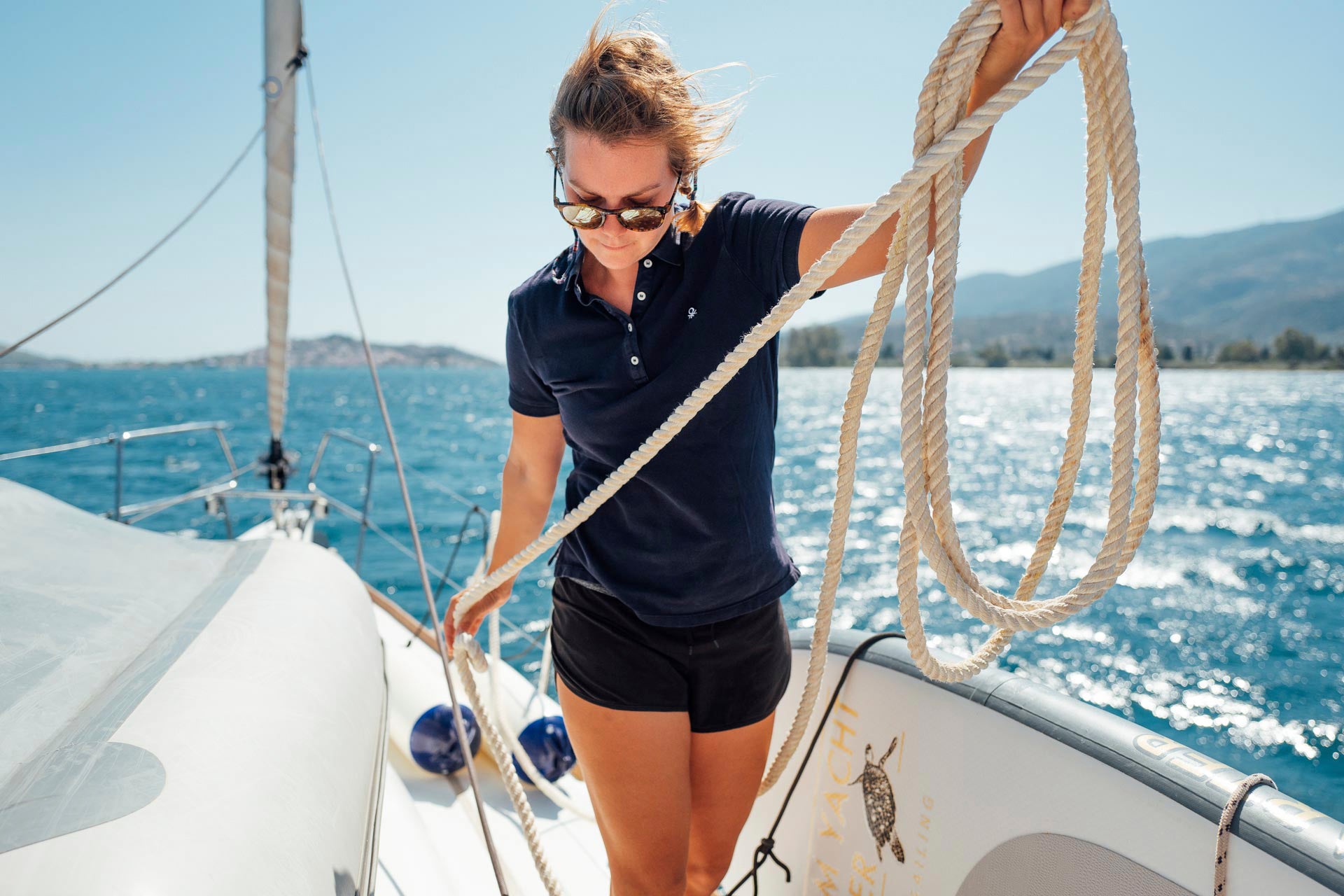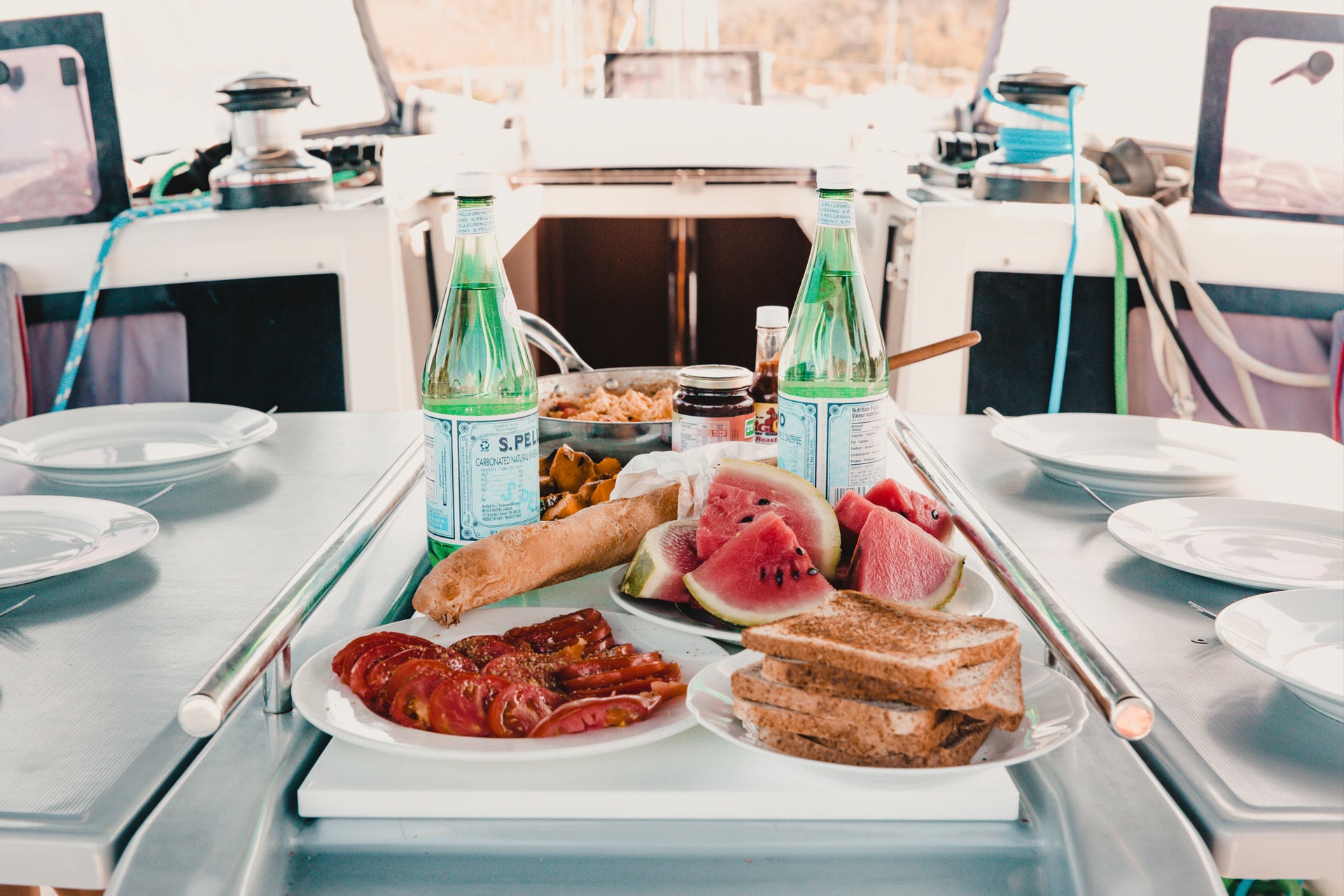 5. Design your perfect Itinerary
Get some inspiration from our destination pages, which suggest one-week itinerary ideas, destination highlights and things to do on a yacht charter. Here are some things to consider before you depart:
Agree with your guests how you want to spend your time. Do you want to be sailing, relaxing and swimming at anchor or exploring on land?
Plan stops if you want to dine out or shop at local markets. You don't want to find you're in an area without facilities
Agree in advance the must-see highlights. You can then maximize your time at anchor and on land with your itinerary
Think about whether you need to use marinas. If you need to use marinas, plan early morning arrivals to ensure you get a berth
Now you know exactly how to charter a yacht with us, it's time to turn that dream into a reality! If you have any questions, please contact our team, or for more sailing vacation inspiration, head on over to our blog.