Dream Yacht Worldwide – Media Kit
About Dream Yacht Worldwide

Dream Yacht Worldwide offers one of the largest and most diverse sailing, yacht, and boating fleets in terms of models and manufacturers in the world, which makes vacations at sea more accessible to all. Founded in 2000 by Loïc Bonnet as a six-yacht company based in the Seychelles, the company evolved into Dream Yacht Worldwide and is now one of the world's leading ocean tourism companies offering 50+ stunning sailing grounds and a diverse fleet of monohull and catamaran yachts to suite any on-water vacation. The group employs more than 600 people in 31 countries.

A pioneer in sailing accessibility for all, Dream Yacht Worldwide allows travelers the unique experience of sea based vacations to broaden travel experiences and discover limitless destinations. Traveling by sea offers access to the beauties of the world and unique destinations as seen from a different angle. We offer the widest range of destinations, including options in the Caribbean, Bahamas, Americas, Mediterranean, Asia, Indian Ocean and South Pacific. Whether it's a thrilling adventure or relaxing vacation, Dream Yacht Worldwide offers the freedom of a tailor-made vacation at sea: secret hideaways, must see hotspots, hidden gems, or just places to meet new people. Offering a wide range of activities and destinations, there are always new experiences, places and cultures to discover – memories to make – but with no trace left behind.

Dream Yacht Worldwide also includes Dream Yacht Sales & Ownership, which offers private ownership plus a wide range of management programs and yacht brokerage for over 50 destinations, plus a vast selection of premium yachts and high-end services.

SamBoat is Dream Yacht Worldwide's digital platform for daily or weekly boat rentals.
Media Kit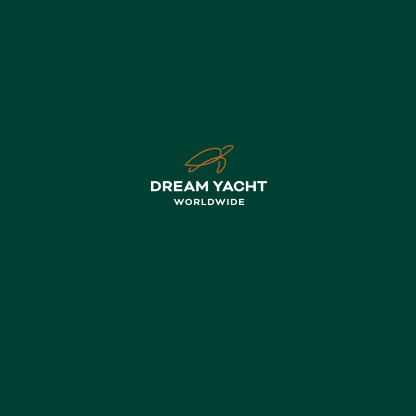 Logo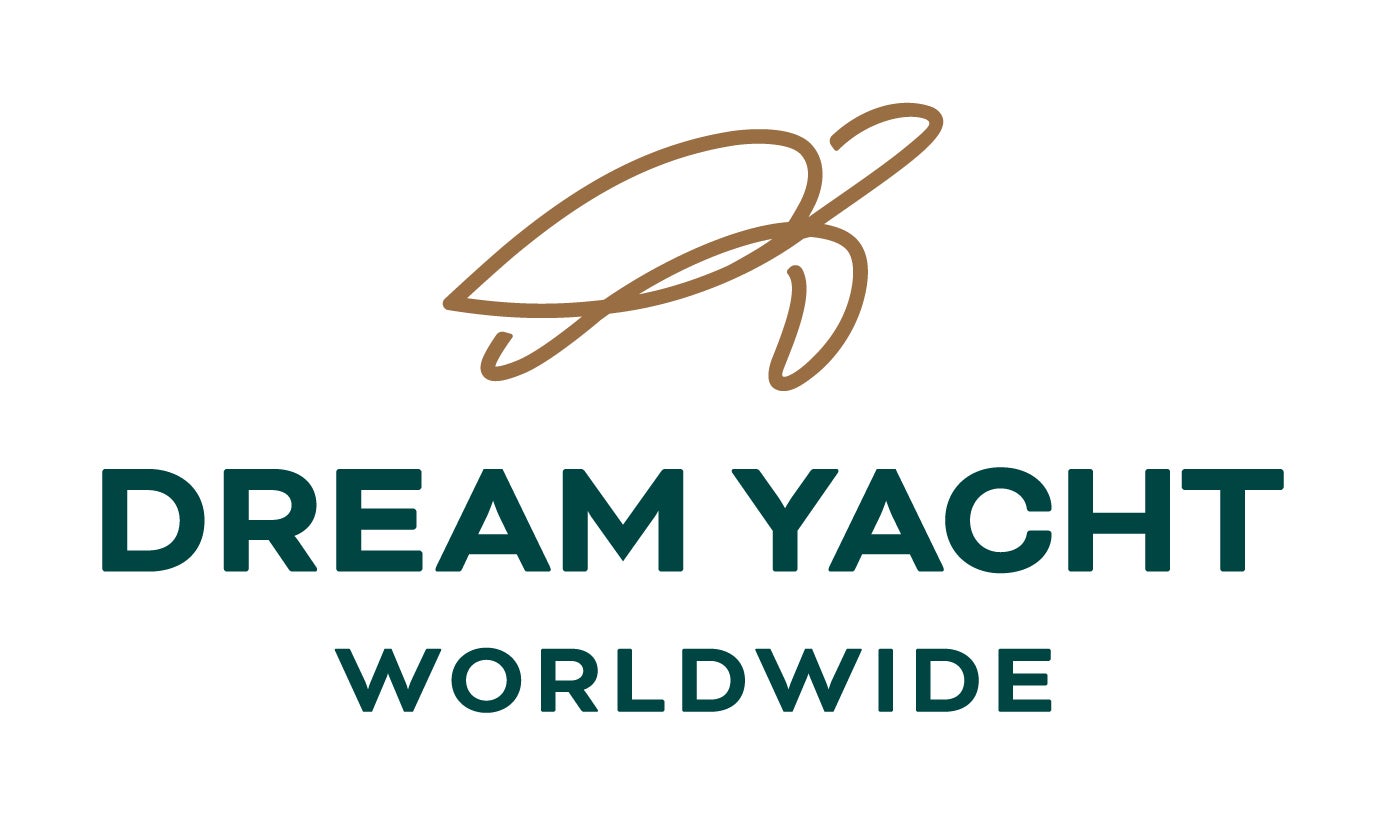 Image Gallery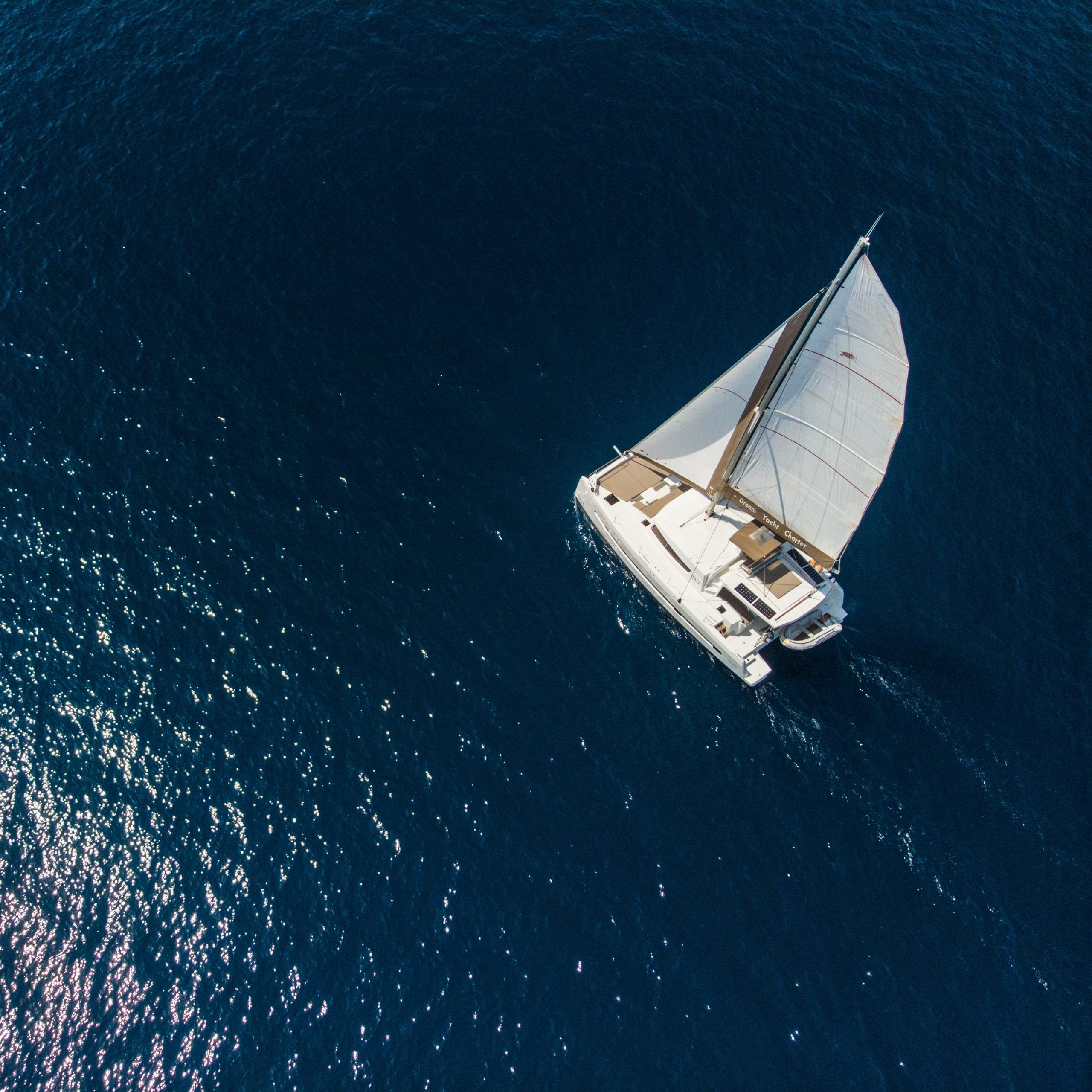 Press Releases
Press Contact
Communications Redefined
Email : [email protected]
---
They are talking about us…