Go-local is a movement that has been around for a while now. It is supported by many socially conscious individuals who understand that supporting locally grown, made and manufactured goods, puts food directly onto the tables of families.
It is a worthwhile movement to embrace on your travels, especially when visiting out of the way islands on a sailing vacation, as you can purchase some really distinctive items that you will treasure forever. Here are a couple of ideas on where to find local souvenirs and products in markets and boutiques in the Pacific and the Indian Ocean, so you can take home genuine items.
Pacific – The Tahitian black pearl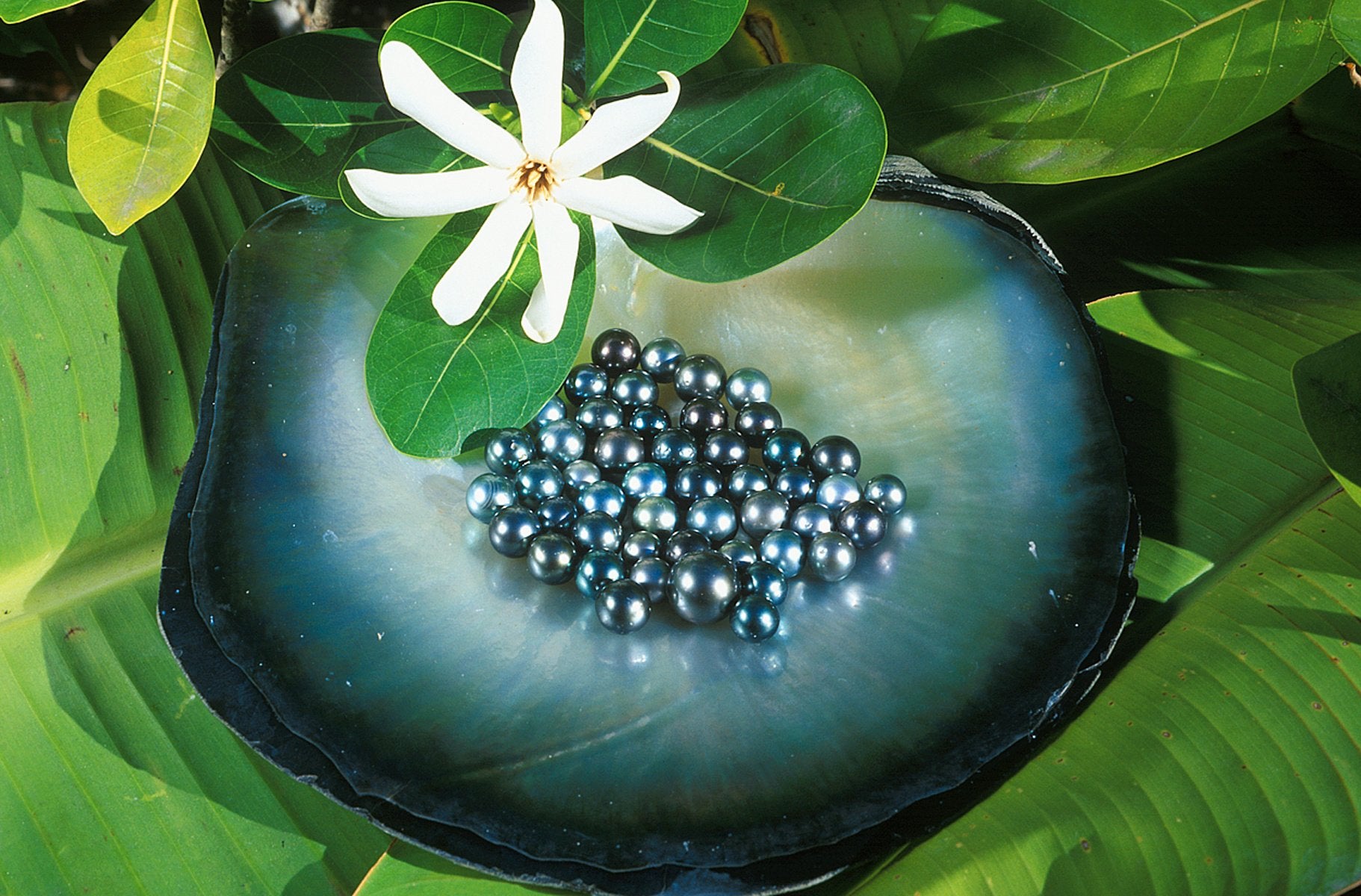 What could be a better traditional souvenir than jewelry for yourself or a loved one? When the jewelry includes a black pearl or two, or perhaps a whole string, from French Polynesia, you know you have something very precious that will be treasured for generations.
The black pearl has propped up French Polynesia's economy for many years and makes up over half of French Polynesia's exports. It supports up to 8,000 local people on remote atolls in the Tuamoto Archipelago, allowing people in these far-flung places to maintain their way of life.
The pearls are cultivated in the black-lipped pearl oyster, pinctada margaritifera, in the protected turquoise lagoons formed by coral atolls. They are then processed and sold from the capital of Tahiti and the surrounding islands.
Tahitian pearls come in a range of colors, from pearl white to a charcoal grey. The darkest pearls, being extremely rare, are the most valuable. A true black Tahitian pearl is considered one of the most beautiful pearls in the world.
There are many pearl dealers and boutiques in the capital of Papeete and just a short stroll from the marina, where visiting yachts moor, is the Tahiti Pearl Market, which is well worth a visit for picking up these local souvenirs. You can also visit many pearl farms across the islands.
Indian Ocean – Flora from Seychelles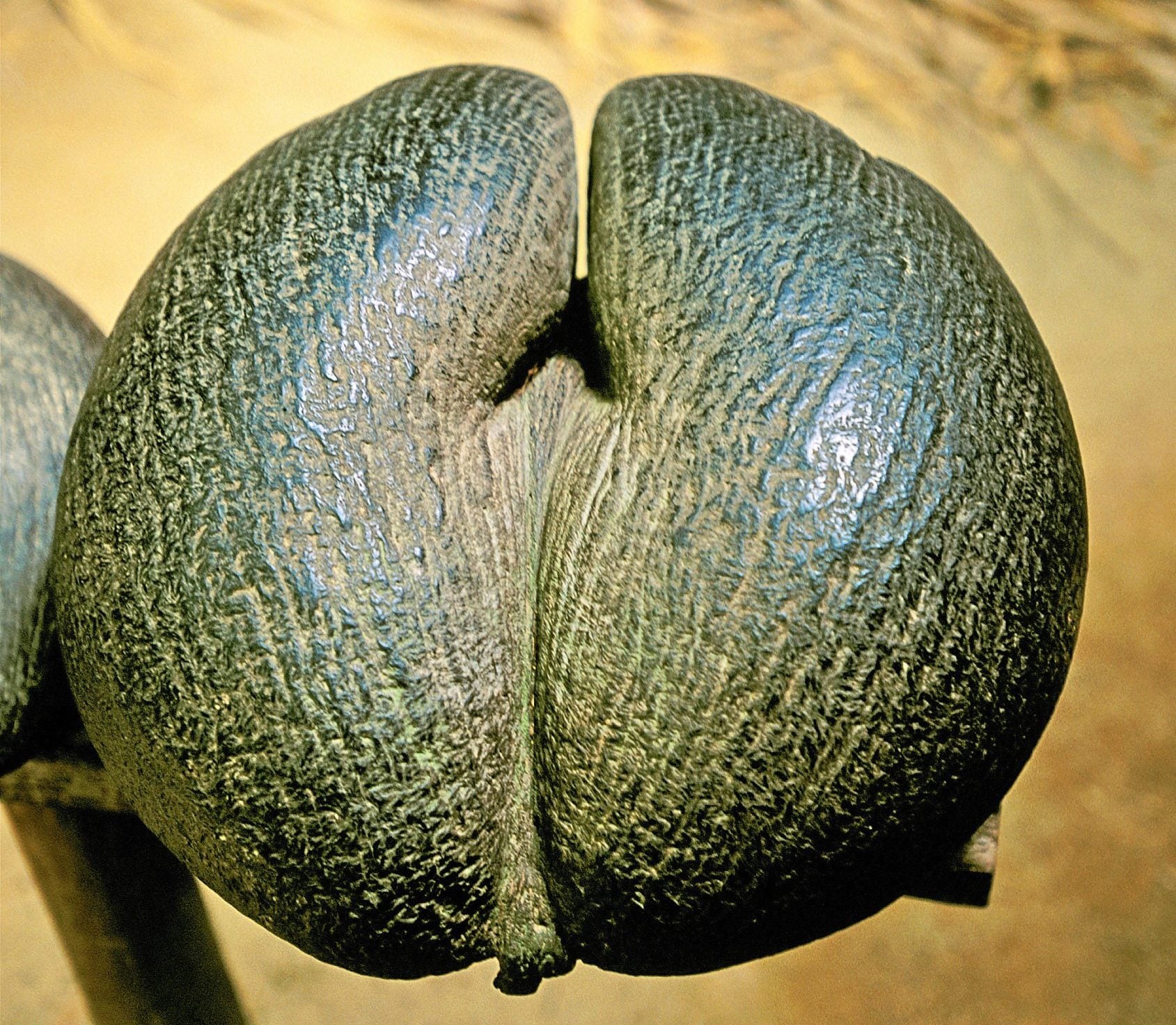 Seychelles is an island nation that is known for its coconuts and many locals make beautiful coconut bowls. These are the perfect ethical, durable, reusable, recyclable and compostable gift made from real coconut shells that would otherwise be discarded as waste. Look out for the bowls painted with a bright lacquer on the inside, as they are stunningly beautiful and very on-trend.
The Seychelles is rich in natural flora and the bark of the red cinnamon tree and vanilla pods make authentic and useful gifts for friends and family back home. Why not spoil yourself and take them home to add to your pantry? The scent of these natural spoils will transport you back to your holiday on a yacht off those beautiful islands in the Indian Ocean.
Of course the true gem of the Seychelles is the coco de mer, which is native to these islands and the largest nut in the world. They are a little harder to come by as they are protected in Seychelles. You have to be very careful where you buy them from and ensure that they come with the right certification. Before you purchase, check for a holographic sticker on the coco de mer along with an official permit. This system came into place in 2017 to help identify counterfeits and illegal sales. The hollowed-out shell of the coco de mer will still weigh up to 5 kgs and be bigger than a basketball, so make sure you have space in your luggage before you purchase.
Purchasing traditional souvenirs is a great way to remember your sailing vacation, and if you go local, then you'll be directly helping the families that sell them. For more sailing inspiration, head on over to our blog. Alternatively, for more information on bareboat, skippered charters, by the cabin and crewed vacations, get in touch with our team today on 855.650.8902 or email [email protected] for more information.