With just a few days to go before the holiday season, are you feeling some gift buying panic? Take some inspiration from our seasonal gift ideas for sailors and fans of the ocean. All you have to do is choose what you are going to give – or perhaps you'll choose to order something for yourself!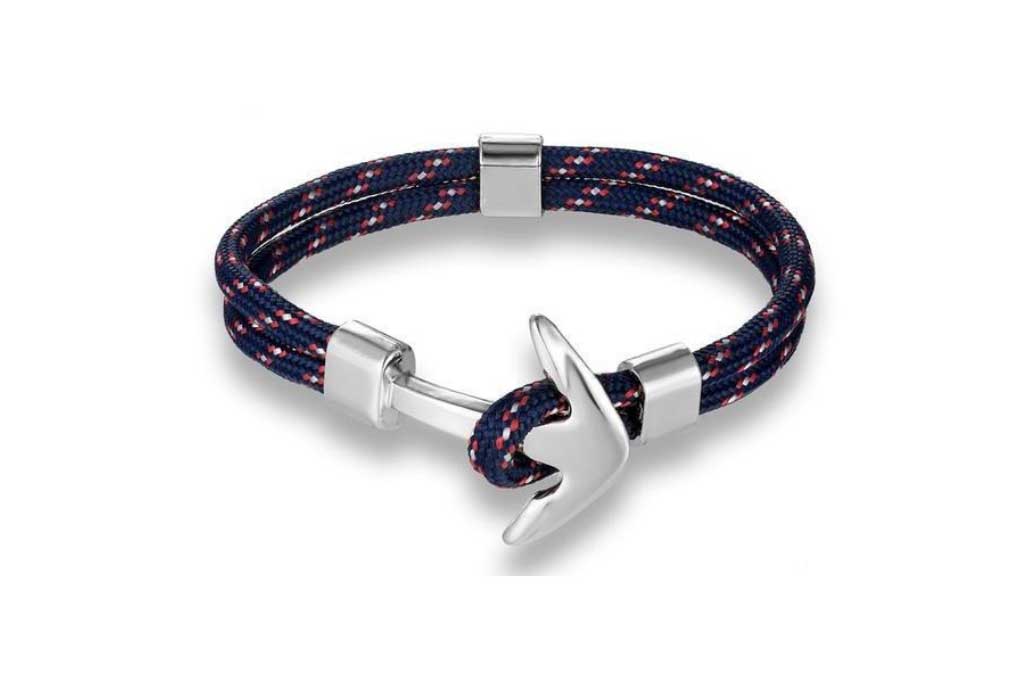 Stylish marine anchor bracelet – $11.99
Take a look at this nautical-themed accessory that goes with everything – the perfect inexpensive stocking stuffer for the sailor in your life. A purchase from Ocean Life means you can do some good and support a marine conservation charity of your choice too. Discover more at Ocean Life.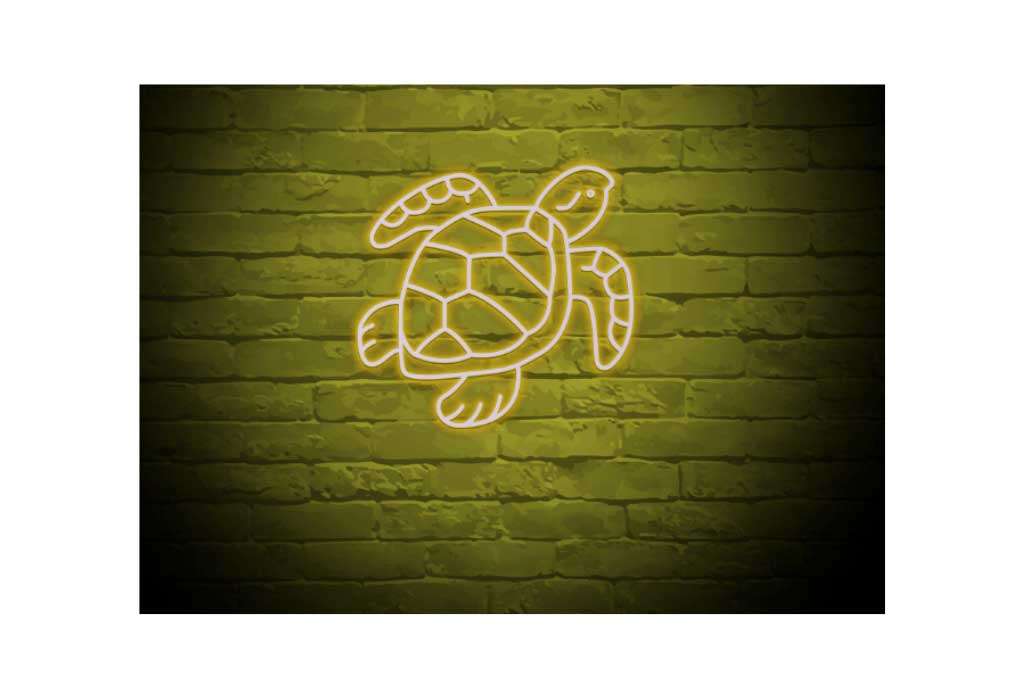 A personalized neon – price depends on design
A turtle would be perfect for us here at Dream Yacht Charter, but you can personalize according to your taste. A neon yacht hanging in the den to look at while waiting for their next charter would make a truly unique gift. Discover more at Your turn neon.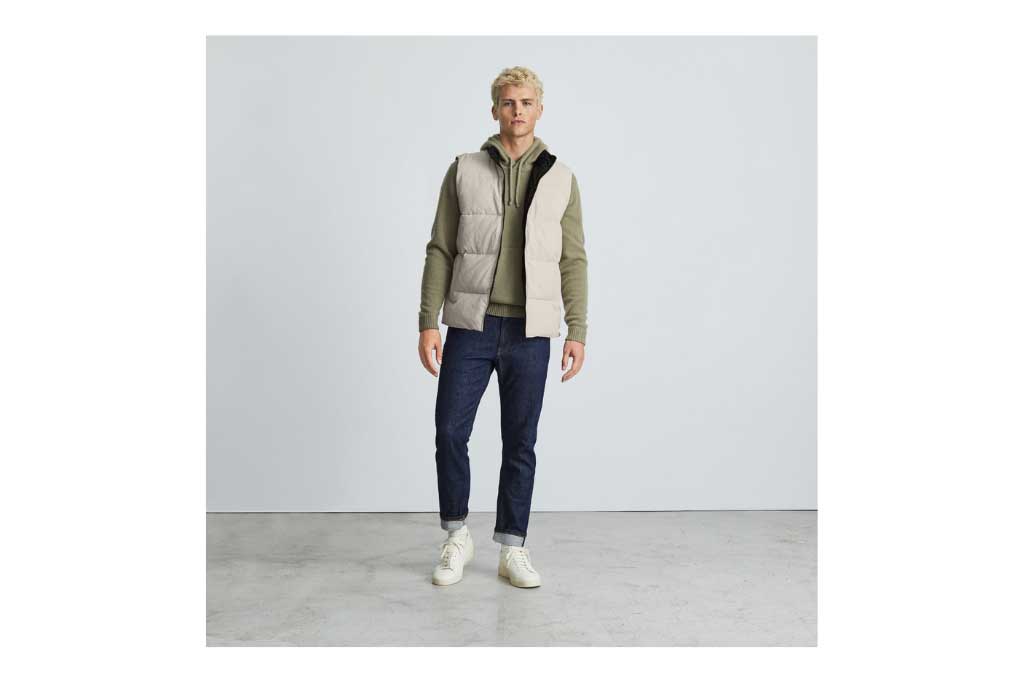 A puffer vest made from 100% recycled materials – $108
Sailing is the off season just got a little warmer with this puffer vest made from 100% recycled materials – from the shell to the insulation. This gift idea for sailors is designed to last, priced transparently and with a minimal environmental footprint. Discover more at Everlane.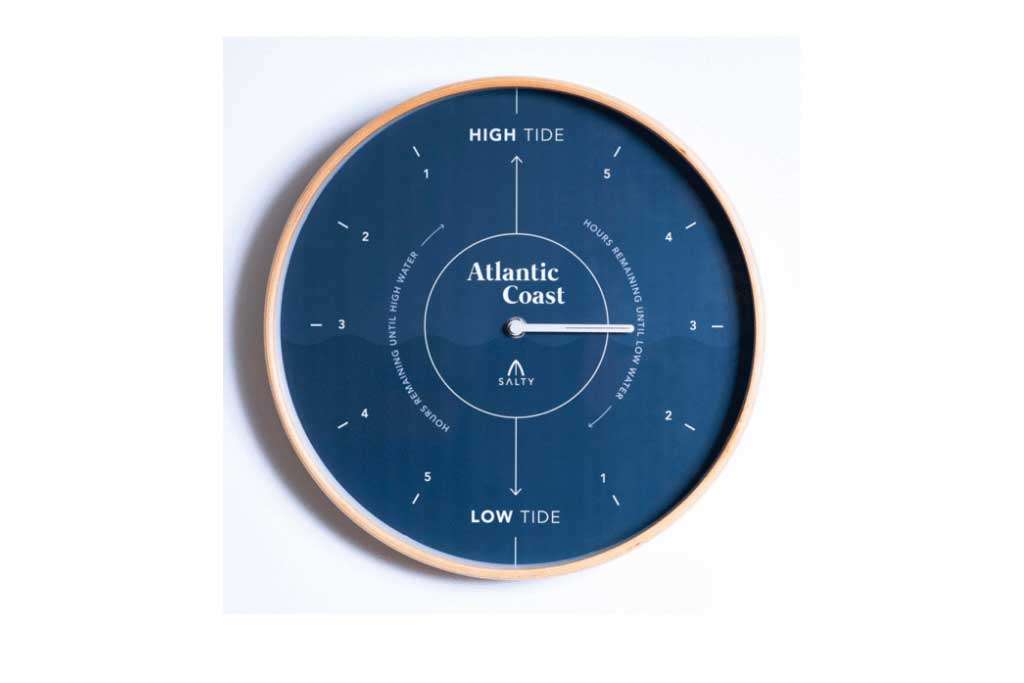 Track the tides – $79
Stay connected to the ocean even when at home with a tide clock. Choose from the Pacific or Atlantic coast designs and help the sailor in your life keep on dreaming about their next adventure on the water. Discover more at Salty.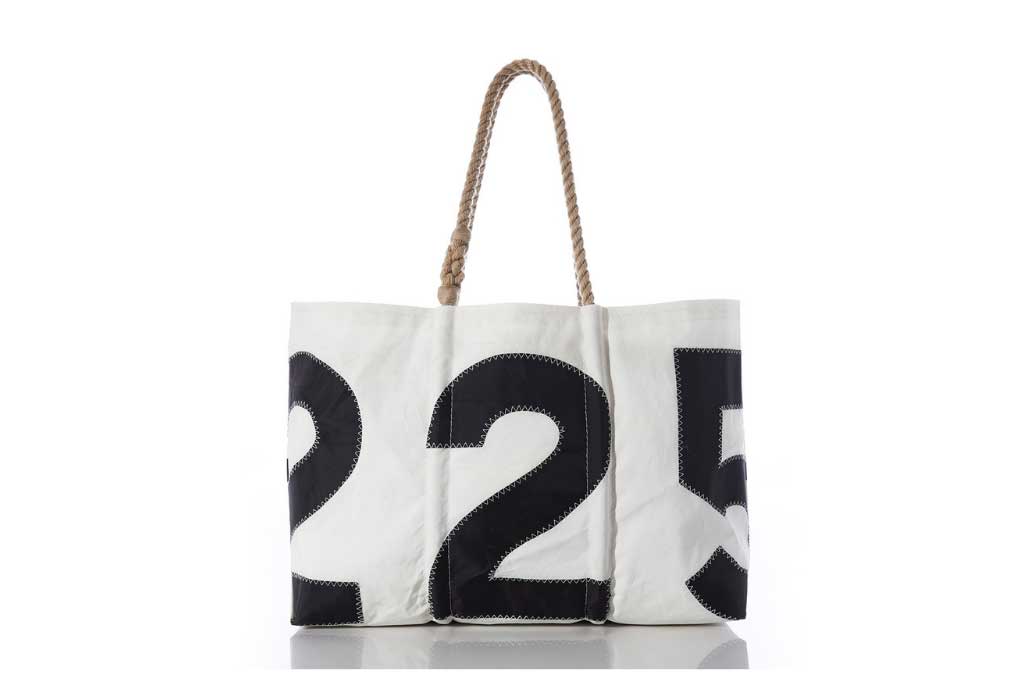 A vintage sail tote – $210
We love this vintage black 225 tote bag from Seabags, who transforms vintage sails into nautically inspired totes and accessories. The materials are from Maine and the supply chain is hyper local. Each recycled sail has its own storied life, making every bag unique – and an environmentally-friendly gift idea for a sailor. Discover more at Seabags.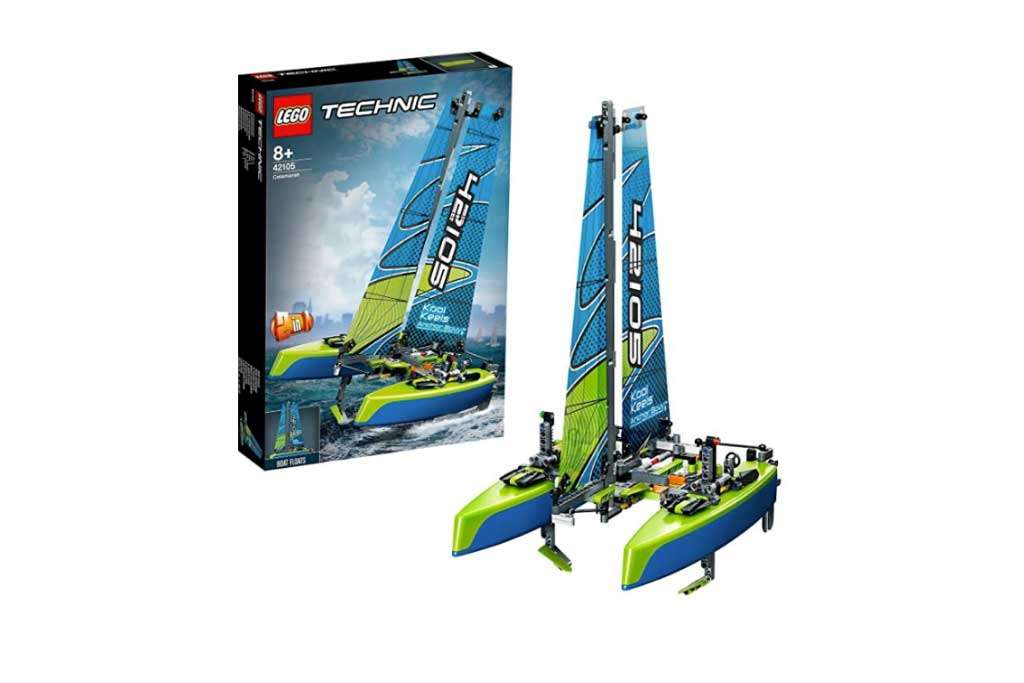 A Lego catamaran – $73.00
For the little ones or the big ones who still have a passion for Lego! A wide range of Lego boats is available but this catamaran caught our eye as a gift ideal for sailors. A great way to spend a relaxing morning in the holidays! Discover more at Lego.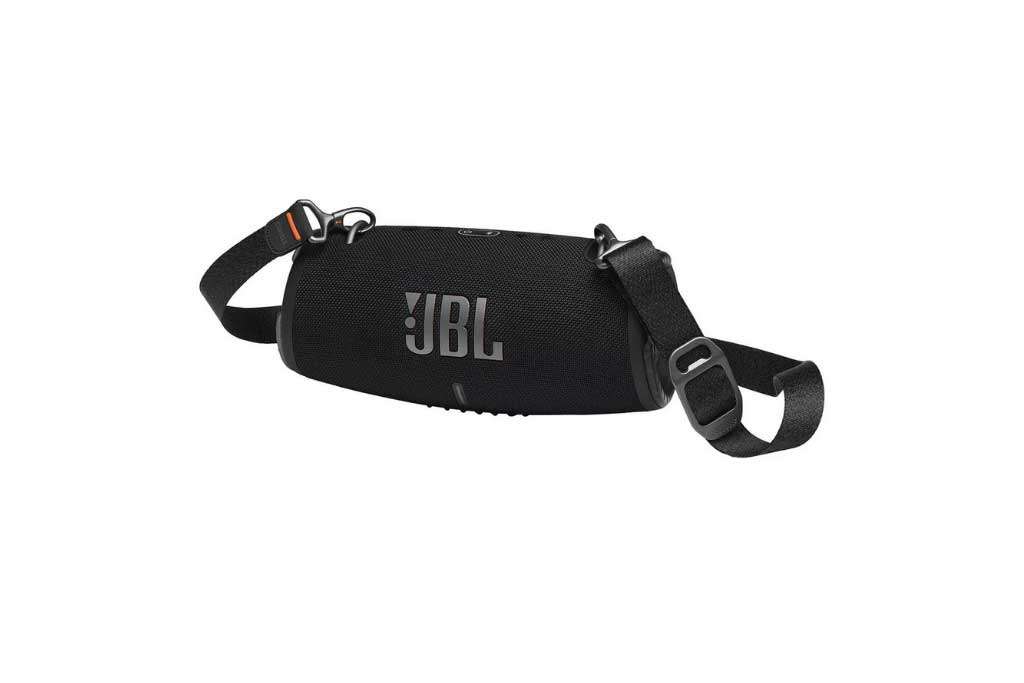 A waterproof floating speaker – $329
Music is essential while on charter! Sailing and tech often do not mix, which is why we've chosen this easy-to-carry, waterproof Bluetooth speaker as a gift idea for sailors. The powerful JBL XTreme has 15 hours of battery life and is sure to get the party started. All you have to do is get the crew to agree on the playlist! Discover more at Kohl's.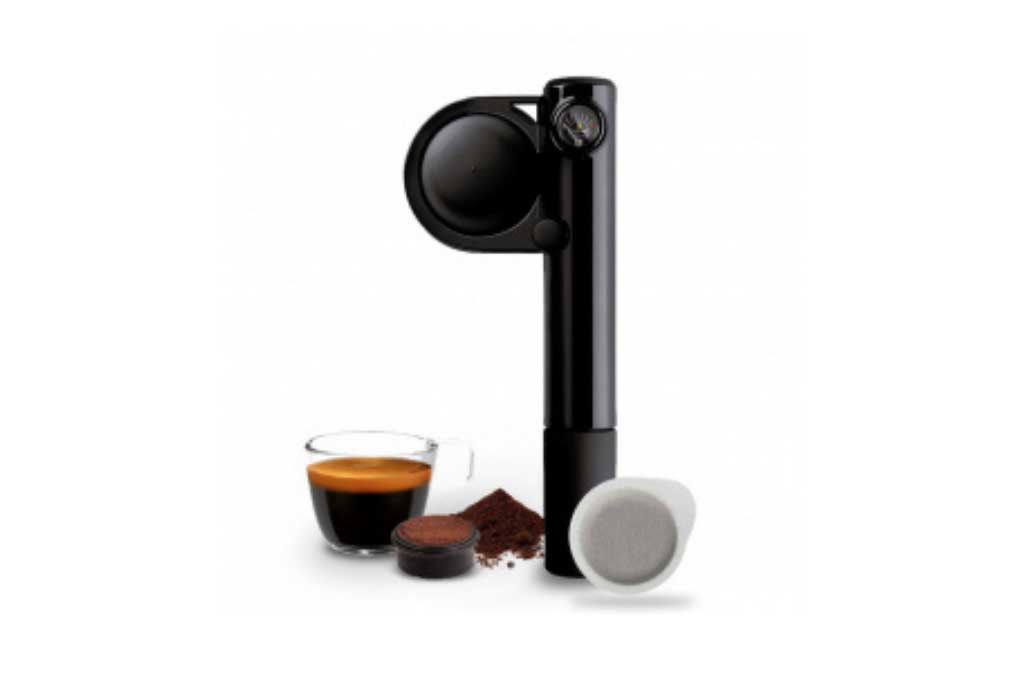 Coffee to go while at sea – $93.09
Don't miss your quality caffeine hit while sailing with this compact, manual coffee machine, which allows you to drink an Italian espresso wherever you are. Discover more at Handpresso.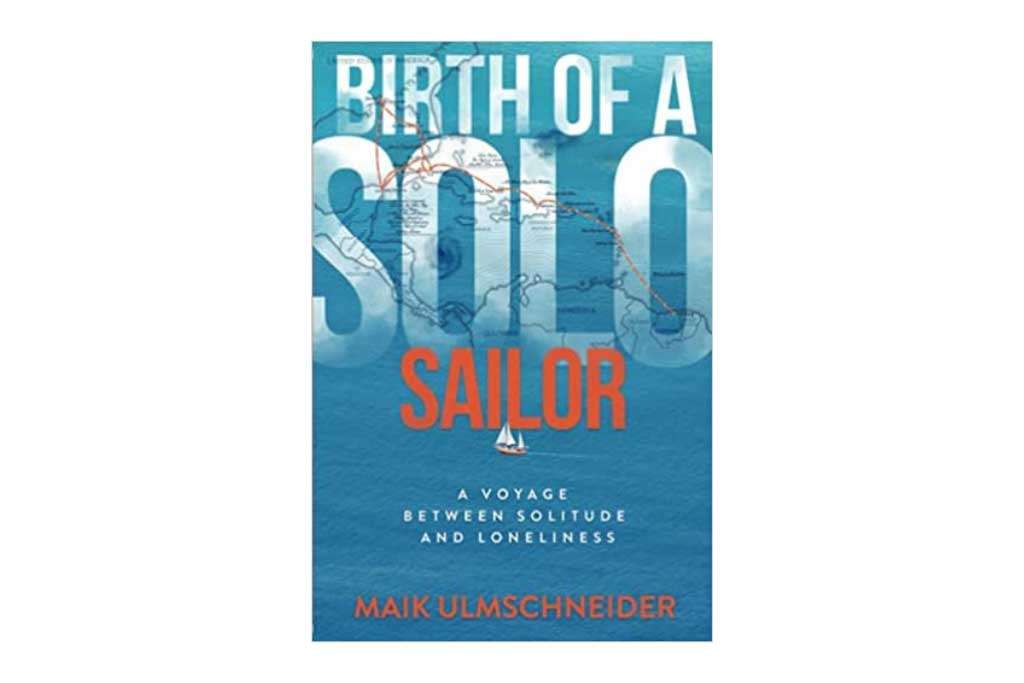 Maik Ulmschneider's Birth of a sailor – $45.99
Read this exciting and honest account of his voyage between Suriname and Florida featuring the opportunity to make the decisions he faced before reading about the real outcome. This gift for sailors puts the reader straight at the helm! Discover more at Amazon.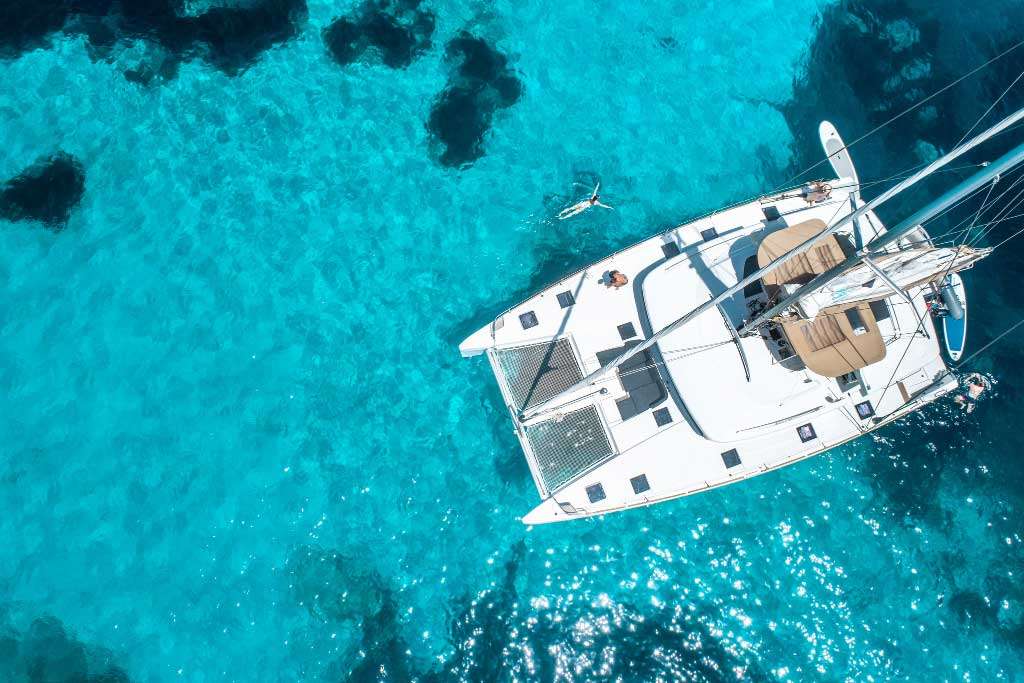 A sailing experience
Gift your loved one with the ultimate dream vacation with a voucher for a bareboat charter or by the cabin cruise. Or you can treat them to a Dream Yacht Charter annual Sail Pass!
You can read more about sailing vacations on our blog.