Cabin cruise information
Reserve a private ensuite stateroom on a modern catamaran.
Reserve a private ensuite stateroom on one of our modern catamarans and with a professional crew to do all the sailing and cooking, all you have to do is relax.
Why Cabin cruise?
Meals included

Meet new people

Perfect for couples
Yacht Charter Italy information
Enjoy warm Mediterranean weather between spring and fall, as you sail the coasts of Naples, Sicily and Sardinia when you yacht charter Italy. Tour of some of the world's most famous locations, where you can sample amazing food and soak up the many cultural highlights.
Sail the stunningly dramatic coastlines of Sicily, Naples or Sardinia.
Why travel in Yacht Charter Italy
Excellent food & wine

Sardinia, Sicily & Naples

Stunningly scenic anchorages
An ultimate dream cruise destination off the west coast of Italy in the Tyrrhenian Sea, where you'll discover secluded beaches, scenic coves, sparkling turquoise-emerald waters, chic ports and glamorous nightlife.
Explore a truly historic coastline, from Sorrento and Positano to Capri, Ischia and Ponza - visiting nature reserves, sampling mouth-watering Mediterranean cuisine and experiencing the living history of ancient civilizations.
Italy's largest island is full of cultural riches, where you can explore sleepy seaside towns, stunning landscapes, fiery volcanoes and sophisticated cities, as well as the Aeolian and Egadi islands.
Showing 1-2 of 2 available charters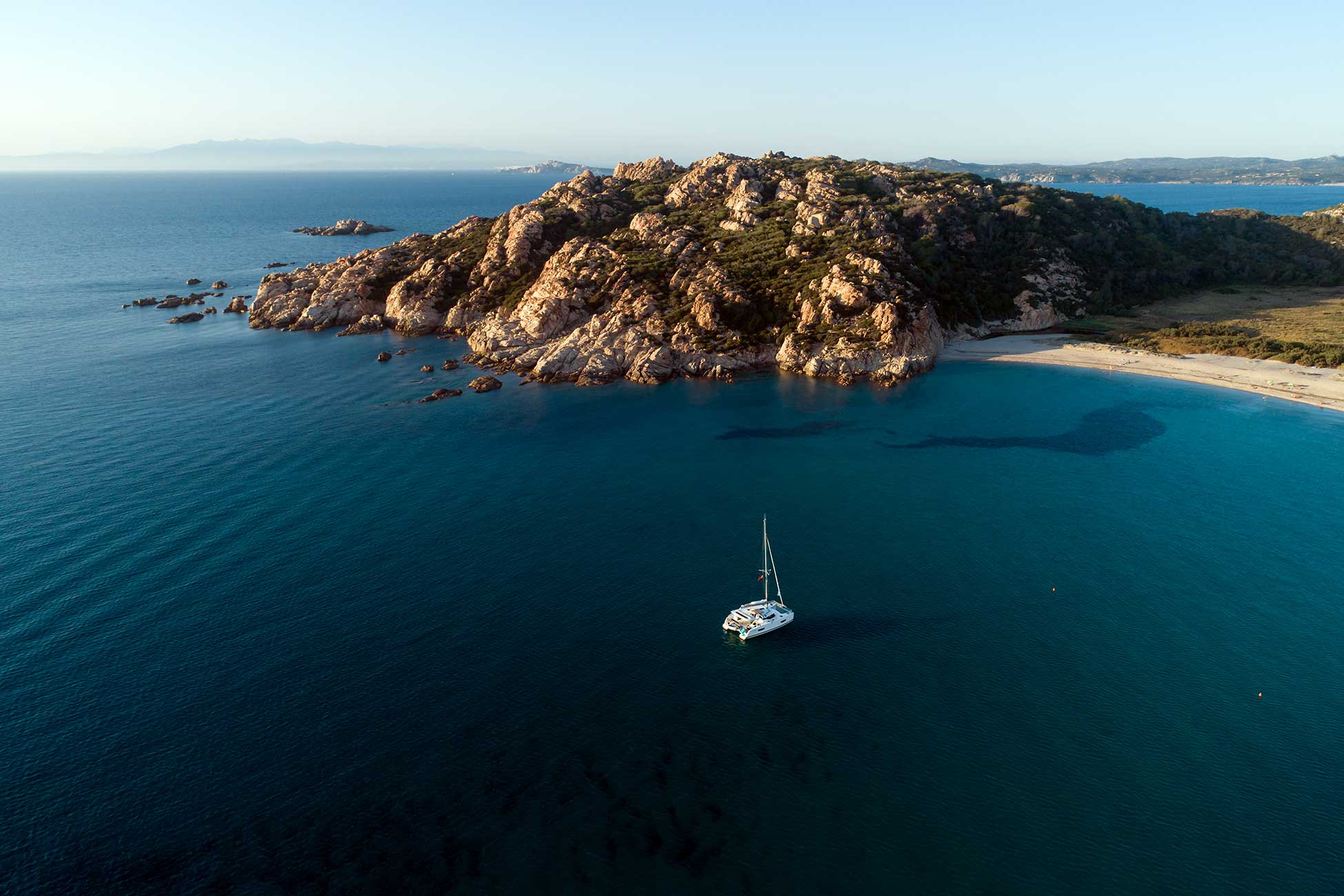 Sardinia, Italy - Mediterranean
Duration

8 days , 7 nights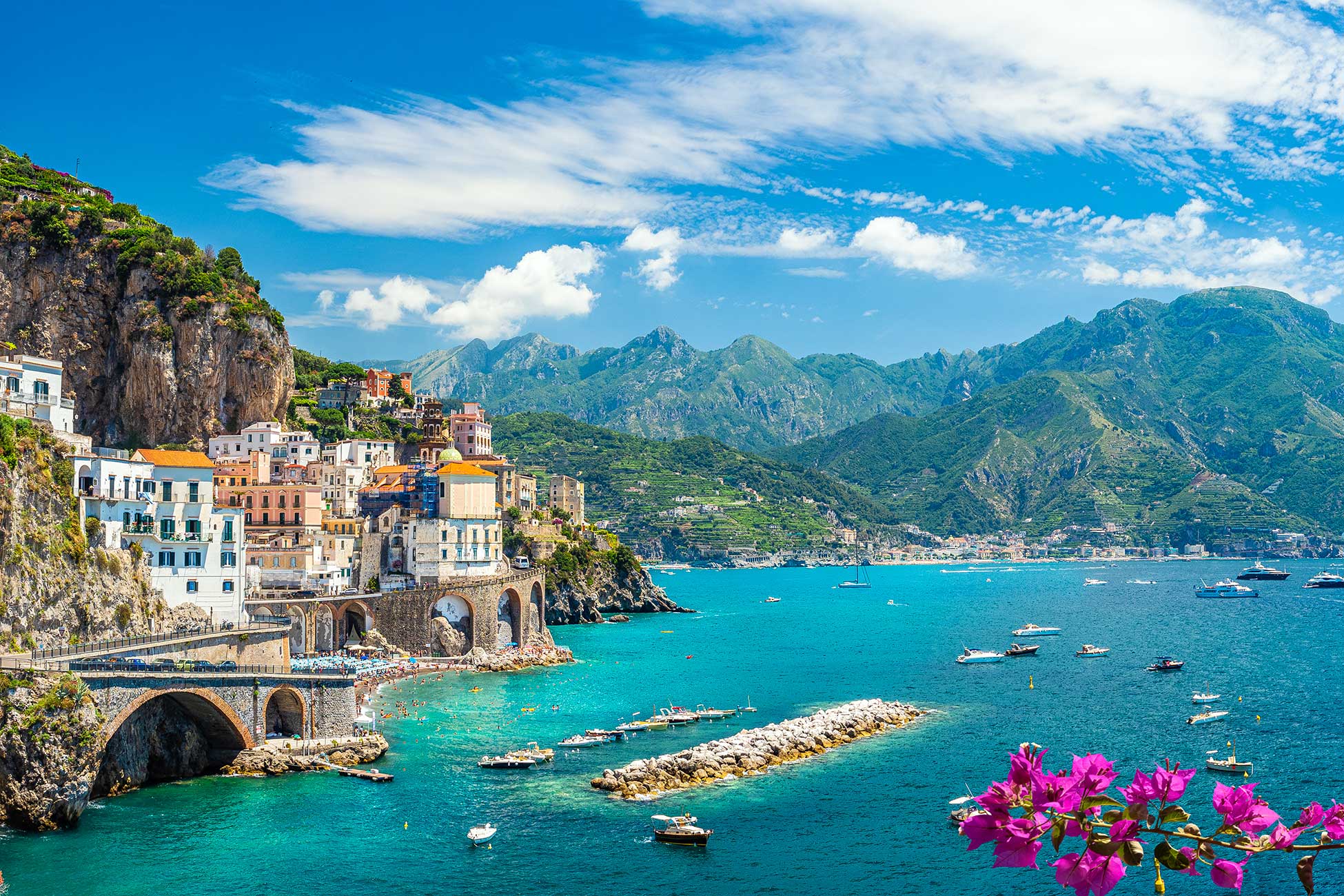 Naples, Italy - Mediterranean
Duration

8 days , 7 nights
Showing 1-2 of 2.
Page 1 / 1