Make your Instagram feed the envy of your friends by following our new blog series on the best photography hotspots to check out while on charter. In each blog, we'll be sharing our top five photography stop-offs for must-see destinations as part of our #sailphotoshoot series.
In the first of the series, we're heading to Sicily, one of Dream Yacht Charter's newer locations in our lineup of amazing Mediterranean destinations. Sicily is one of Italy's largest islands and features beautiful cruising grounds, as well as pristine beaches for relaxing, coastal towns for exploring, and a challenging, mountainous terrain for hiking. It's diverse landscape offers endless opportunities to practice getting your photography skills.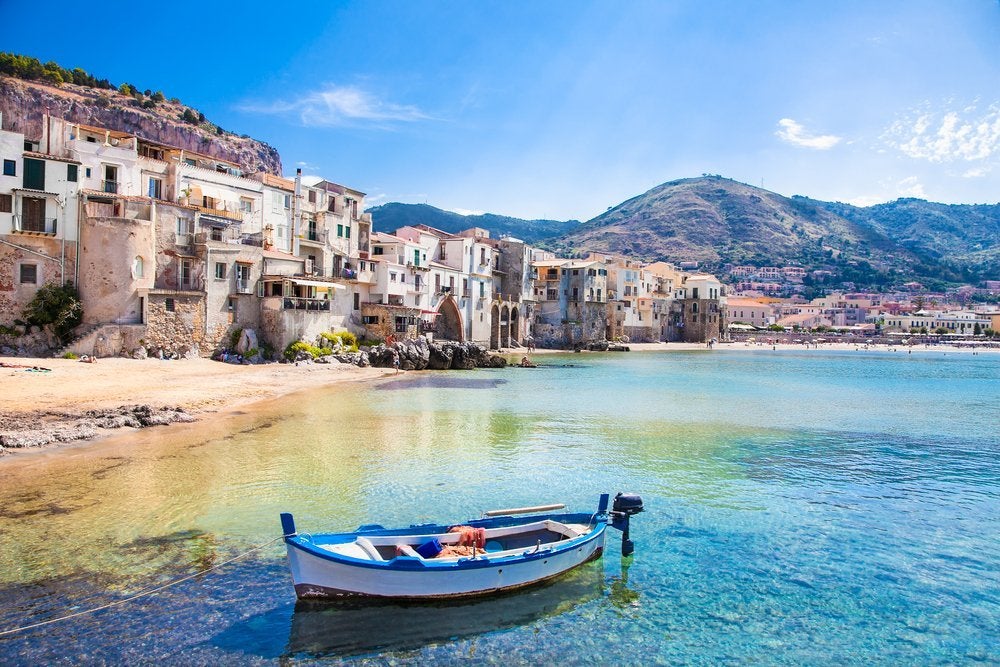 Cefalu, Sicily


Rugged mountains, wooden boats, azure seas and fantastic architecture – what else does a photographer need? It's pretty difficult to take a bad photo here, but get up early to make it look like you are the only one who has discovered this gem.

Trapani, Sicily


Sprinkle a little rich history into your social media feeds with a shot of the Segesta Temple, a mightily impressive ruin.

Palermo, Sicily


Wait for the sun to set and provide the perfect backdrop for a shot of the Cathedral of Monreale, with its Norman towers, cloisters and stunning mosaics, which are fabulous for detail shots.

Castelmola, Sicily


Make sure you have Taormina on your list, which is well worth the hill climb as you take panoramic shots of the terracotta roofs overlooking the Mediterranean.

Syracus, Sicily


Duomo di Siracusa, a UNESCO World Heritage Site, is a formidable cathedral which originated from the Temple of Athena in the 5th century BC, parts of which you can still see today.
To book a charter in Sicily, call our team at 857-330-4330. Next up in our #sailphotoshootseries is Greece, so get your camera ready…