What to pack for a sailing vacation
If you're planning a sailing vacation, congratulations! You're in for an unforgettable experience exploring some of the most beautiful waters in the world. Perhaps you're an experienced salty sailor with your duffle bag perpetually on standby. But for some of us, packing for that much-anticipated vacation will take a bit more thoughtful consideration – especially if it's a new type of adventure! Afterall, packing for a boat cruise is not quite the same as for a standard land-based trip.
The right packing list for your sailing destination
Firstly, while many choose to sail in the balmy Caribbean, sunny Mediterranean or exotic South Pacific, not all charter destinations boast toasty warm temperatures year-round. Check your destination's weather forecasts so you can properly prepare for chilly, windy or rainy conditions.
And, remember that nighttime temperatures are often much cooler – especially on or near the water!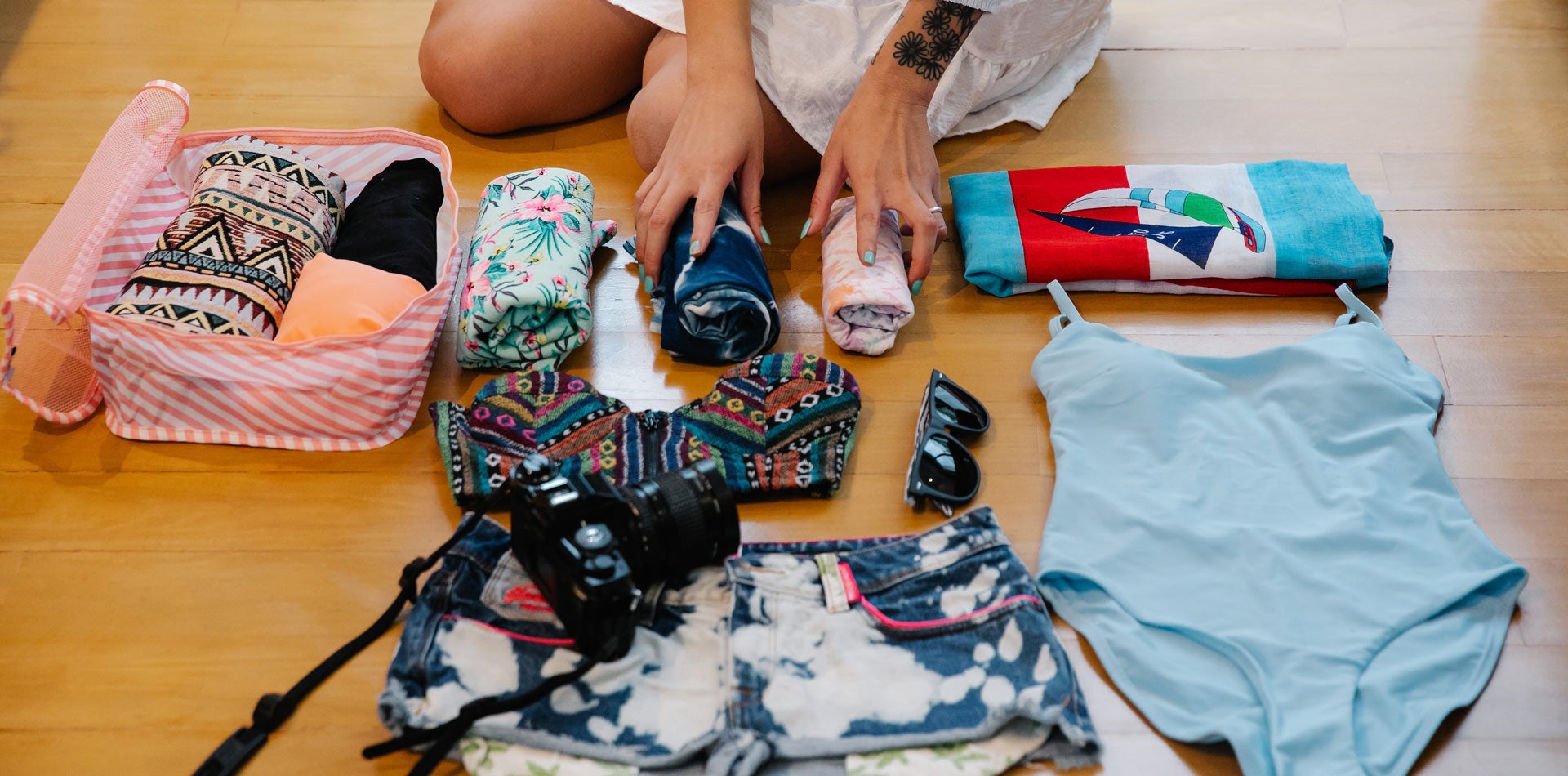 Many experienced sailing charterers will tell you – nearly everyone over-packs (by a lot!) on their first boating vacation. Remember that your chosen vacation platform is a boat – it's uber casual and designed for water-based fun! If you're in a warm destination you'll likely spend most of your time in a bathing suit, shorts, tees, sun shirt or casual coverup. In most destinations, even the nicer restaurants expect that vacationers will arrive in breezy, unfussy attire. Also keep in mind that space on board can be pretty limited and you probably don't want to spend your vacation tripping over your belongings.
Your sailing vacation packing list
Let's dive right in and discover the key items to pack for your sailing vacation – to ensure you have all the essentials for a fun, safe, comfortable trip .
Luggage
Travel bags: choose flexible sports bags or backpacks that fold easily. Do not bring rigid suitcases, as they are difficult to store in the lockers on board. You will likely not be able to leave them at the base for the duration of your cruise.
Day bag: preferably waterproof, to protect your camera, phone, sunglasses and wallet. Otherwise, a plastic zippered bag will give you the minimum protection you need.
Beach bag: for your towels, sunscreen, snorkeling gear for going ashore.
Security pouch: bring an under-the-shirt security pouch for documents.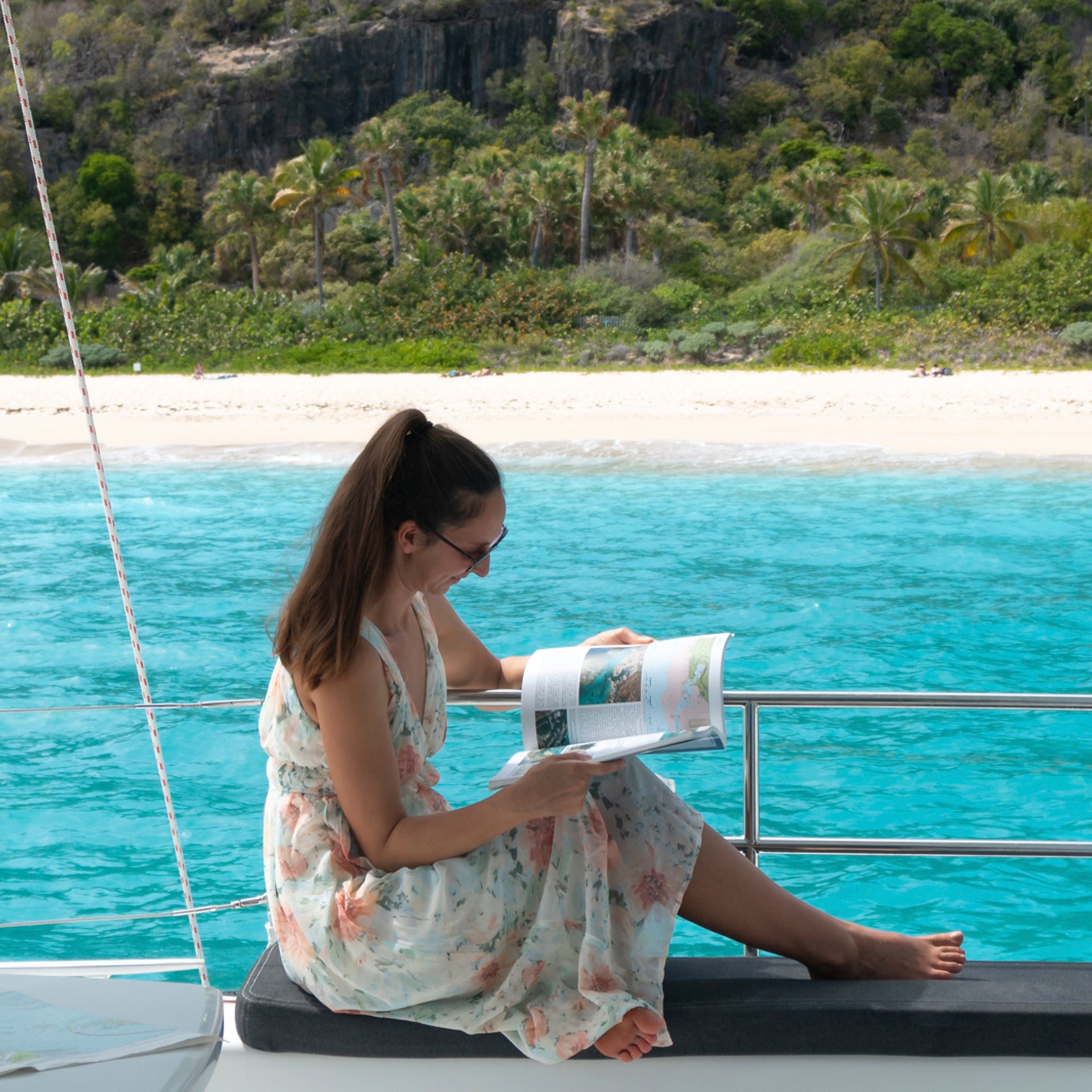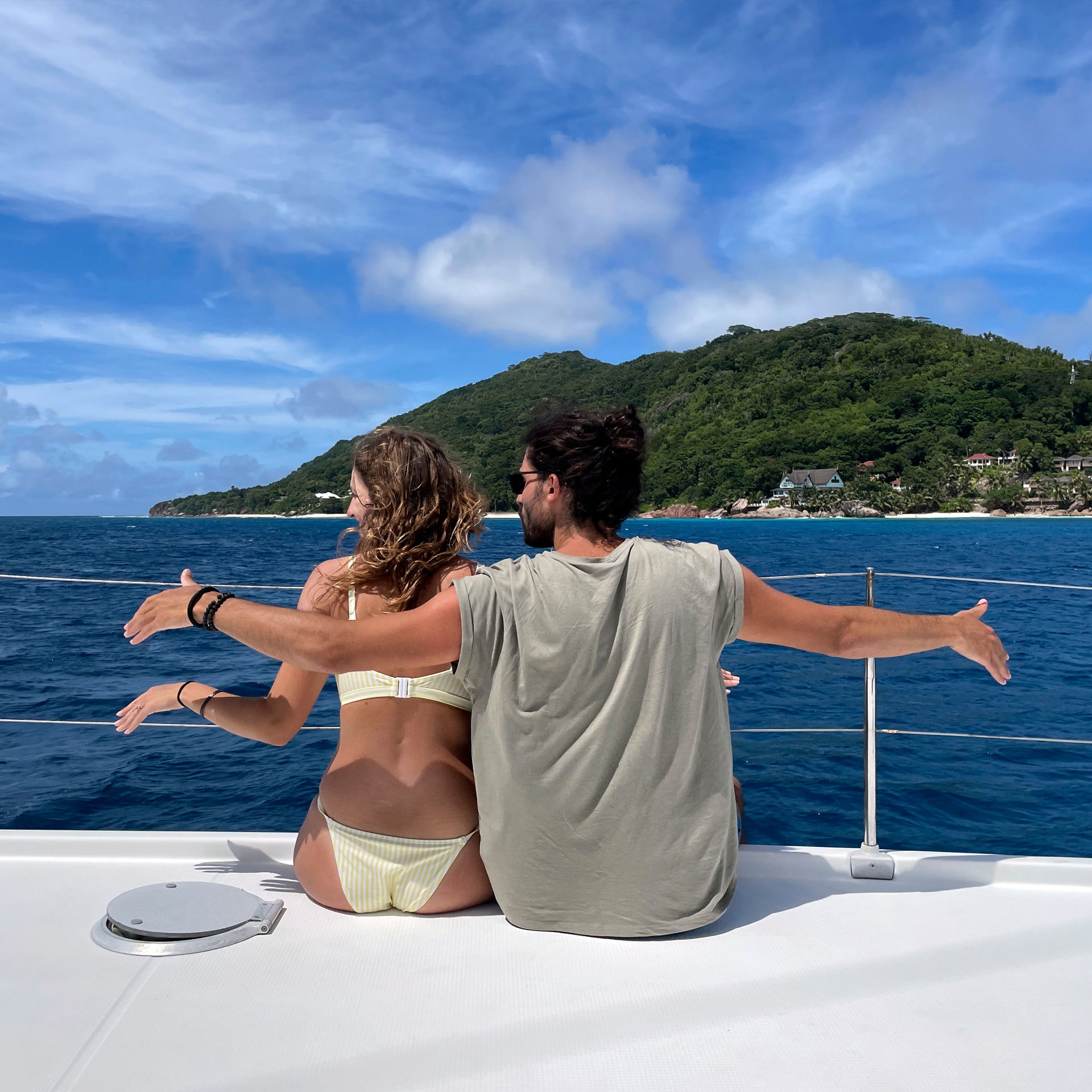 Clothes to pack for a yacht charter
A good rule of thumb when packing for a sailing vacation? Put everything you think you need in a pile and then cut it by a third!
Swimwear: pack a few swimsuits, bikinis or swim shorts so you always have a dry one.
Beach clothing: lightweight, quick-drying clothing such as t-shirts, tank tops, beach shorts, coverups and sun dresses.
Shirts: long sleeve shirts or rash guards with built in SPF sun protection – ideal for snorkeling
Waterproof clothing: light and waterproof jacket, which will not take up much space, but will protect you when needed.
Outer layers: a warm sweatshirt, sweater or jacket for the evening, especially if you are sailing in Europe in low season.
Casual dinner outfit: for dinners out
Flip flops/sandals: with soft non-marking soles and good grip. Although most of the time you will be barefoot on the boat to keep it clean.
Water shoes: to protect your feet.
Other shoes as needed:  many destinations have very nice hiking options.
Sunglasses
Sun hat/cap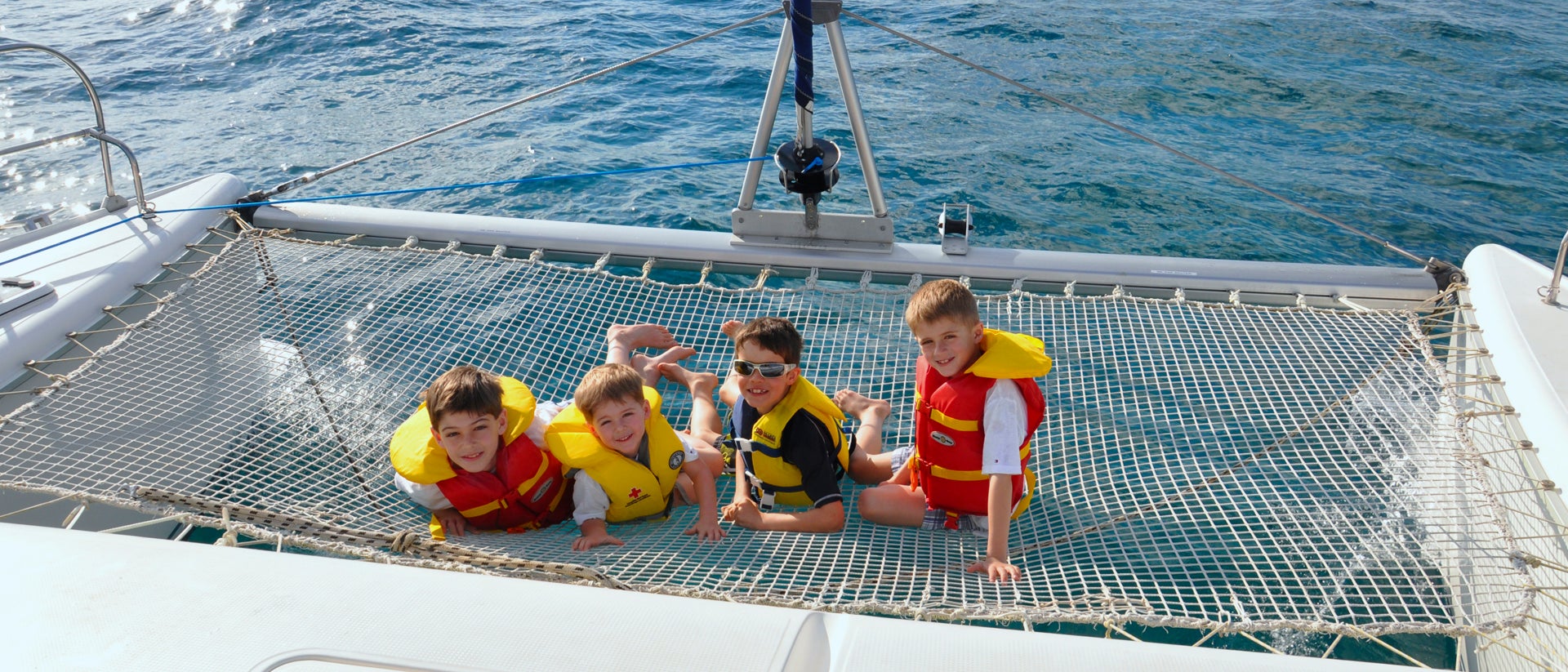 Toiletries
Sunscreen and sunblock: take plenty and make it oil-free and reef-safe – look for products that are free from oxybenzone and octinoxate.
Insect repellant: avoid the bug bites.
Lip balm: prevent wind-chapped lips and choose one with SPF for sun protection.
Travel size toiletries: shampoo/conditioner, soap/shower gel, toothbrush and toothpaste.
Make up: only minimal as desired.
Seasickness pills or patches: perfect for those who get seasick.
Earplugs and eyeshades: good for light sleepers.
Medications: prescription and non-prescription. Be sure to bring a copy of your prescription for any prescribed medications, and make sure prescription medication has all details on the bottle including your name.
Other: such as extra eyeglasses, contact solution and contacts.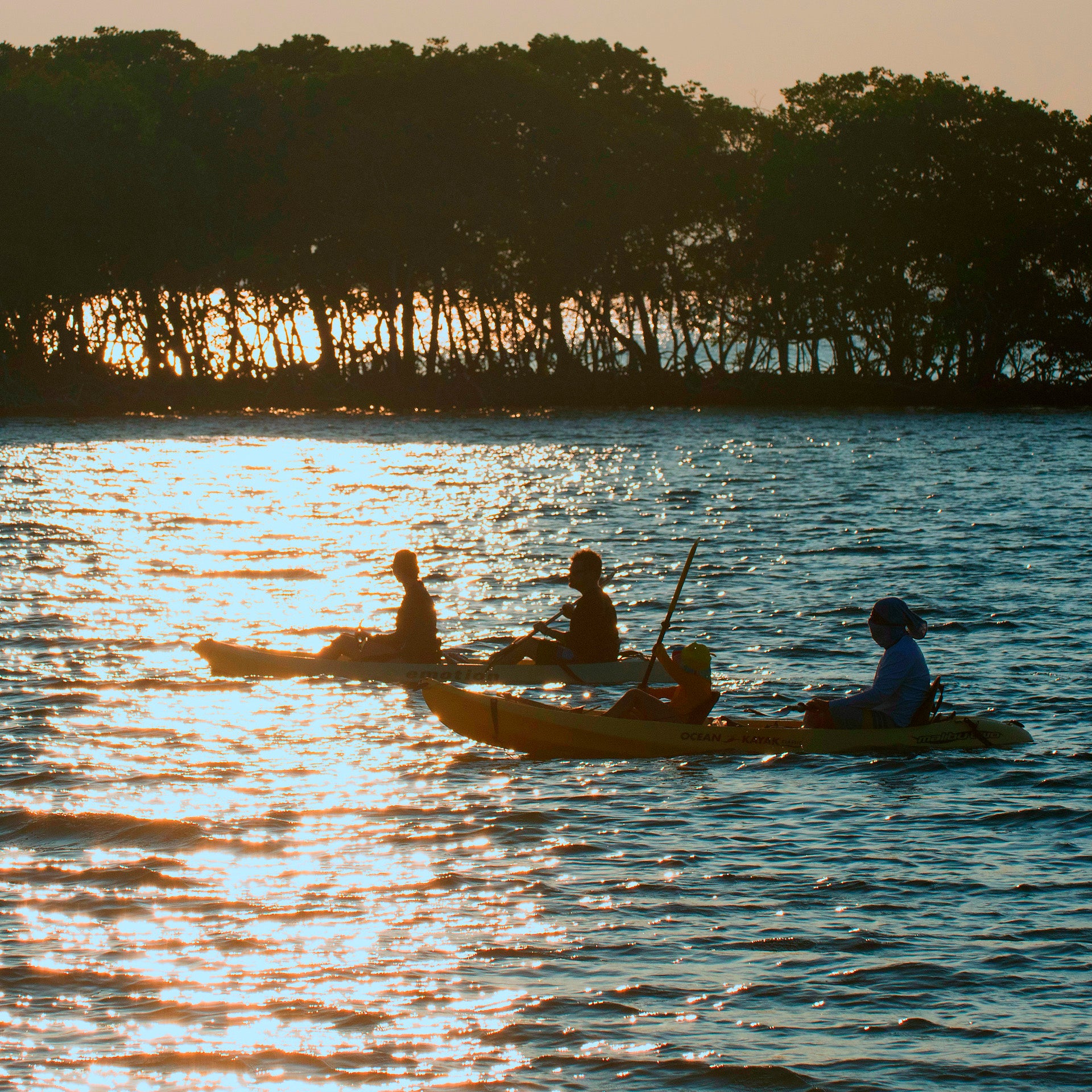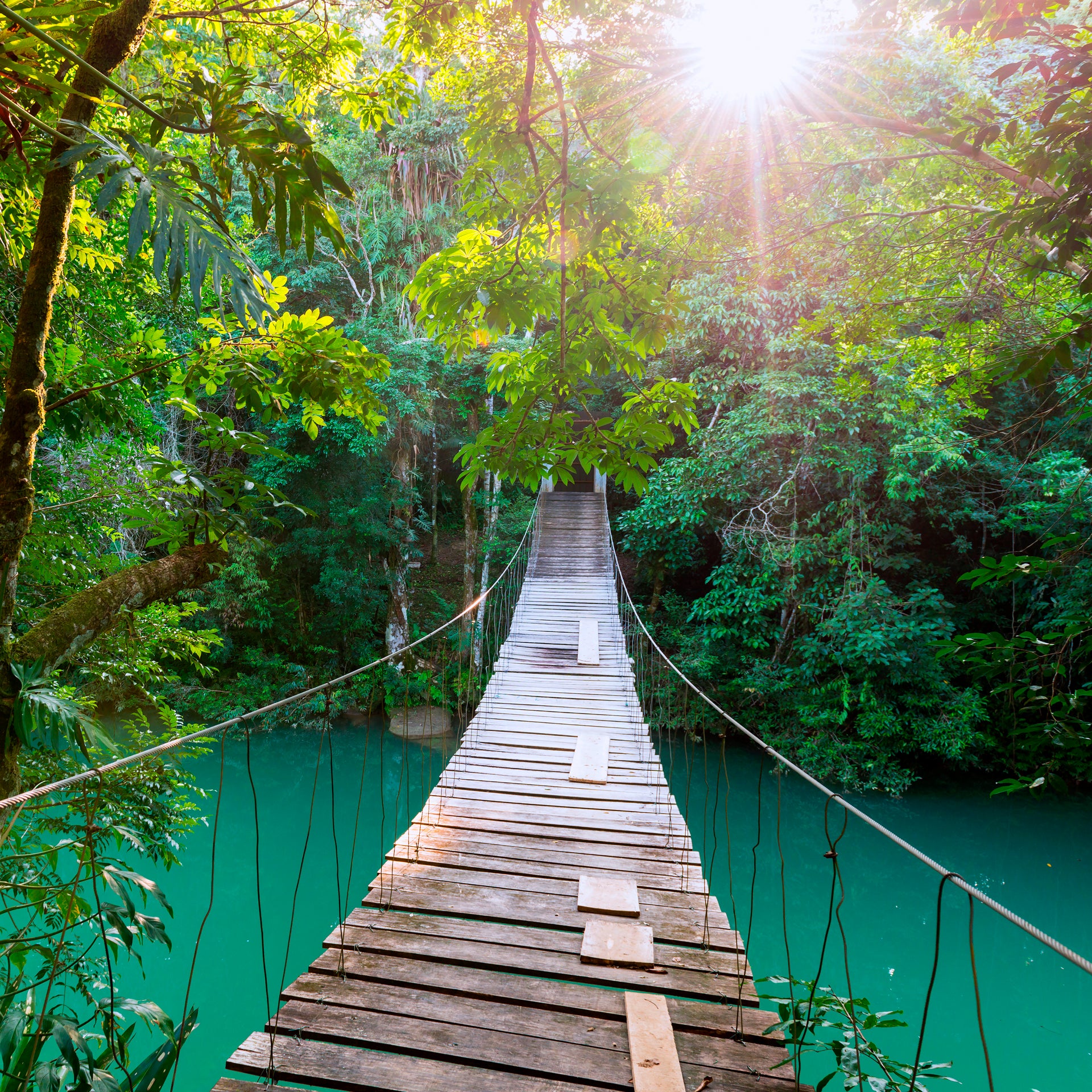 Documents
Passport and visas

Bareboat certification: If you are sailing yourself, don't forget to bring your original certificates and copies with you.

Insurance contact details
Yacht charter rental documents
Miscellaneous
Herbs and spices: pack them in zip-lock bags to add flavor to simple dishes.
Insulated cup:  to keep your drinks cold & avoid plastic cups.
Zip lock bags
Small flashlight
Notebook and pen
Flag: represent your country, state, sports team or university, just for fun!
Inflatable floats
Underwater camera or "GoPro"
Driver's license/Identification
Games: playing cards is always a good idea.
Cell phones/chargers
Electronics Adapters:  a USB adapter to charge your phone when USB outlets are not available. 
AUX cable:  handy if your yacht does not have Bluetooth connectivity.
Ultimate sailing playlist
Books/magazines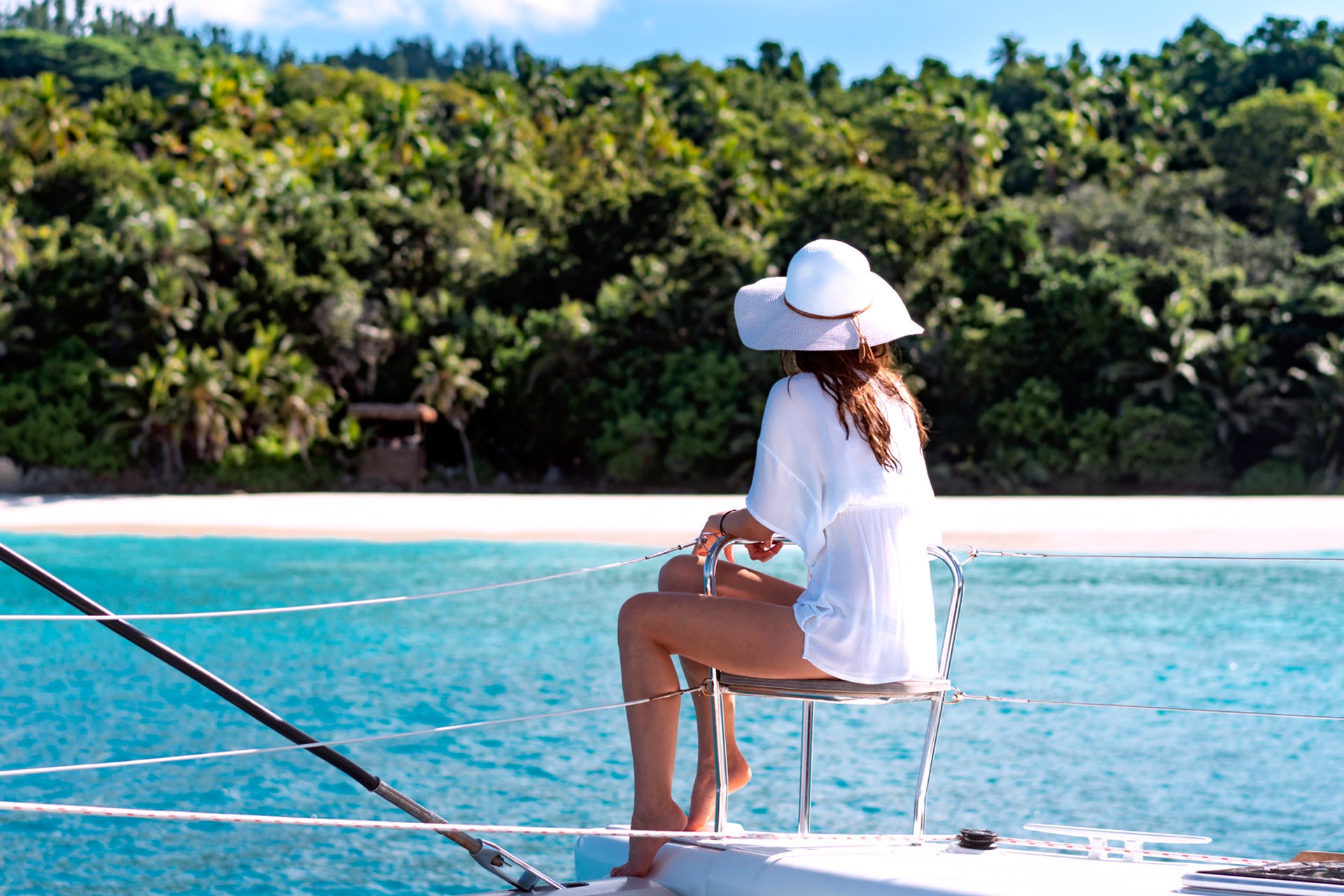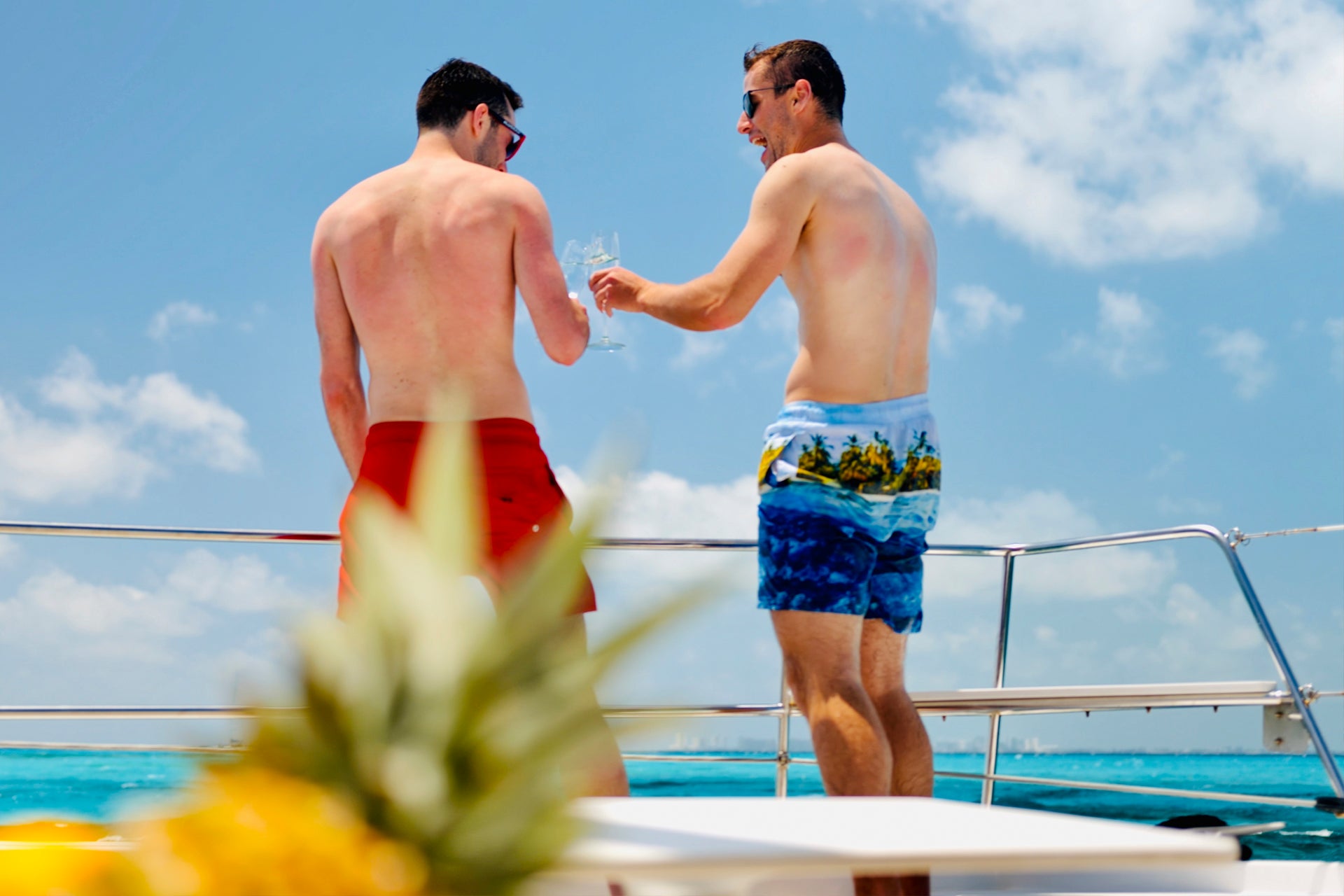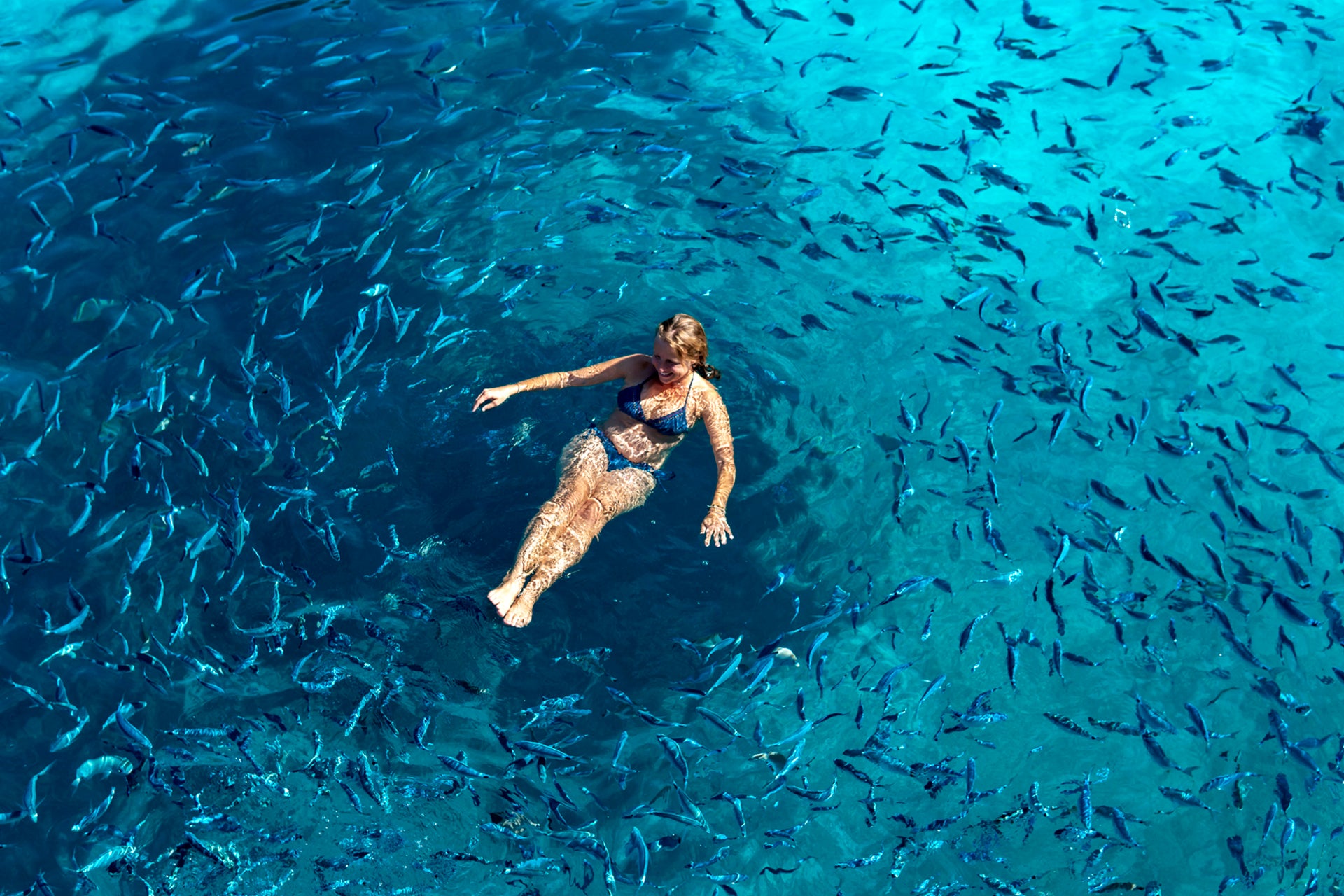 Leave at home checklist
Tanning oil as it stains the yacht fittings
Cooking and eating equipment and utensils
Navigation tools and charts
First aid kit, as all boats have them on board
Valuable jewelry
Hair dryer and straighteners – you will be in the water a lot!
Welcome on board! Now it's time to choose your destination – if you need some inspiration, head on over to our blog. Alternatively, if you have any questions, get in touch with us – we're happy to help!