Our Guide to the Five Best Party Islands in the Caribbean
Caribbean vacations are not just for balmy sea breezes and swaying palm trees anymore. Many travelers are seeking the best party scene under the sun for dancing the night away under the stars. Choose carefully, fellow roof-raisers. The best Caribbean party islands can be difficult to discern, but we've compiled five of the best to help you slay it in the islands.
1. St. Martin's Buzzing Nightlife
Some Caribbean islands are known to wind down with the sun, but night owls will delight in St. Martin's rousing nightlife. Discos, nightclubs and bars are plentiful on both the French and Dutch sides of St. Martin. If you're a high stakes kind of player, head to the casinos on the Dutch side for all-night action and entertainment. Sailors and spectators alike won't want to miss the annual Heineken Regatta where some of the world's most seasoned sailors – and partiers – race for the cup!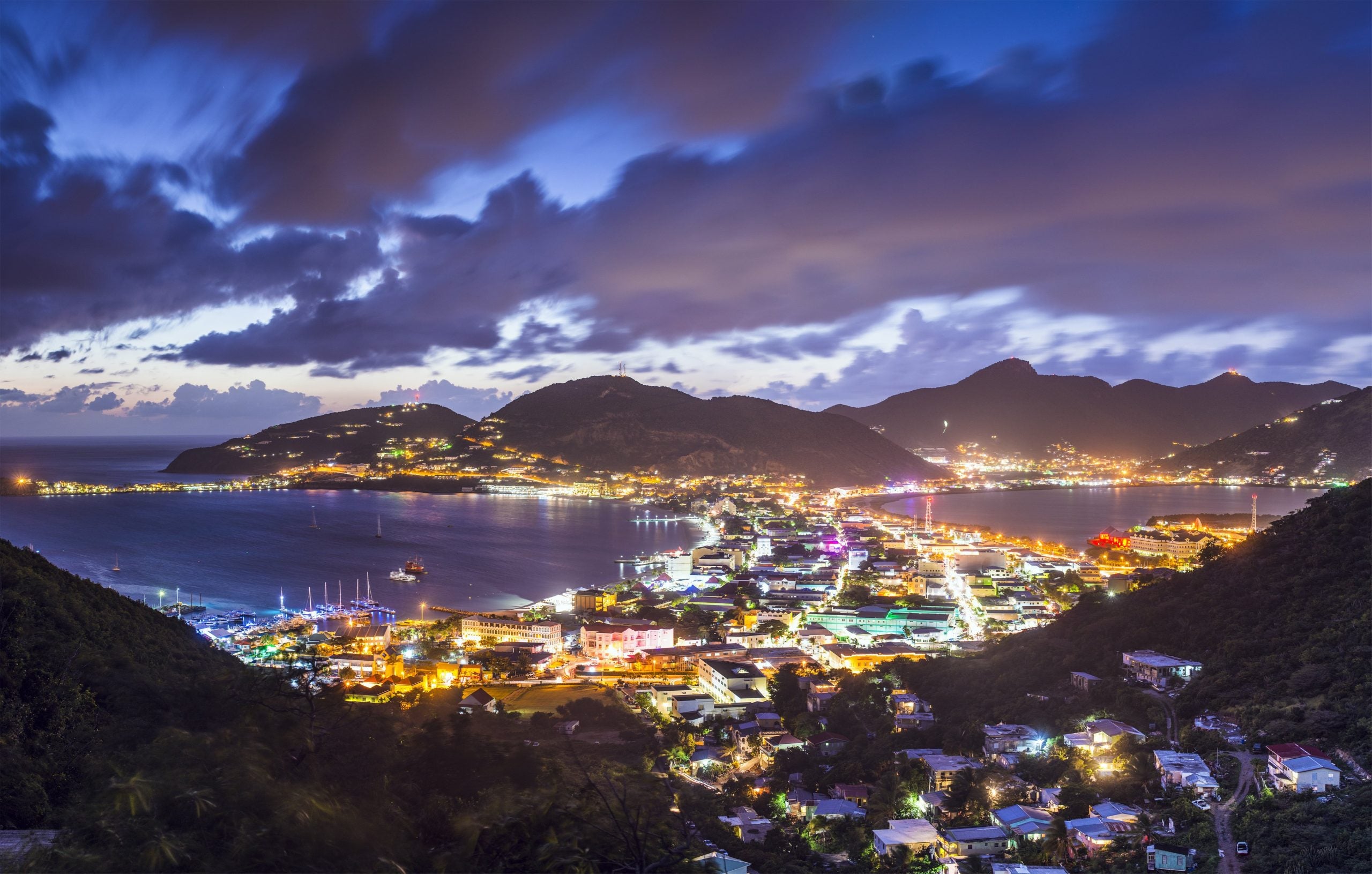 2. British Virgin Islands Bustling Party scene
The British Virgin Islands are a tropical paradise of solitude and swaying palms by day, but once the sun drops under the horizon you can cut loose BVI-style – bare feet in the sand, and full moon over head. The island's multiple full moon parties are well known. The annual Christmas in July beach party is a week-long boating flotilla with thousands of partiers in attendance. Willy T's floating bar and Foxy's bar are both legendary and have helped the BVI become recognized as one of the best Caribbean party islands. Foxy's also hosts "Old Year's Night" – a world-famous New Year's Eve party not to be missed.
3. Dance to live music in the USVIs
Head to St. Thomas, US Virgin Islands, to dance the night away – this is the Caribbean party island to visit if you love live music and performance. Head to Charlotte Amalie for waterfront bars or to Red Hook for exciting nightlife and to hear bands playing. There is a popular nightclub on St. Thomas and the outdoor amphitheater, the Reichhold Center for the Arts, which often hosts well-known acts, is due to reopen in 2021.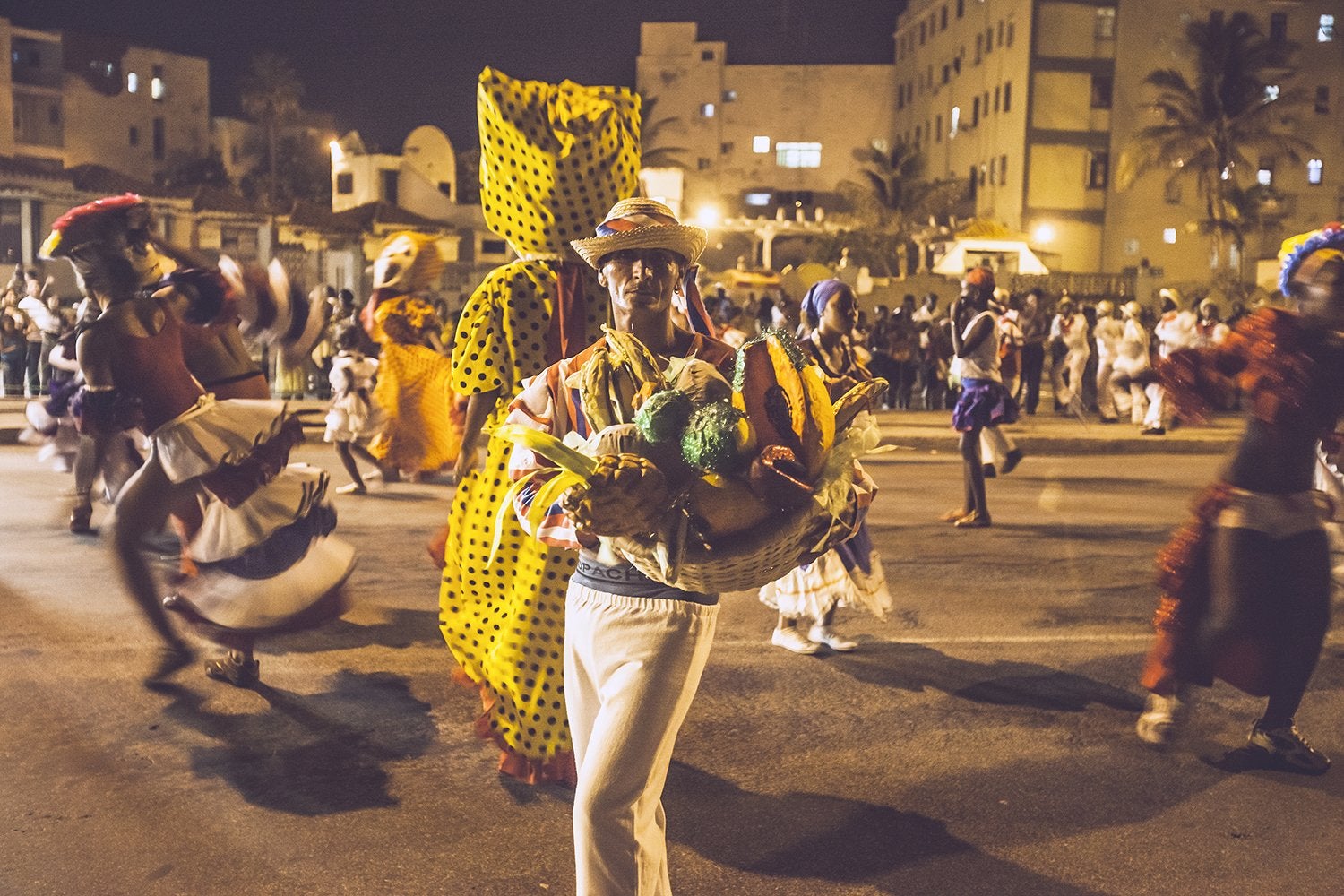 4. Antigua has the longest-running Caribbean Sunday party
Famous for endless choice when it comes to beaches, Antigua also offers plenty to do when the sun goes down. When night falls Antigua can throw down some spirited nightlife to easily compete for best Caribbean party island. Meet the locals at the open-air beach bars in Jolly Harbour, English Harbour and Dickenson Bay. Shirley Heights is "nightlife central" on Sunday evenings with a mix of steel-pan and live music – it's the Caribbean's oldest Sunday party.
5. Spice it up with a party on the island of Grenada
While Grenada may not be the first place that comes to mind when considering the best party islands in the Caribbean, it can hold its own with a vibrant cultural event calendar that includes everything from fishing tournaments to music festivals. One notable event is the SpiceMas Grenada Carnival held in August and lasting for over a week with a mix of colorful parades, bands and parties. Each January, Grenada Sailing Week draws hundreds of sailors from around the world. The festivities begin with their famous Welcome Party, followed by six more nights of partying with live music until the early hours.
If you're ready to suit up and get down at one of these Caribbean party islands, we can get you there in unmatched style. Choose your island, choose your yacht and climb aboard to island-hop, or bar-hop, your way through paradise.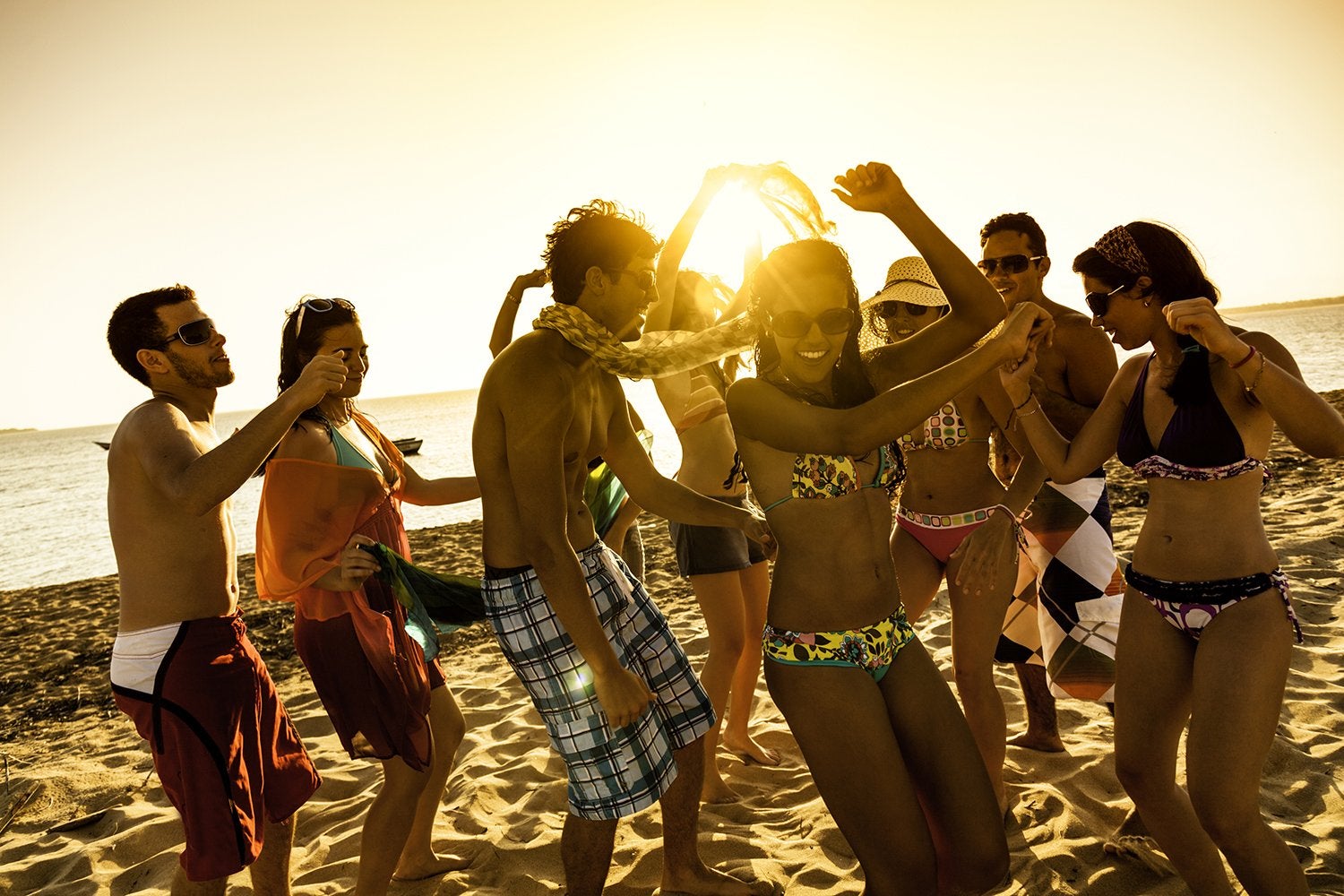 Find out more
A Dream Yacht Charter skipper can take the helm for you, so you can fully enjoy yourself without a care in the world or take the helm on a bareboat charter if you are feeling a bit more adventurous. By the cabin charters are truly suited for everyone, whether you don't know how to sail, or you simply want to relax and experience life aboard a crewed luxury yacht. For a full-on all-inclusive luxury experience, choose a crewed yacht with captain and personal chef to attend to your every whim.
Learn more about chartering in the beautiful Caribbean and beyond on our blog.