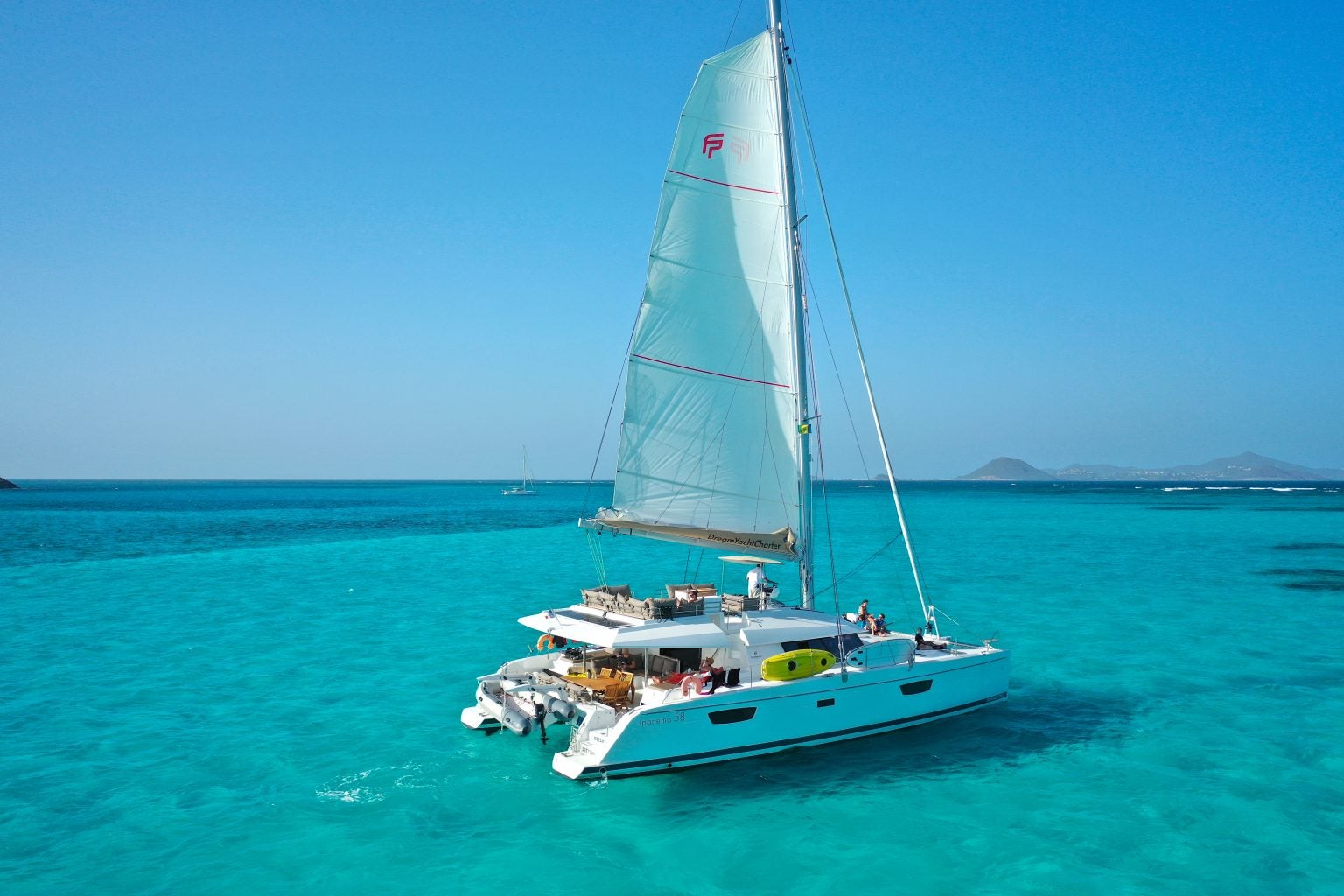 We'll take you to some of the finest places on earth with our catamaran by the cabin charter vacations. You can leave the sailing, itinerary details and meal preparation to our professional crew. No sailing experience is needed with our cabin charters and you definitely won't be lifting a finger on this vacation!
Kick back on our modern yachts and sail with us to Caribbean, Bahamas, Pacific, Mediterranean, Asia and the Indian Ocean. Our cabin charter vacations are perfect for couples looking for an exciting getaway, friends wanting a trip to remember or solo travelers. It's perfect for those who want to avoid mass crowds and cruise ships.
Our by the cabin charter destinations will introduce you to exotic flavors, new cultural experiences and natural beauty to last a lifetime, just take a look…
The Caribbean Spirit
Sail on our Caribbean cabin charters and discover exclusive islands that offer a laid-back atmosphere, beach bars, history and culture. There'll be plenty of chances to taste the local produce and your chef will prepare delicious recipes with fresh tropical fruit, vegetables and fish. Don't forget to try the rum cocktails while on your cabin charter!
Choose from: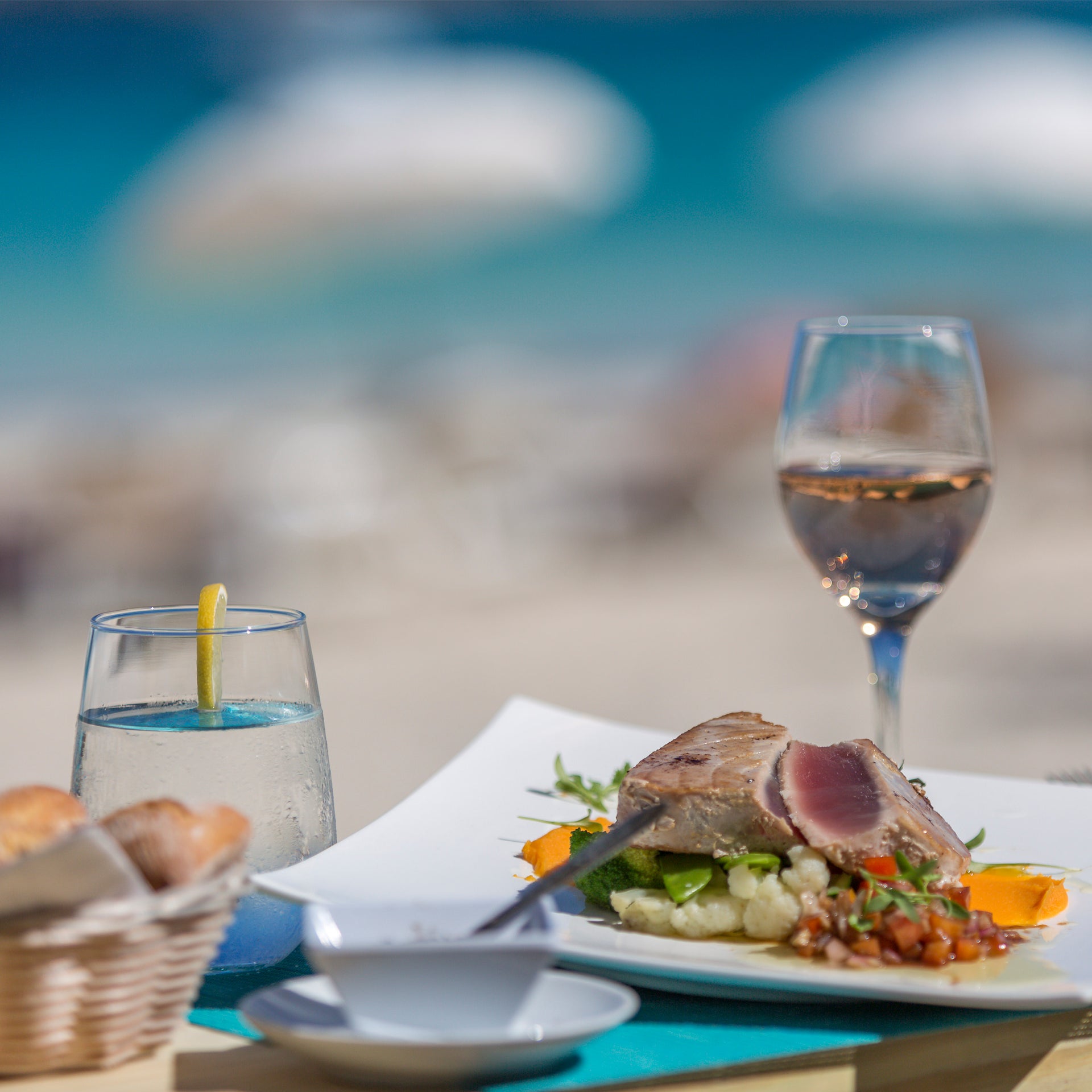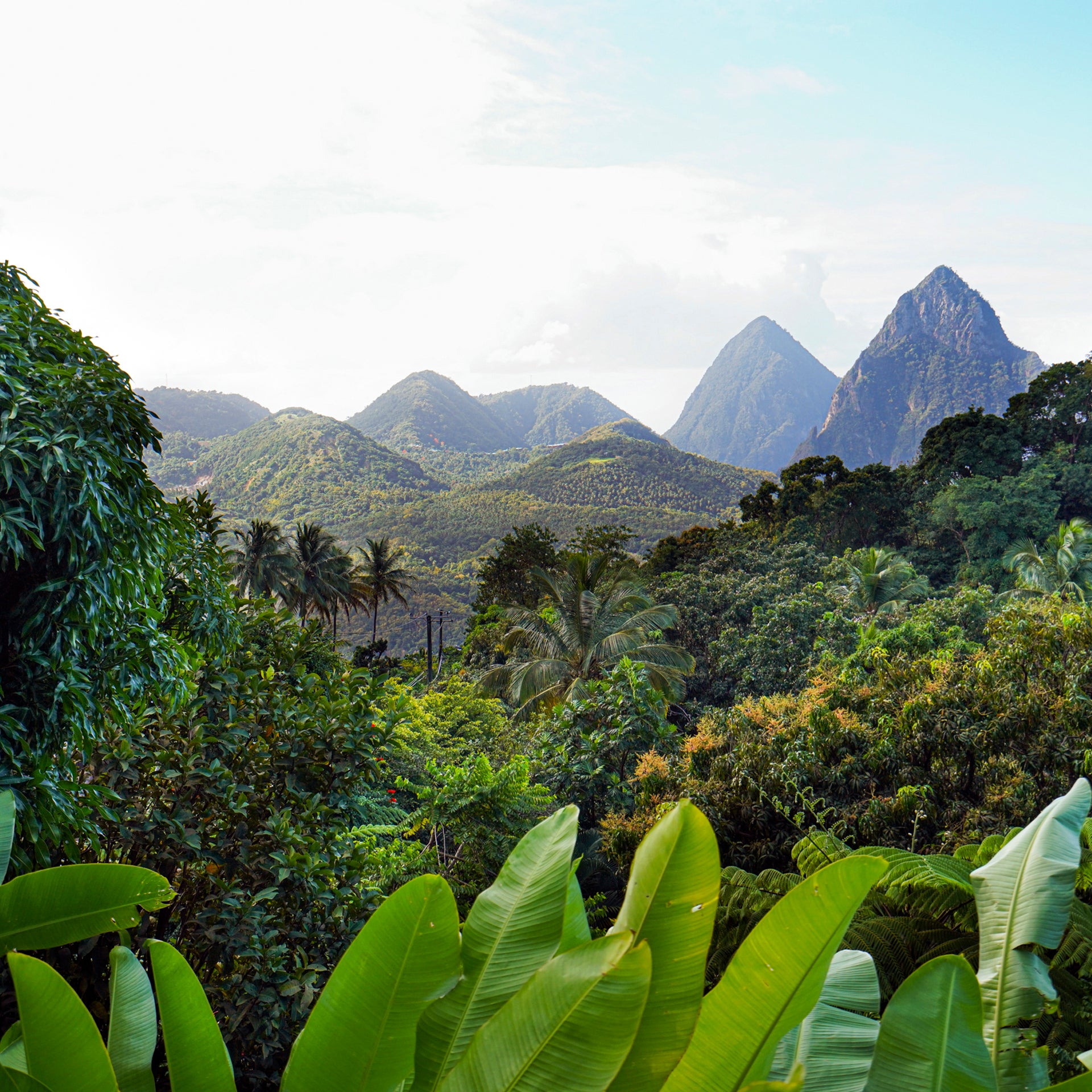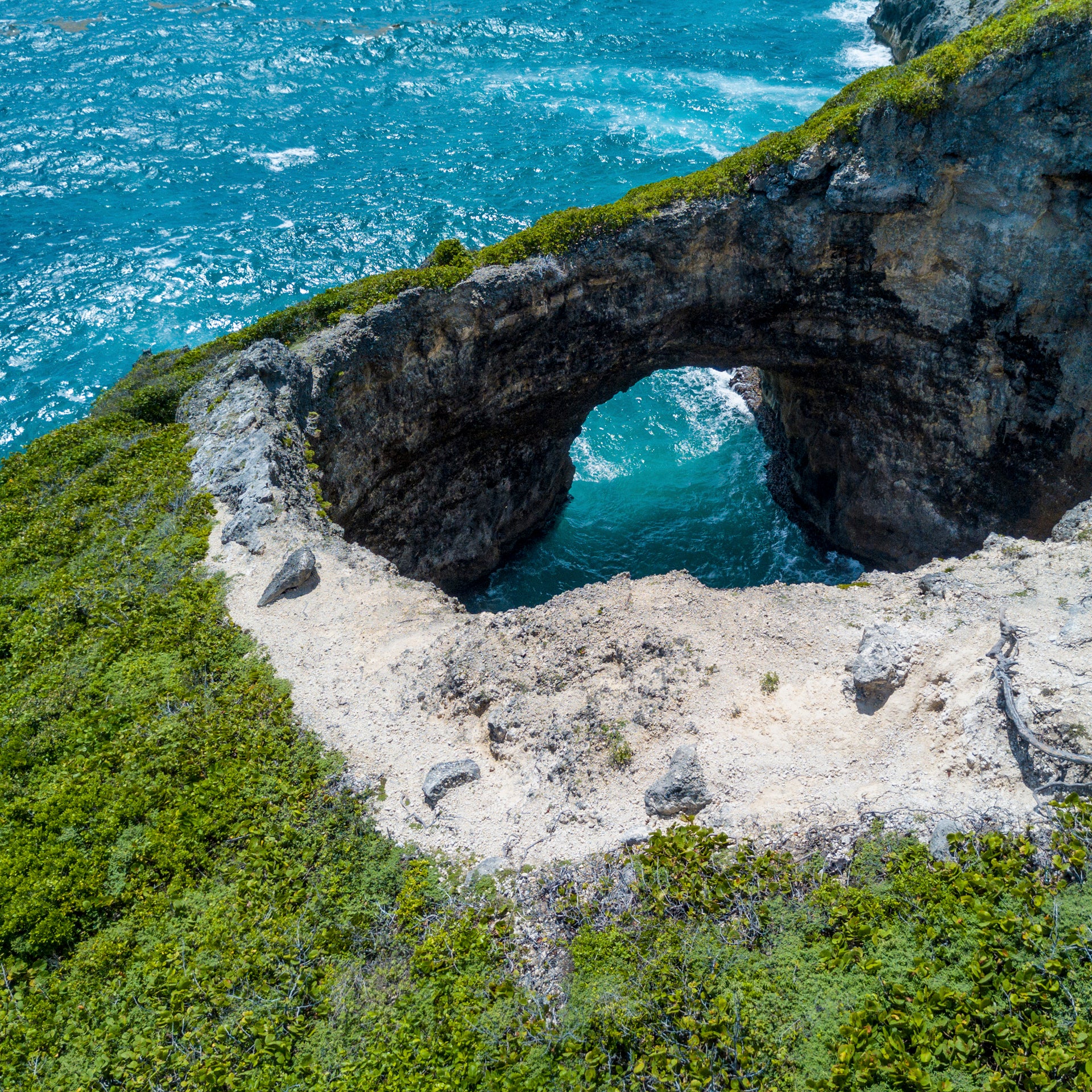 Bahamas Nature Trail
The region is popular due to its 29 islands, 661 cays and nearly 2,400 islets. Choose our 8-day cabin charter and meet the wildlife, from swimming pigs to iguanas. It will be a sailing vacation to remember.
Sail: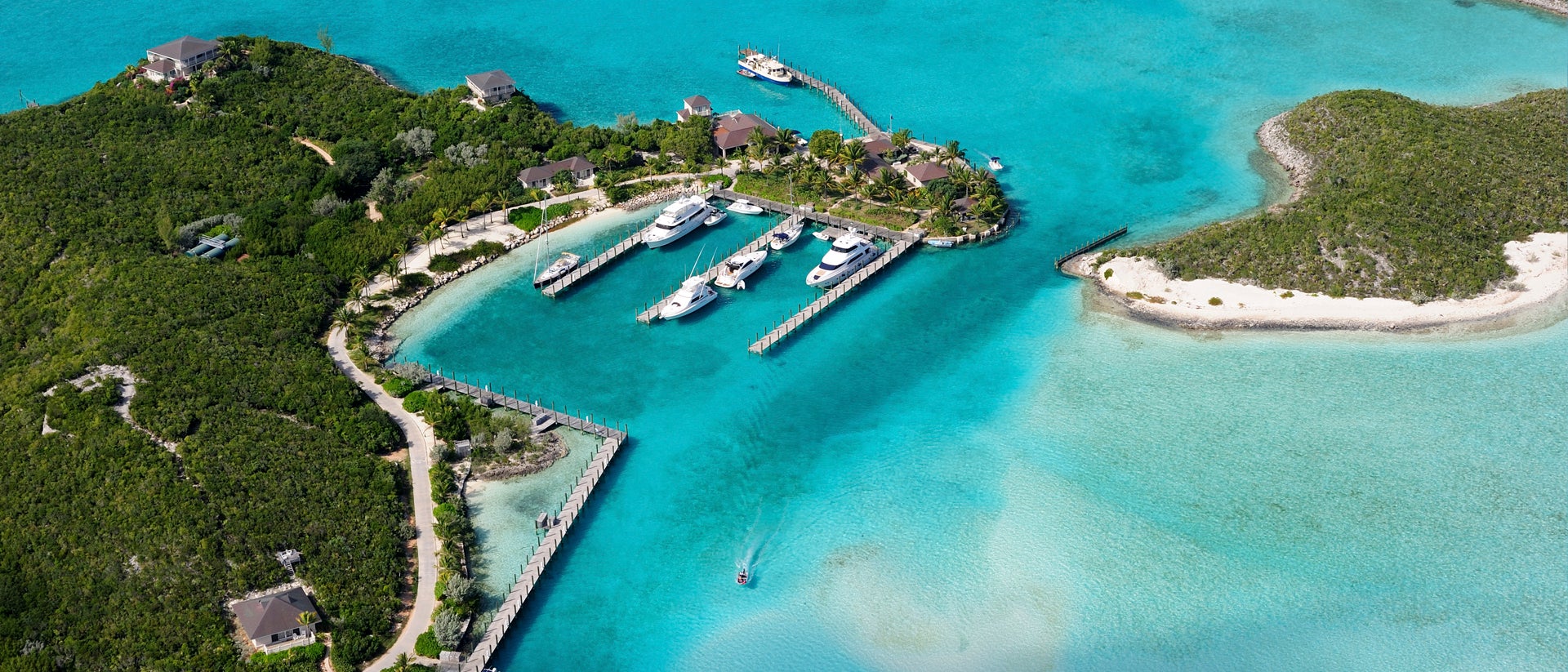 French Polynesia Welcome
Explore Tahiti, the archipelago of Tuamotu and the Society Islands, with a cabin charter. If you want to sail for a few days, we offer shorter cabin charters from Raiatea. If you want to explore for longer, we also offer 11-day sailing vacation packages.
Explore Bora Bora, Rangiora, Huahine and much more aboard our large, comfortable catamarans in the South Pacific.
Mediterranean Coastlines
Our Corsica cabin cruises explore the beauty of the coast, sailing around Cargèse, Porto, Girolata and the Scandola Nature Reserve in the north. We also head south for Propriano, Bonifacio and the Lavezzi archipelago.
Enjoy the warmth of Spain with our Balearic Islands cabin charter from Mallorca. This special island chain has renowned nightlife, amazing hiking, prime snorkeling locations and natural parks.
See the famous Amalfi Coast, including Procida, Ischia, Capri, Sorrento and Positano, plus much more on a tour of Italy. Taste the delights of Italian cuisine and see the impressive, colorful towns built into the cliffs.
Choose from:
Indian Ocean Paradise
Explore the numerous islands and reefs that are set in the vibrant Indian Ocean with a cabin charter. See the Seychelles' Coco de Mer, snorkel delicate atolls in the Maldives and meet the dolphins in Mauritius.
We offer cabin charters for up to 11 days in the Indian Ocean. If you love being in the water, we can also organize scuba diving with local diving clubs.
Choose from:
Thailand's Hongs
Discover the famous Phang Nga Bay from Phuket, south of Thailand in the Andaman Sea, on a sailing vacation. This is one of the most beautiful sailing areas in the world with hundreds of idyllic islands surrounded by clear waters. The spectacular Phang Nga Bay, with its amazing limestone rocks, is a highlight that you can see with our Thailand cabin charter vacations.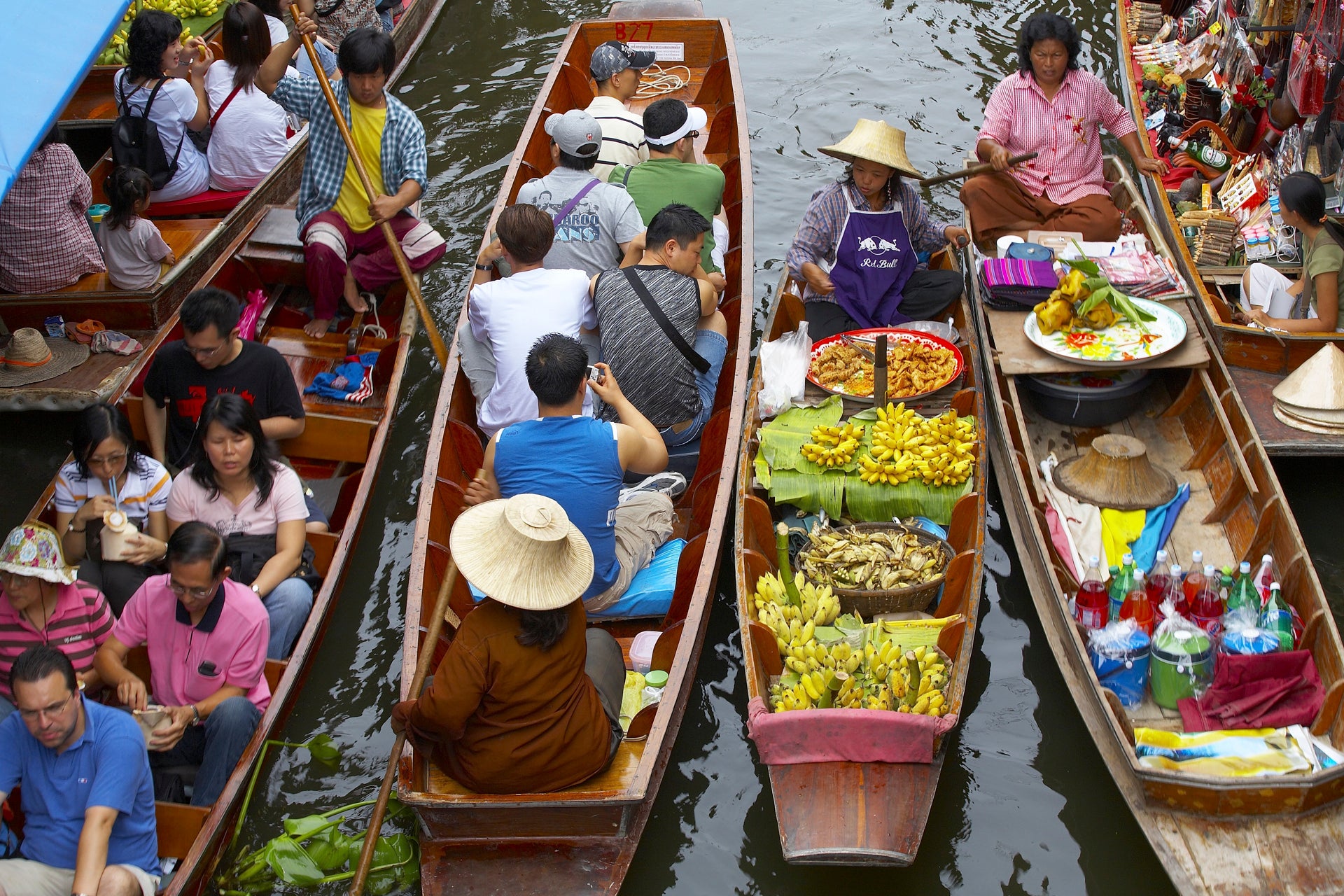 Find out more with our by the cabin charter FAQs, or get in touch with us today. Alternatively, for more vacation inspiration, head on over to our blog.