Espresso, cappuccino, barista — it seems that the language of coffee is Italian. All those luscious Italian words might lead one to believe that coffee was first produced in Italy. It wasn't. Coffee originated in the Middle East and was later shipped to Venice, where it quickly achieved cult-like status as a luxury item – soon everyone wanted to be drinking coffee in Italy. Luckily for the Italians, European colonies looking to cash in on its popularity established coffee plantations in the regions of South America and Asia, making coffee more accessible to the masses.
Coffee houses soon lined the canals of Venice, rapidly spreading to neighboring cities. By the 1700s, elegant coffee houses sprang up all around Italy, and the new Italian coffee culture had its beginnings. But, how did Italy establish itself as the country of coffee, complete with the vocabulary, styles and methods of preparation that are recognized around the world? They turned a mere drink into an art form, and a way of life.
Italy invented and perfected the art of the Italian espresso. And, rather than grabbing a drive-thru coffee, Italians pay daily visits (often more than once) to their local coffee bar for socializing, smoking and sipping – nearly to the point of religion.
If you're dreaming of drinking coffee in Italy to experience the famed Italian coffee culture first-hand, it's time to get acquainted with a few of the local "unwritten laws" surrounding the beloved black brew.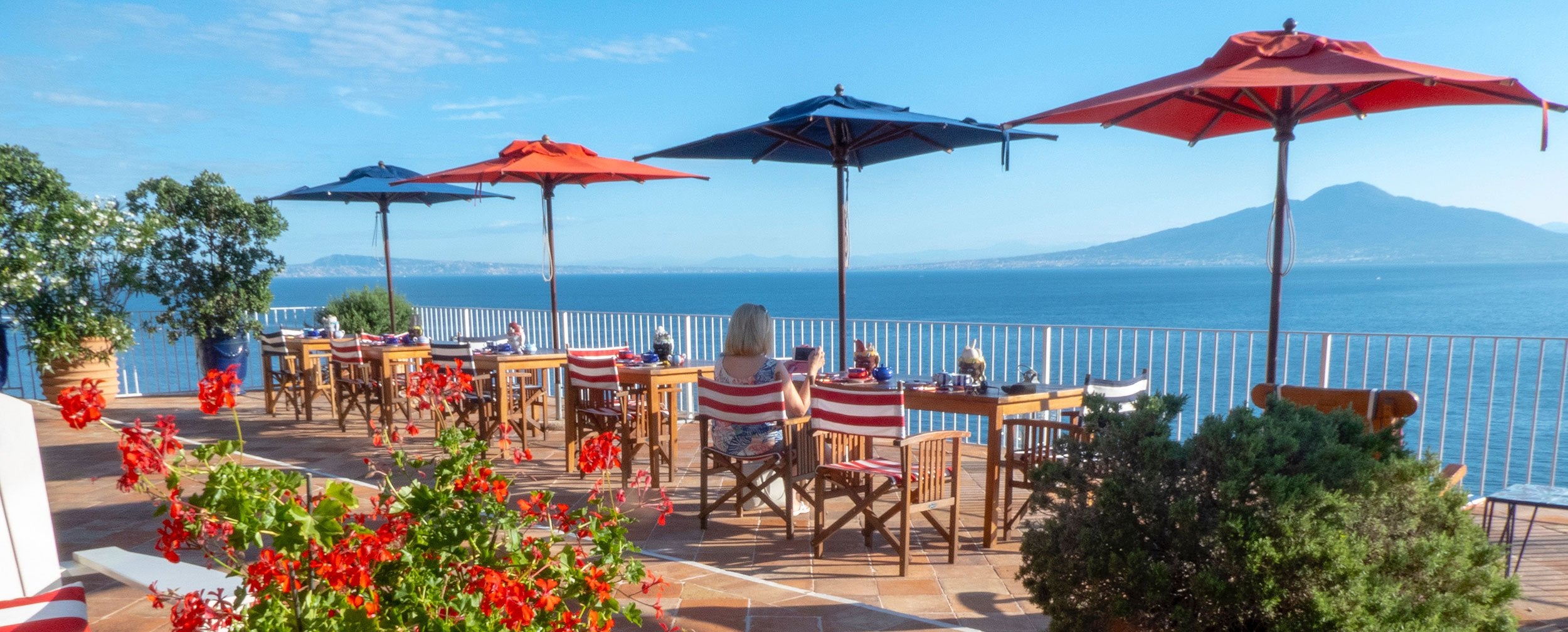 Italian coffee culture terminology
Despite what you've learned from the "Italian" lingo at Starbucks, Italian coffee isn't like coffee in the United States. The names for their styles of coffee are not what you might expect, starting with what they call the establishments that serve coffee in Italy. When drinking coffee in Italy, Italians go to a bar. That's because a "bar" in Italy is what we call a "cafe".
While at the bar, if you ask for a "coffee", you'll get a standard "caffé" (Italian for coffee), which is a strong, dark shot of espresso. Interestingly, the term espresso is rarely used by Italians.
Italian coffee bars – what's on the menu?
Firstly, what's not on the menu…a "latte". Since the word "latte" means "milk" in Italian, order this and you'll likely get exactly what you asked for – a nice warm cup of milk.
Instead, here are some of the most popular coffee drinks you'll find at Italian coffee bars:
Cappuccino

: Espresso topped up with equal parts steamed and foamed milk.

Caffè macchiato

: Meaning "spotted" or "stained" coffee. Espresso with a spot of hot milk.

Latte macchiato

: "Spotted" milk – basically a lot of milk with a splash of espresso.

Caffè Americano

: American-style drip coffee doesn't exist here. Italy's interpretation is a shot of espresso with hot water added. It still has the flavor of espresso, but not as strong and thick.

Caffè lungo

: A "long" coffee (meaning with water added to make it last longer), but still stronger than an Americano.
Drinking coffee in Italy like a local
So, you've got the lingo down and you're ready for your full-on Italian coffee culture experience. Wait! There are just a few more things to know if you want to avoid a tourist coffee faux pas.
Italians consider cappuccinos to be strictly a breakfast drink

. Order after 11am and your cover will be blown. And, you'll never see an Italian ordering cappuccino after dinner.

Italians do not use creamer in their coffee

. If you ask, you'll get milk at best. However, some places will have self-serve tubs of "cremina", which is a foam whipped with sugar that you can spoon into your cup.

Your caffé won't come with sugar.

With few exceptions, like a summery iced coffee called caffé shakerato (coffee shaken with ice and sugar), your cup won't come with any sugar in it. You can add it with the jars or packets of sugar at the counter.

"To go" cups are generally not used

. Italians enjoy their time at the bar, and their coffee in a porcelain cup.

Italians drink their cup while standing at the bar

. Go for an authentic experience and drink your caffé while standing up – where the locals hang out. Tourists often look for a table, where the cost of your cup may be double.
Find out more
Fancy drinking coffee in Italy? A sailing charter in Sicily, Naples or Sardinia offer the sights, sounds and delightful tastes of Italy and excellent starting points for exploring the best coffee shops in Italy. Seasoned sailors can opt for a bareboat charter, while a skippered charter is a wonderful way to relax and enjoy the extensive knowledge of a local professional.
Learn more about yacht charters in Italy, or one of our many other exciting destinations on our blog. Get in touch with our team today on 855.650.8902 or email [email protected] for more information.