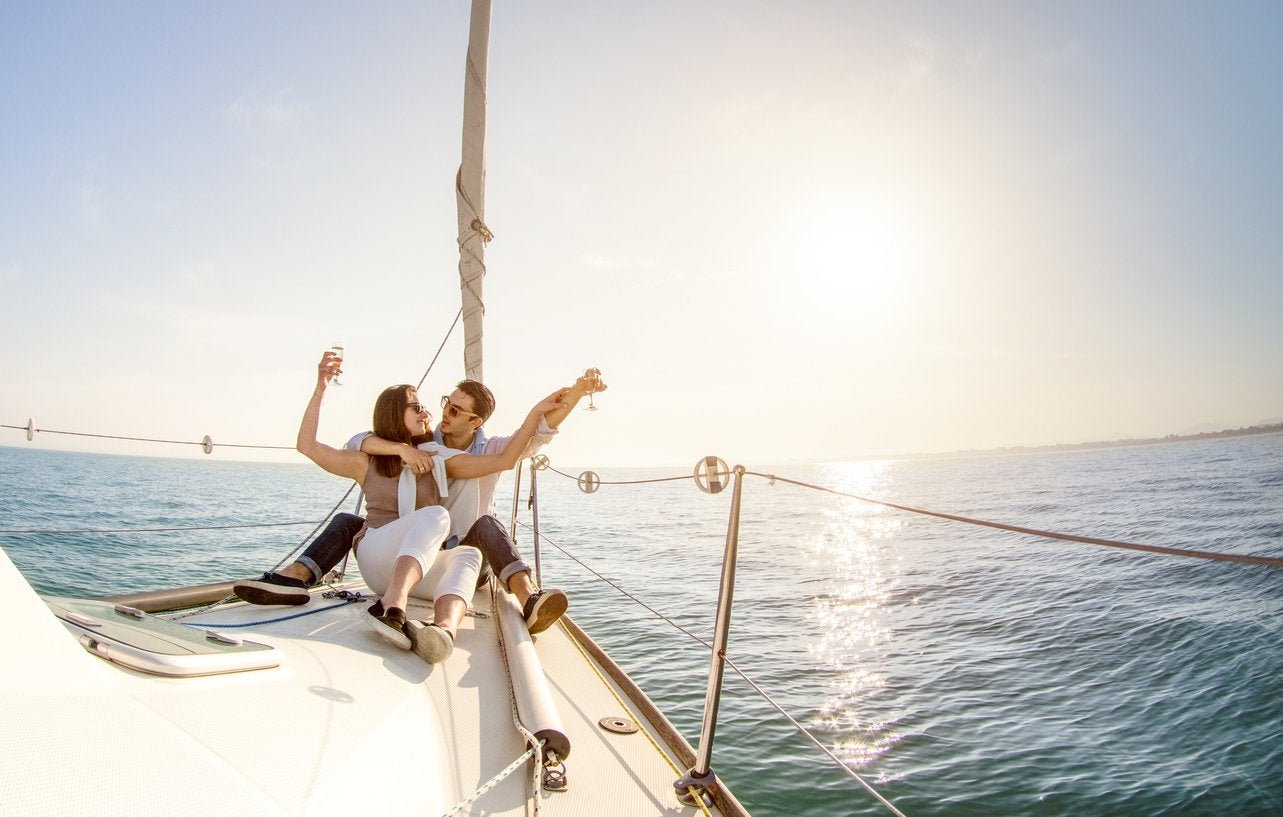 Honeymooners planning their celebrational trip are looking for the ultimate romantic experience, filled with wonderful meals, adventure and luxury. Does that sound like something you're after? Look no further!
With 15+ package destinations to discover, choose from some of the best destinations for a honeymoon. Enjoy an Indian Ocean exotic paradise, French Polynesia lagoons, the hongs of Thailand or Caribbean sunsets – whichever destination you'd prefer, rest assured we've got it covered.
You can rent a cabin on our by the cabin yacht charters in some of the world's most beautiful destinations, or rent a luxury yacht with crew for a five-star, once-in-a-lifetime honeymoon sailing trip. Here are some memorable experiences to get you started…
1. Sail Tahiti for adventurous honeymooners
Spend your honeymoon yacht charter diving, snorkeling, surfing and fishing in Tahiti's crystal lagoons. Its lush rainforest and volcanic landscape are a majestic and dramatic backdrop to your honeymoon.
Sail the wonders of Bora Bora, Raiatea, Huahine, Morea and Rangiroa. See amazing marine life while on the water, including sharks and rays. Or head inland to explore trails and inlets. Discover Tahiti's ancient history, archaeological sites and hear traditional Tahitian wooden drums known as 'pahu' as you enjoy a cocktail.
We offer four to 11-day by the cabin charters in French Polynesia, as well as private crewed yachts. Read a customer review of our crewed yacht charter in Raiatea.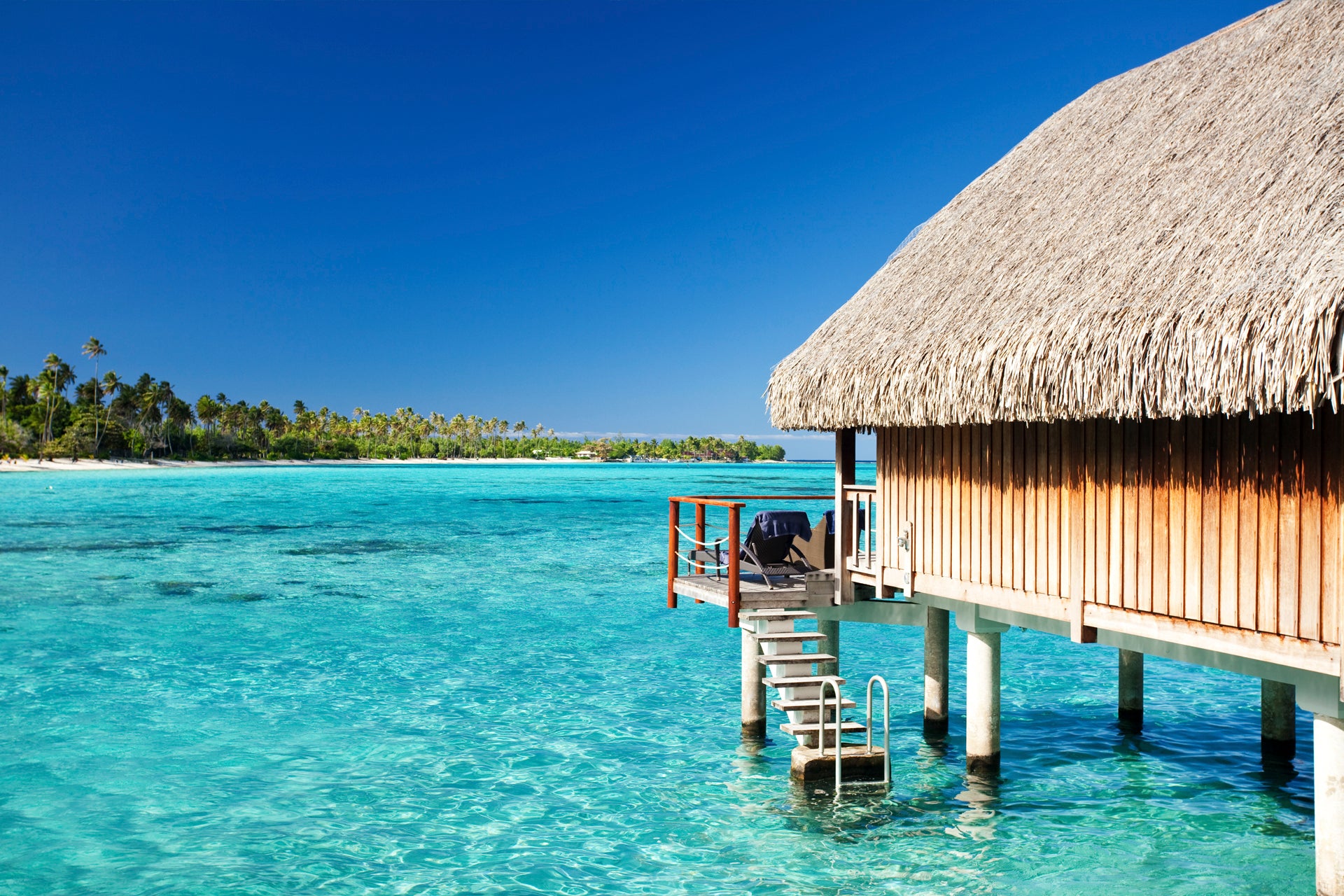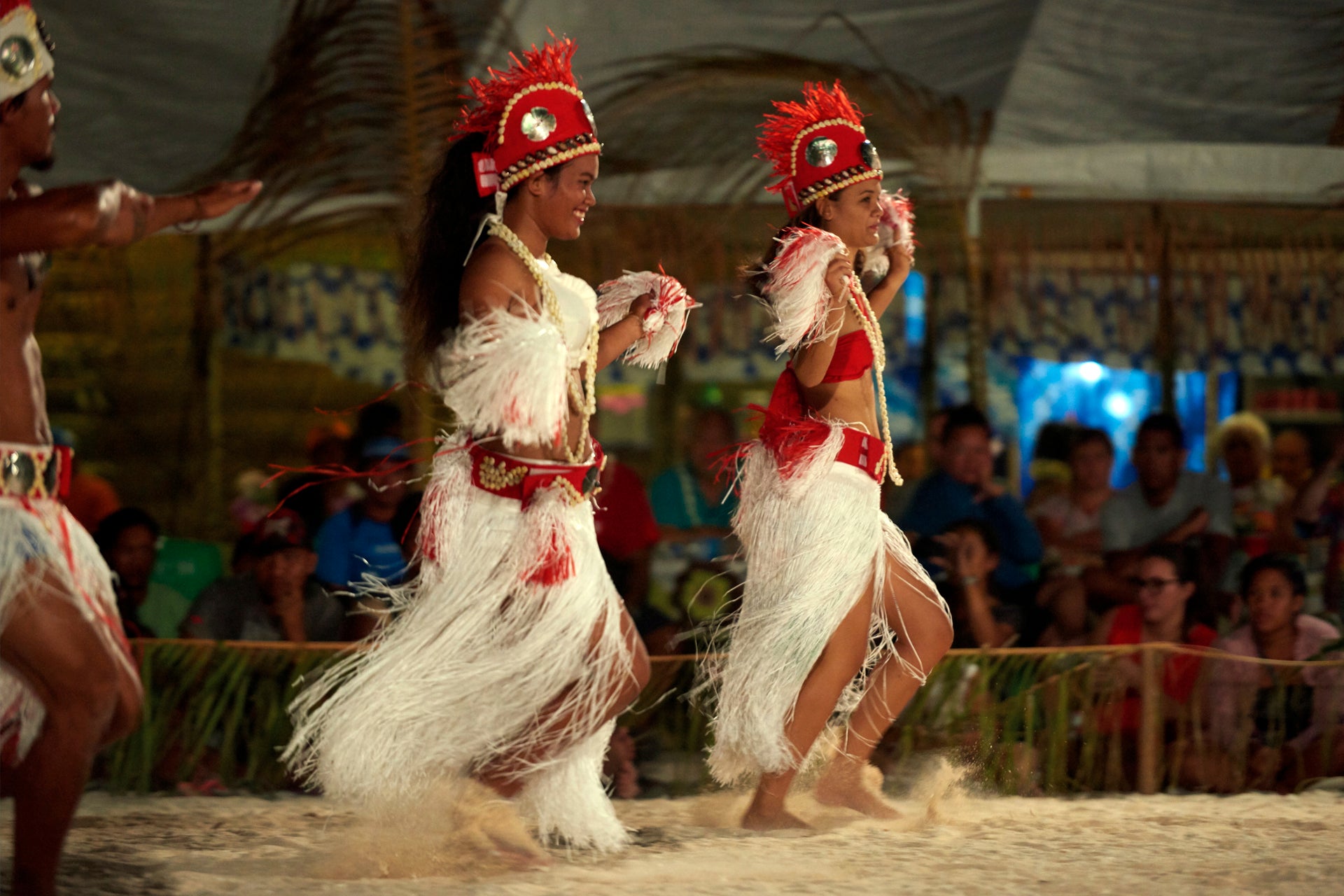 2. Thailand island hopping for exotic delights
Thailand is a destination that is best explored by yacht. A southeast Asia honeymoon includes limestone peaks, fairytale cliffs and ancient temples.
Hop between Thailand's 300 islands, perfect for secluded coves, dramatic photography and sultry sunsets.
Explore the granite and jungle-rich Similan Islands, Koh Phi Phi's jagged cliff formations or swim in underwater seascapes. Stargazing at Phang Nga Bay is a must!
There's a reason why Thailand is one of the top honeymoon destinations. Discover why by choosing from our 8-day Thailand by the cabin charters or Thailand crewed fleet.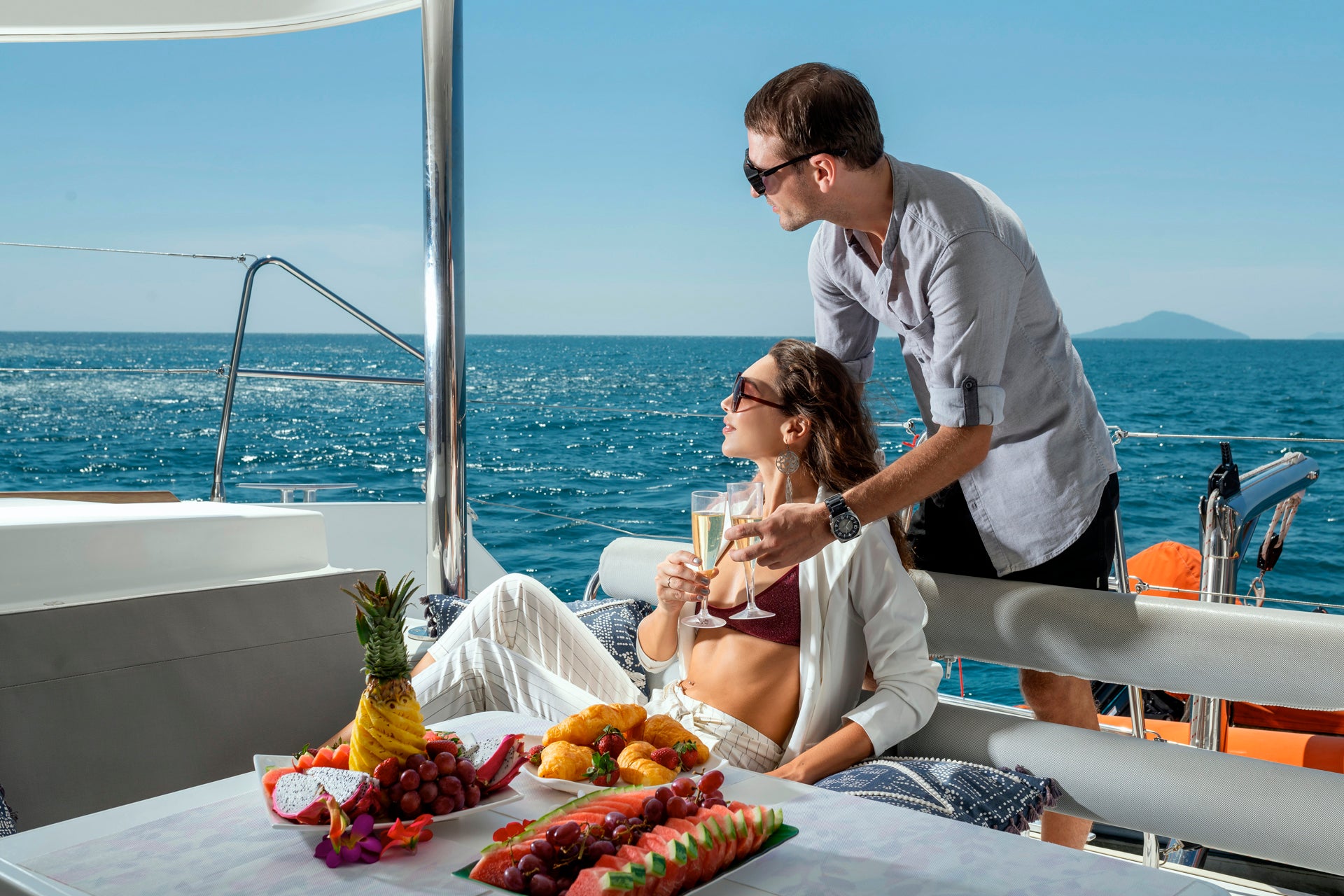 3. Martinique sailing honeymoons for history buffs
Martinique's brilliant white-sand beaches and spectacular historic and cultural sites mean it's perfect for couples in search of history and French culture during their honeymoon sailing trip.
Explore tropical gardens, an active volcano or enjoy historical attractions, such as Fort Royal (Fort Saint Louis), the Palais de Justice, and the Cathédrale Saint-Louis with its distinctive 58m-high spire.
Fort-de-France, Martinique's capital, invites visitors to learn about the island's pre-Columbian and colonial past. With fascinating on-shore activities, Martinique is the ideal destination for couples looking for experiences on-shore as well as on the water.
Find out more about Martinique, book an 8-day or 11-day Martinique by the cabin charter, or find a crewed yacht in Martinique.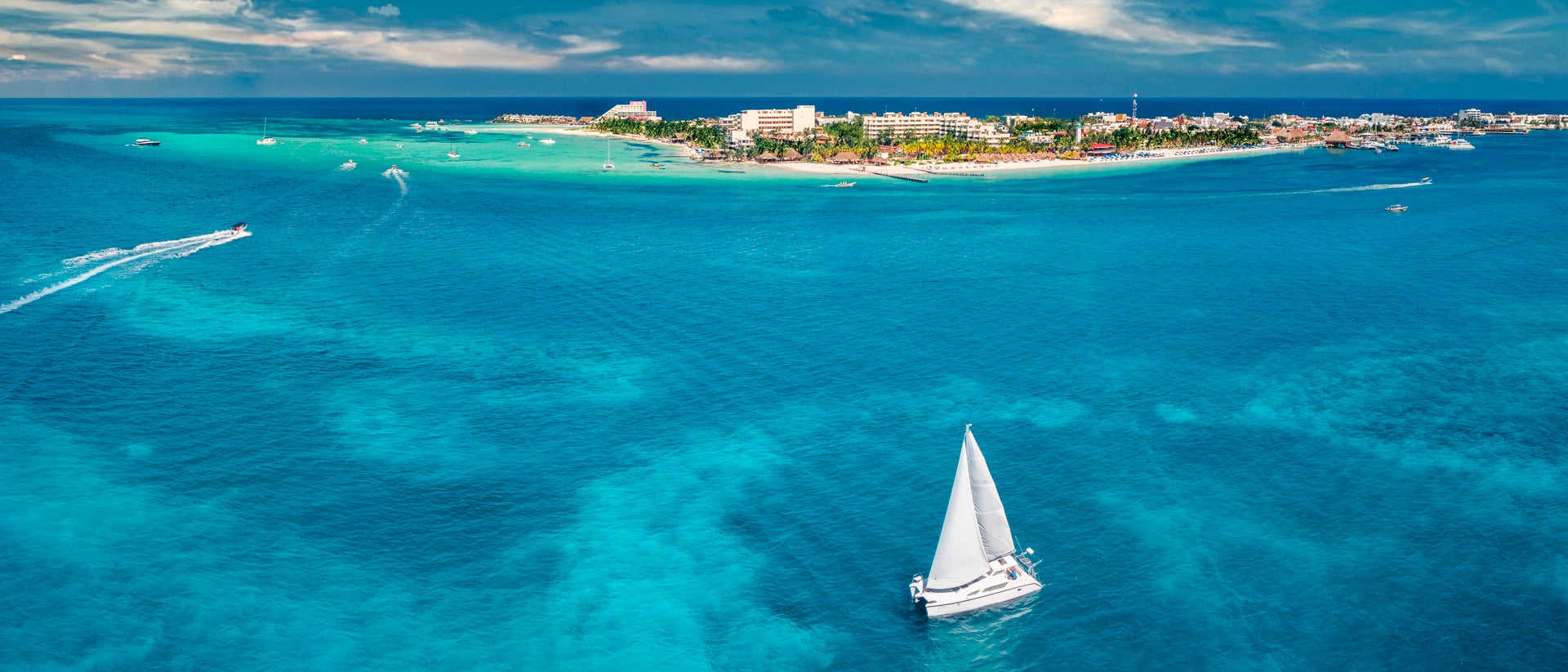 4. Glamorous honeymoon escapes to the Cote d'Azur
If you're seeking a honeymoon with glamor, the Côte d'Azur is the international place to be for jet setters.
Iconic landscapes will greet you as you anchor in one of the many sophisticated cities ripe for exploring. Whether you want to browse local markets for fresh lavender and handmade soaps, get lost in the winding alleyways of old towns, or catch a glimpse of a celebrity, sailing the Côte d'Azur will leave you with unlimited options.
The Côte d'Azur follows the coastline from Toulon to Monaco. While hotspots like St. Tropez are exciting, inland spots hold peaceful pleasures. Join locals and head for the hills for a hike, waterfall swim and rosé sipping.
In Nice, hike up Castle Hill, pack a picnic and enjoy the splendid view. Visit Monaco, the home of yachts and royalty, or take the train to the famous Michelin-starred restaurant, Chevre D'or in Èze.
Read more about Côte d'Azur sailing or take a look at our crewed fleet in the Mediterranean.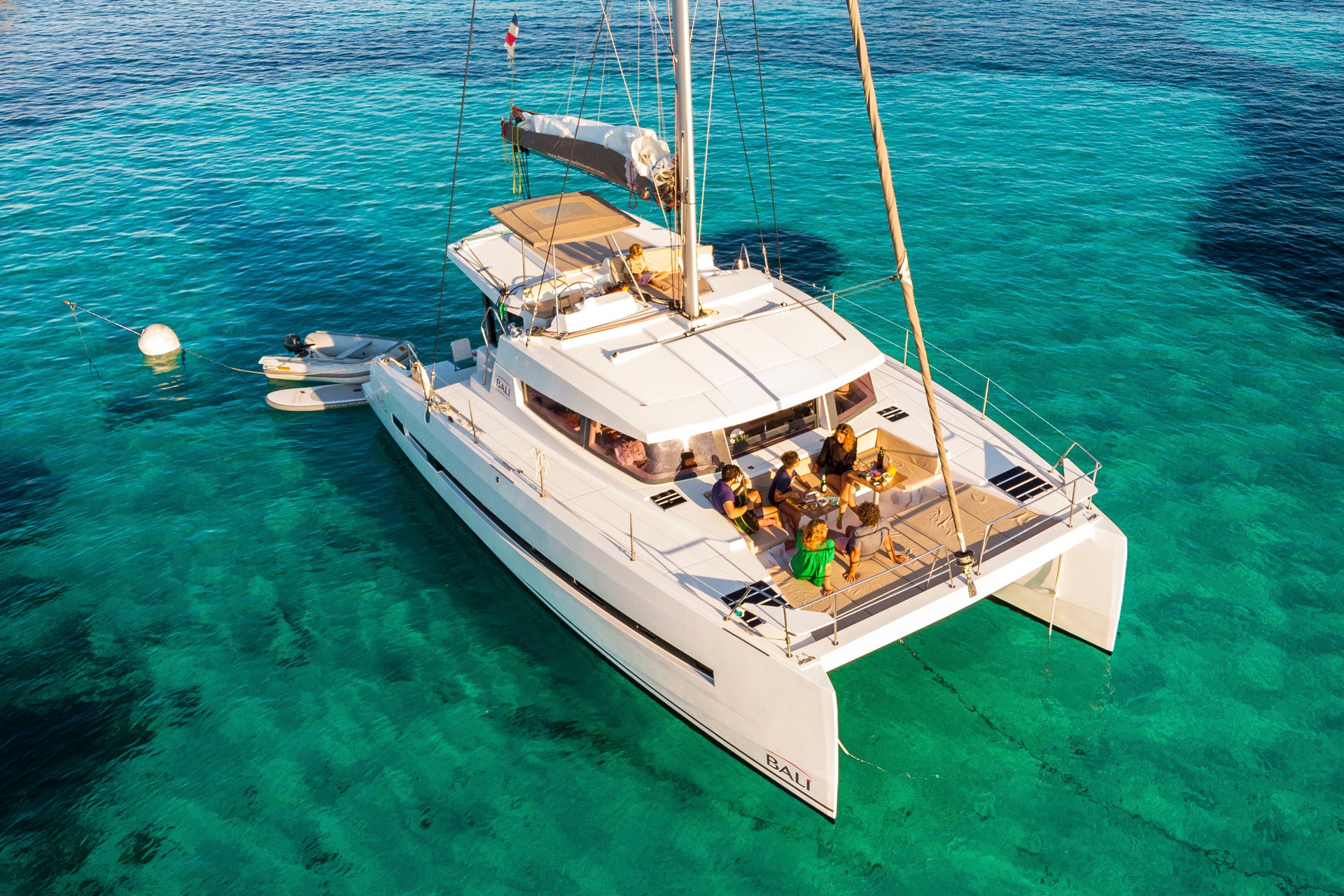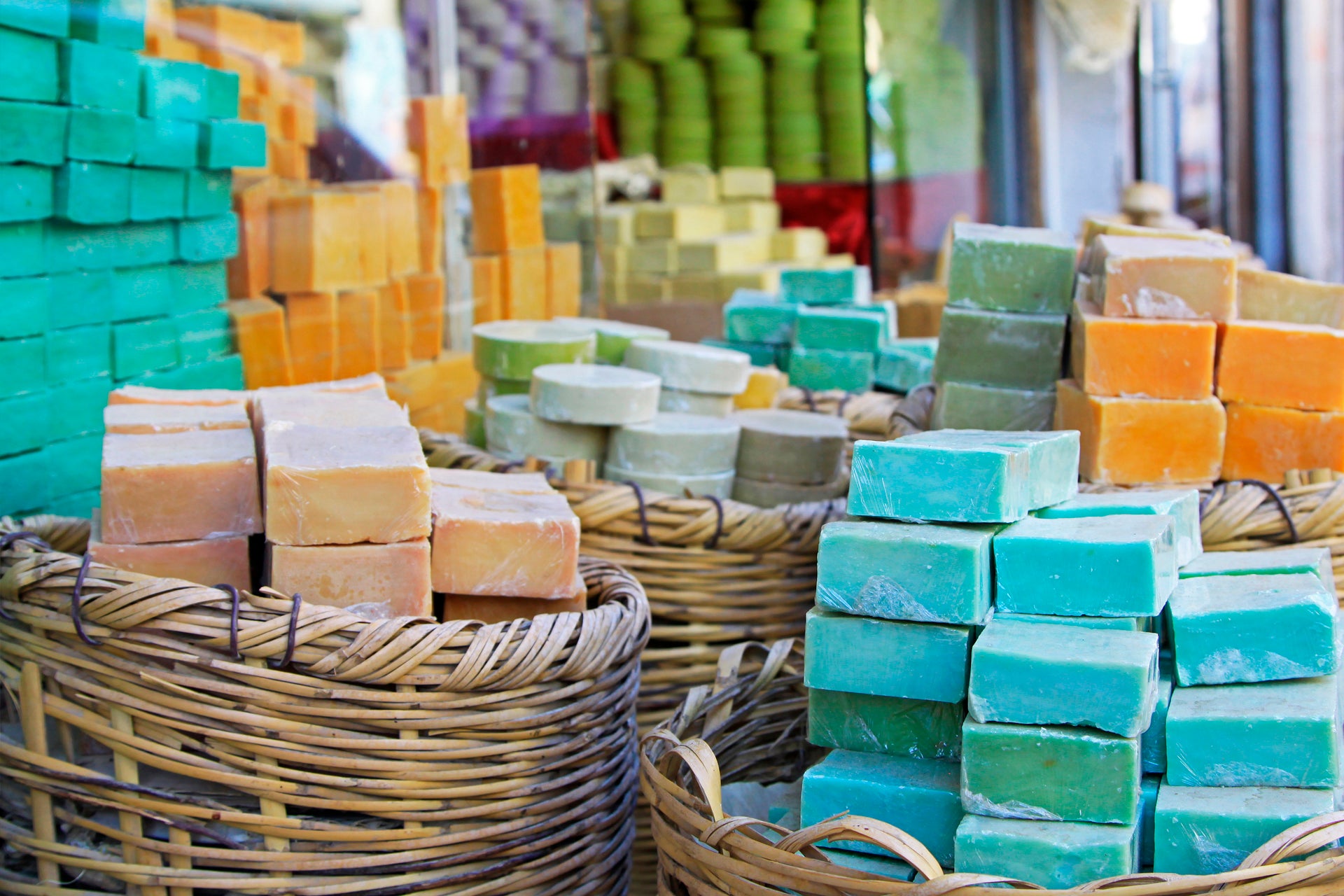 How our sailing vacations work
Enjoy your time together and let us take the hassle out of your honeymoon yacht charter:
By the cabin charters: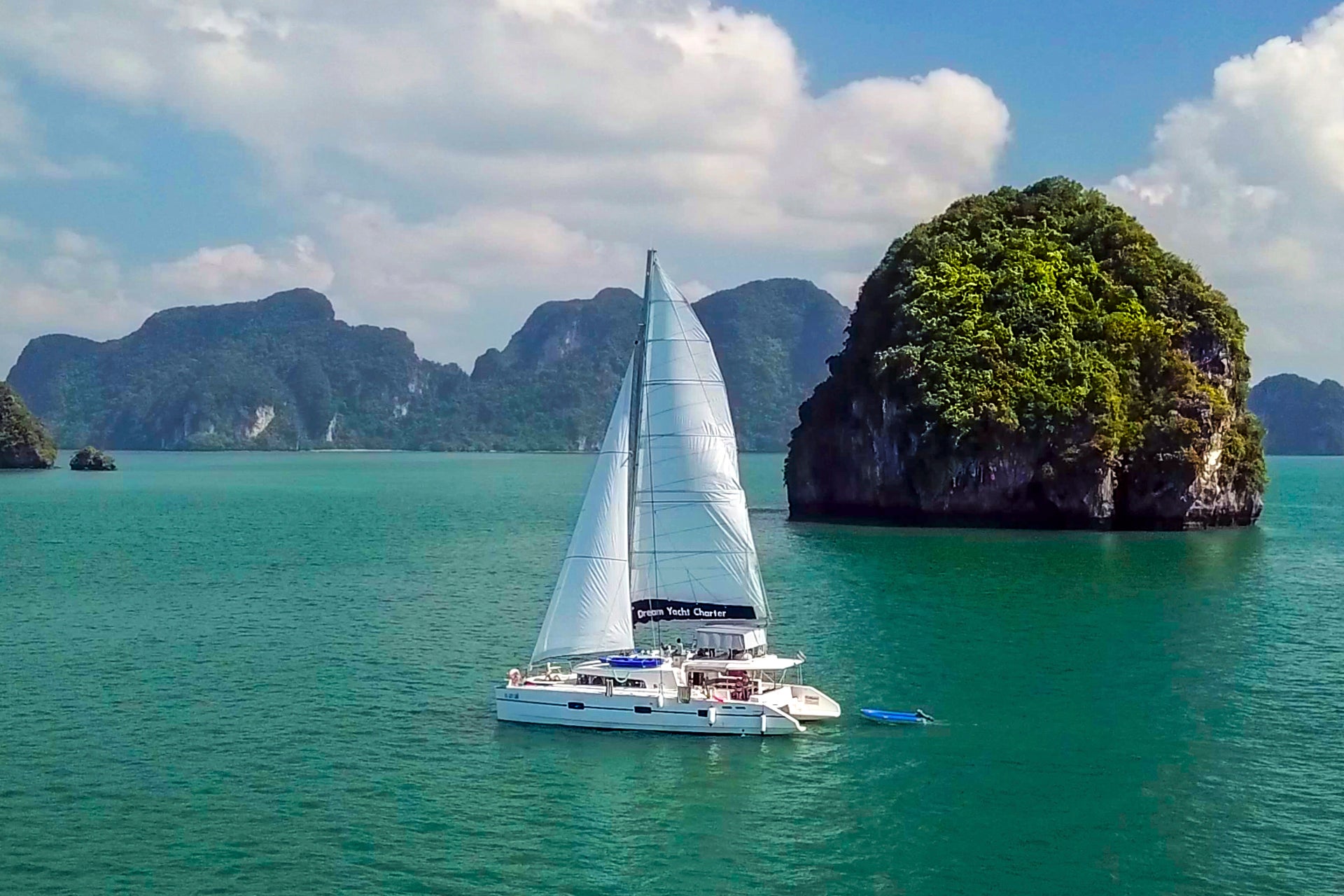 Our professional skipper will sail you around an itinerary that takes in key highlights while you relax on the deck, explore ashore or swim in warm waters. Our chef will prepare all your meals with delicious ingredients, allowing you to focus on each other. Reserve one of the yacht's en-suite staterooms
Crewed charters: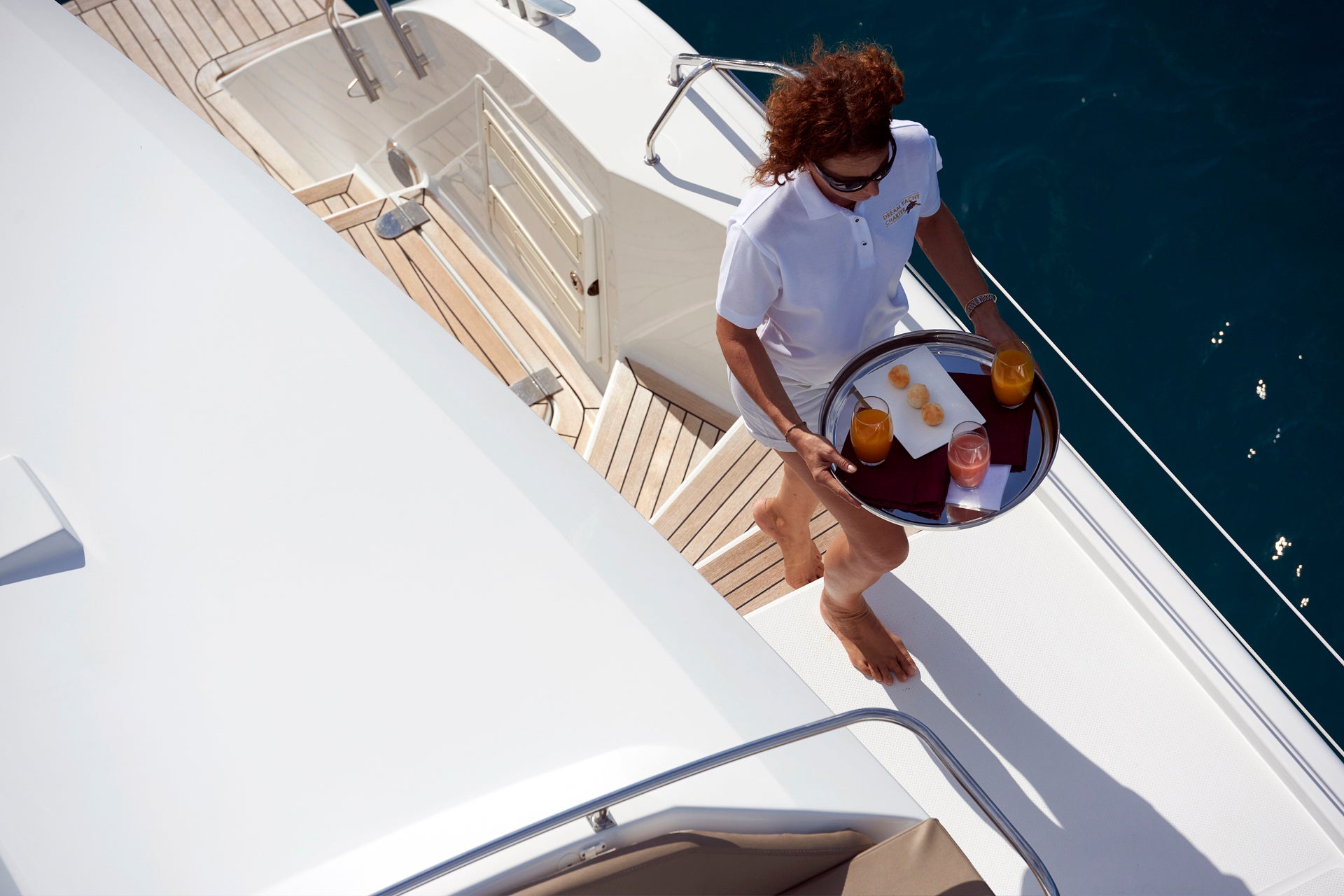 Enjoy an intimate and private honeymoon completely tailored to your desires. Your crew and a private chef will design an itinerary and menu that suits your tastes. This 5-star experience is the ultimate in luxury honeymoons
To start planning your perfect sailing honeymoon, please contact our team and they will help you find your dream destination and yacht. Email us at [email protected] or give us a call at 855.650.8902. Alternatively, for more destination inspiration, head on over to our blog.