Cabin cruise information
Reserve a private ensuite stateroom on a modern catamaran.
Reserve a private ensuite stateroom on one of our modern catamarans and with a professional crew to do all the sailing and cooking, all you have to do is relax.
Why Cabin cruise?
Meals included

Meet new people

Perfect for couples
Yacht Charter Maldives information
The Maldives are a geological marvel, with the exposed top of a submerged mountain ridge forming more than 1000 low lying coral islands in the Indian Ocean, with an average height above sea level of just three to six feet.
A geological marvel and island hopping paradise, where you can discover sparkling sandy beaches, unspoiled lagoons and sandbars surrounded by colorful coral reefs teeming with marine life.
Why travel in Yacht Charter Maldives
Island resorts

Outstanding scuba diving

Pristine secluded beaches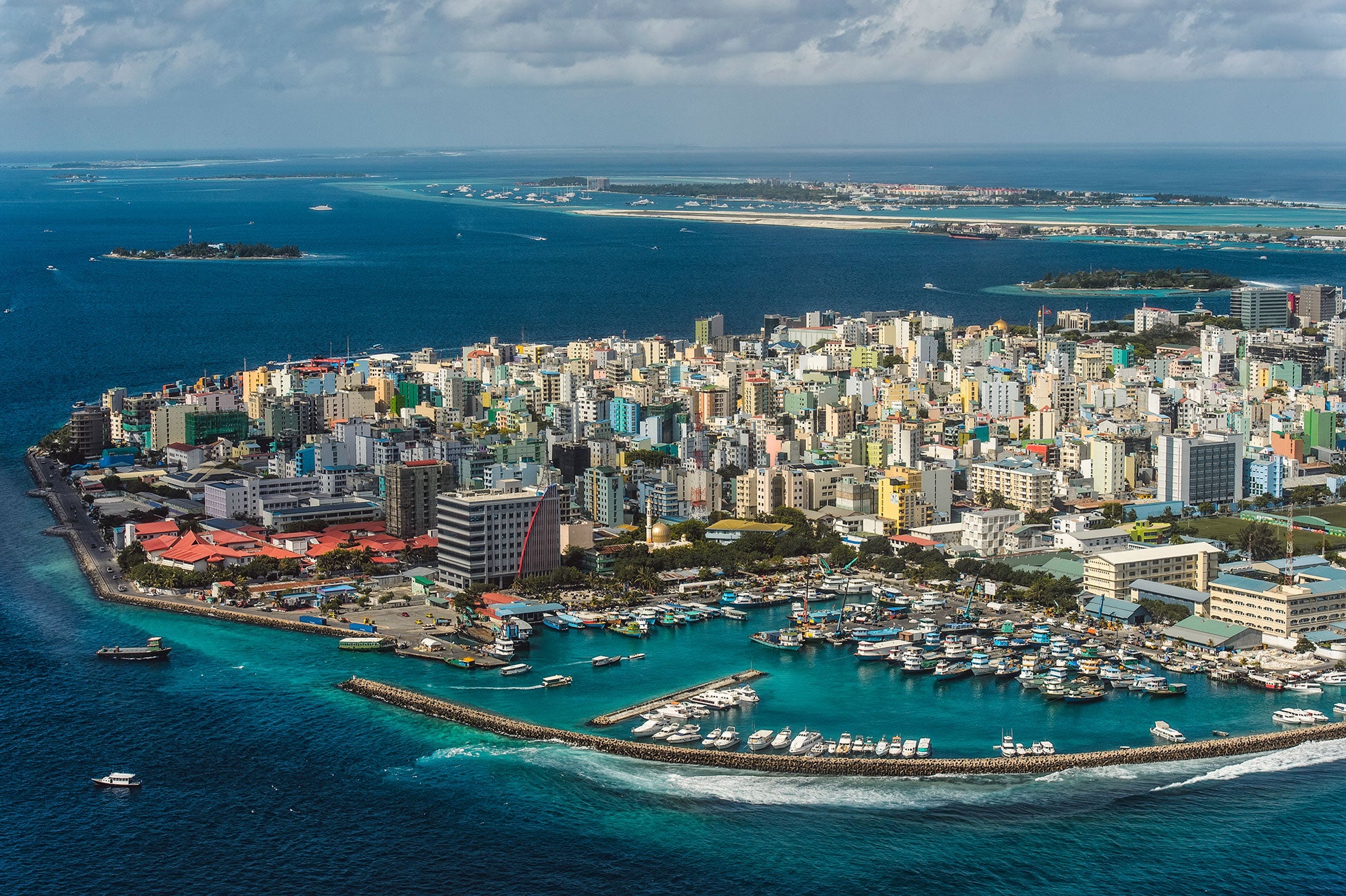 Duration

11 days , 10 nights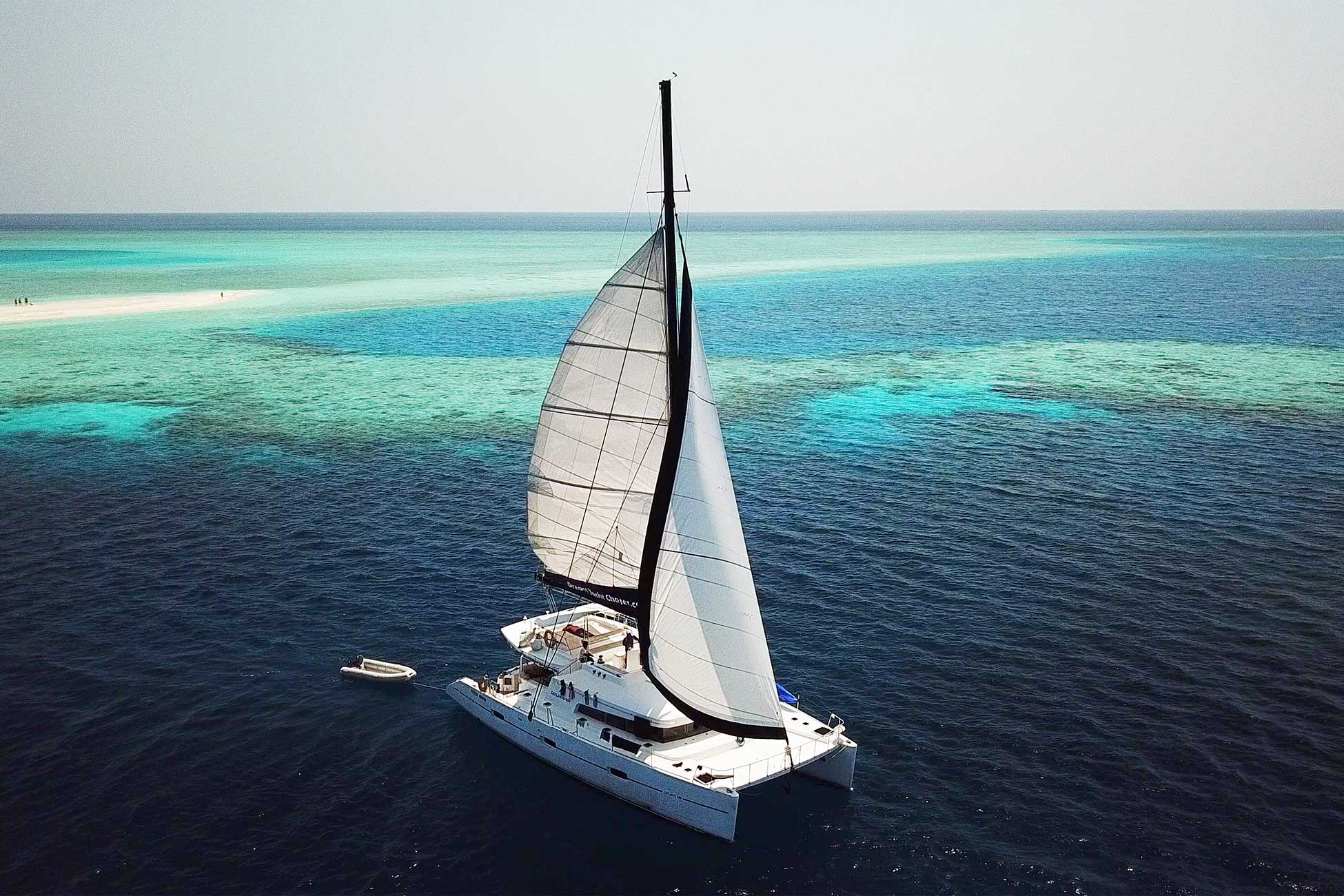 Duration

8 days , 7 nights